Memphis was a blast! Everyone there was so sweet and polite! I could get used to being called "Miss Monica" everywhere I go. 😉 I had a great time hanging out with the attendees and reuniting with my dear friend Chris Patton. Jamie, Ron, and I made the trip to Graceland and Ron even tried a grilled peanut butter and banana sandwich. I wasn't that brave. Here's hoping we get to come back to Memphis someday! Ya'll are awesome! Much love!
-Monica-
P.S. Mirajane is now available on my online store!
Gender bender Stocking!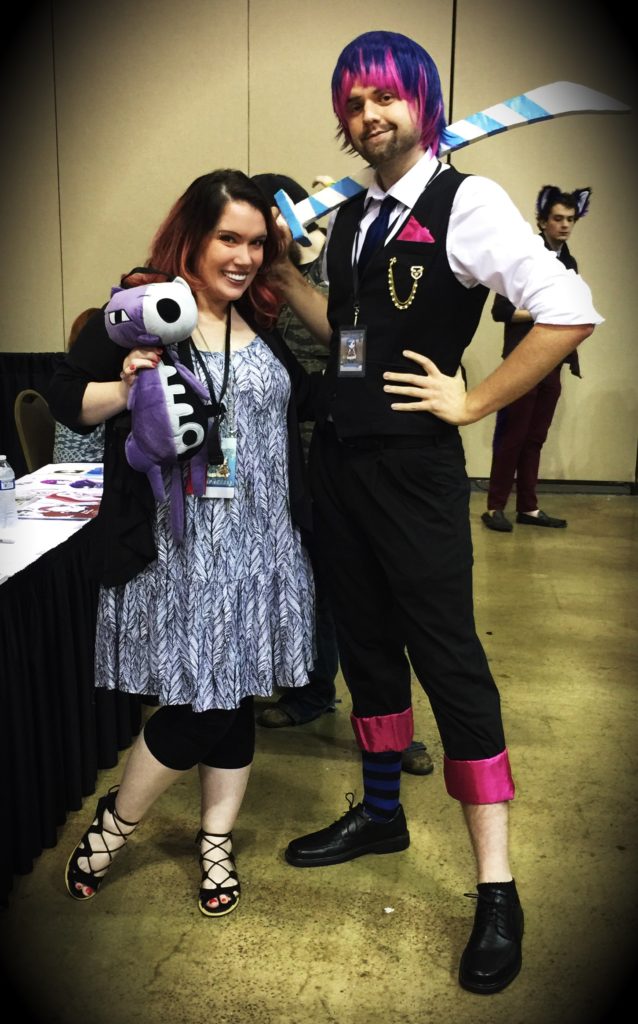 Tokyo Ghoul Love!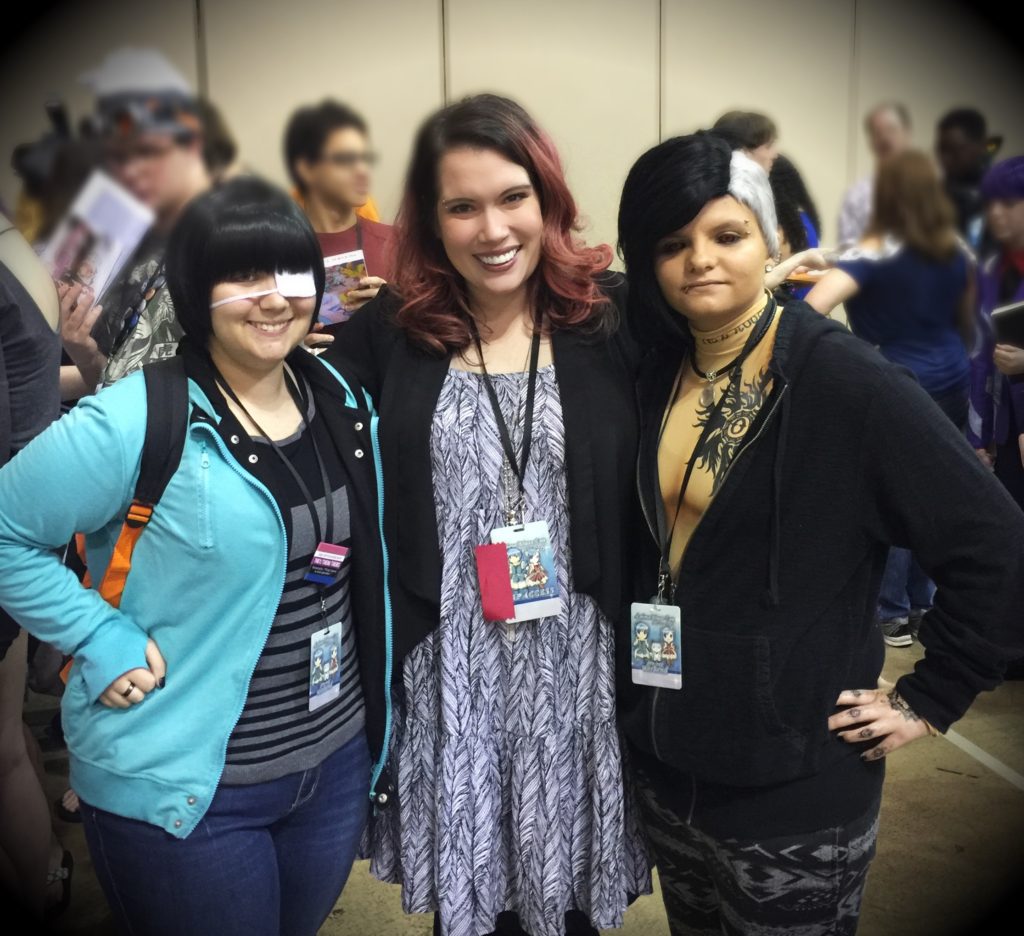 Gotta love the Anarchy Sisters!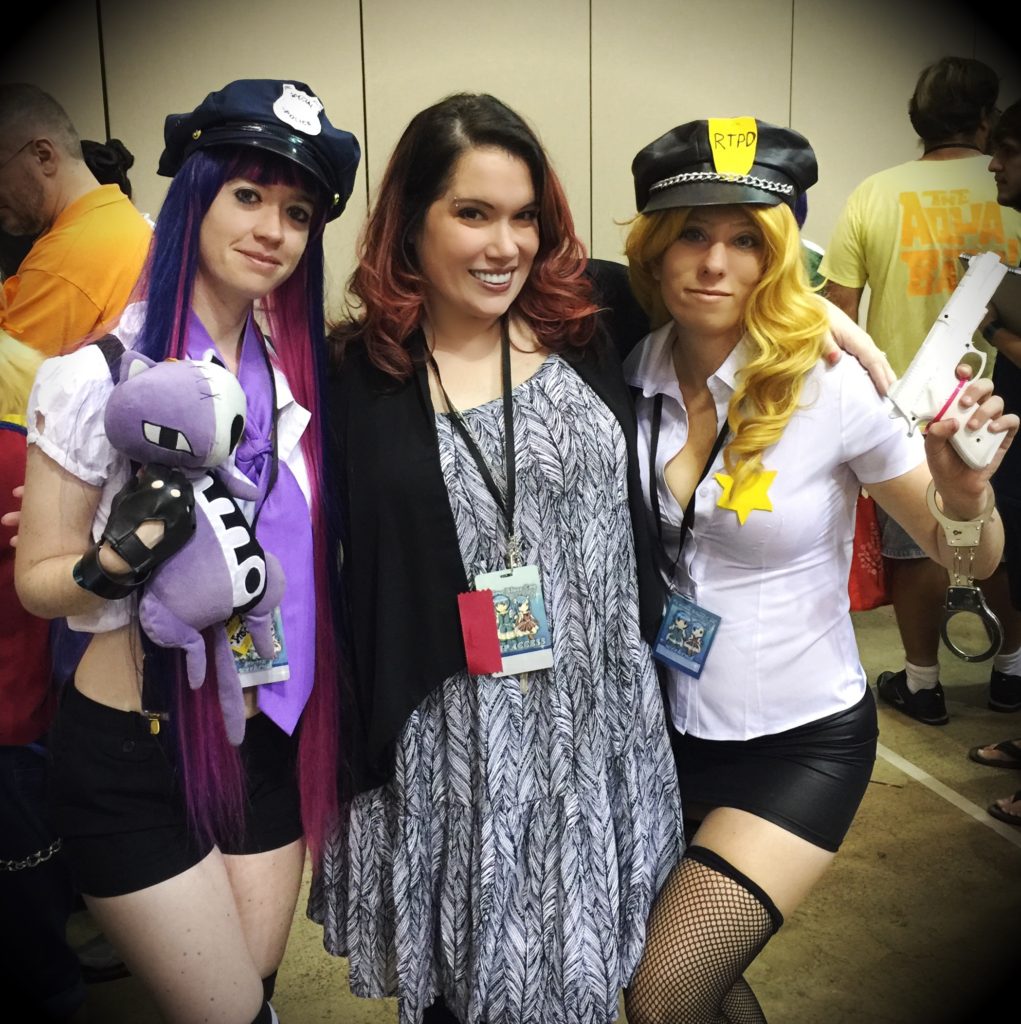 Prince cosplay! So awesome!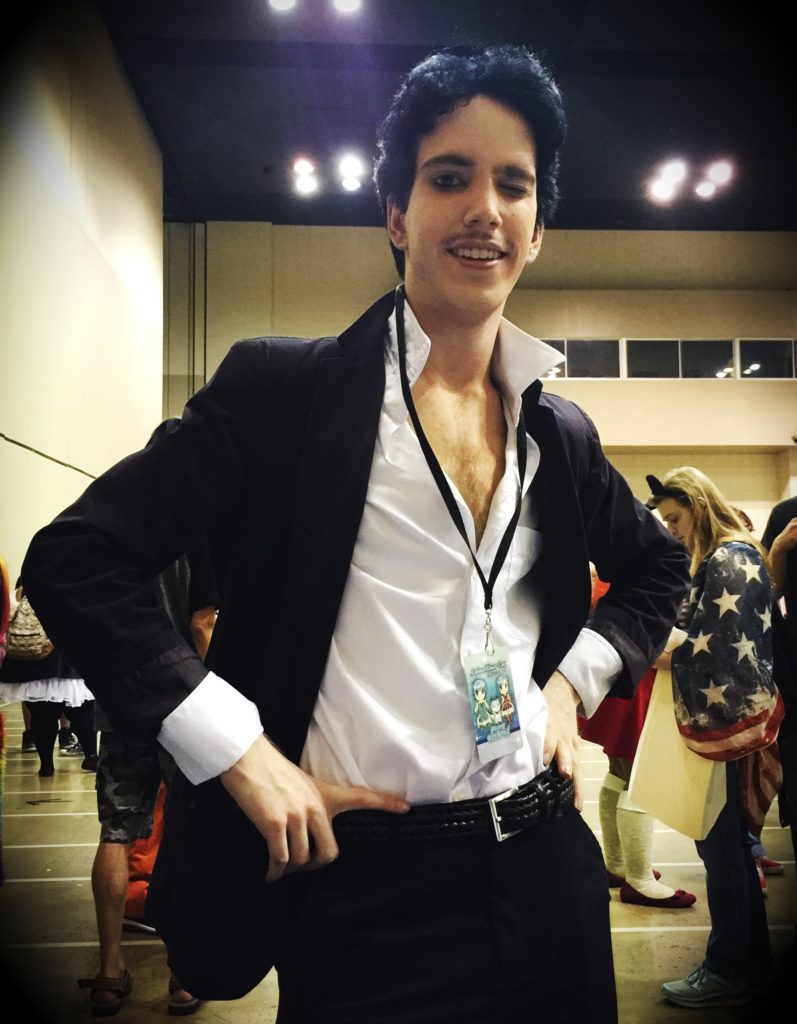 I think this should be Ron's next Halloween costume.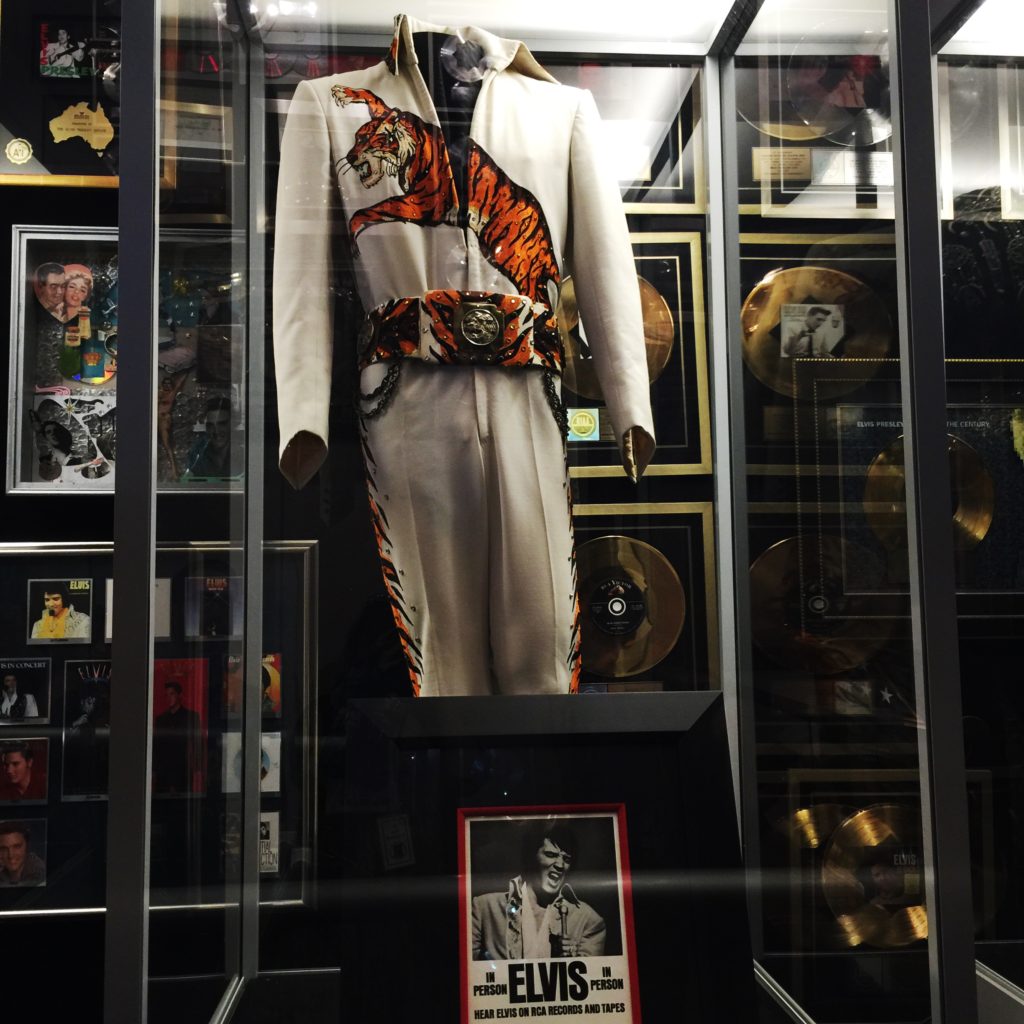 He did it. He really ate the grilled peanut butter and banana sandwich…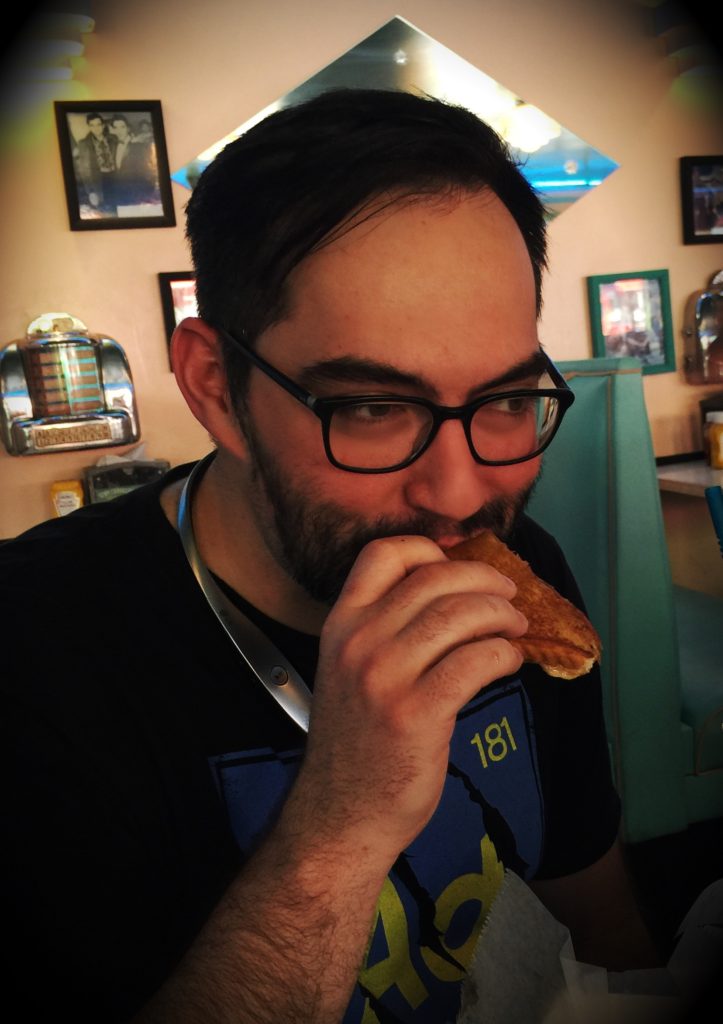 JESUS!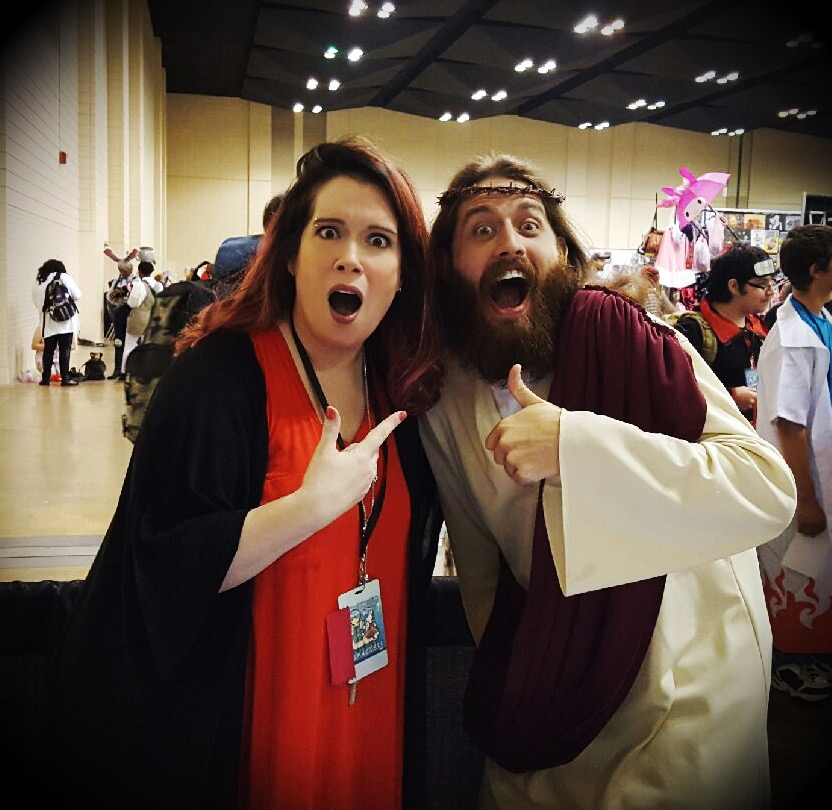 Creepy monkey still haunts my nightmares…