Hey everyone! Life has been crazy busy, but a couple of weekends ago I was able to visit all the cool peeps at Anime North in Toronto! It had been some time since I last visited Canada and it was great to go back; everyone was so welcoming. I almost sold out of every signature card I brought so thanks everyone for all of the love! My friend and marketing manager, Libby, came with me this time, and although I was writing an episode of Love Tyrant during every free moment,we definitely had a blast at the con! Thanks to everyone who came by to say hi to me and thanks for having me Anime North!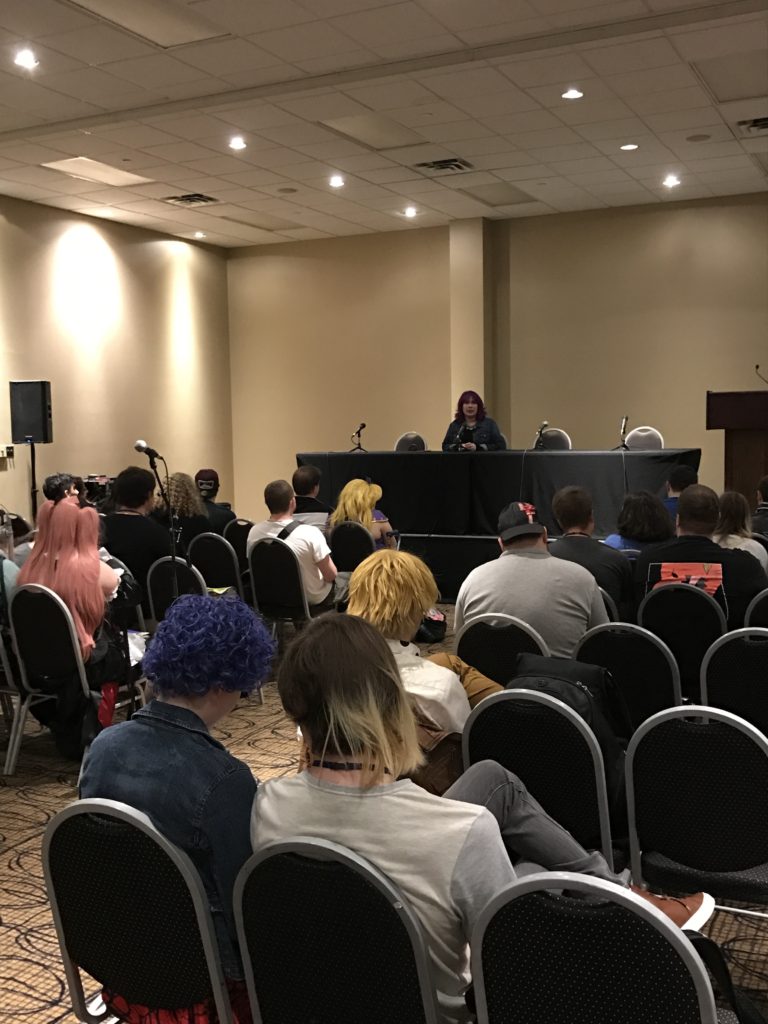 Friday panel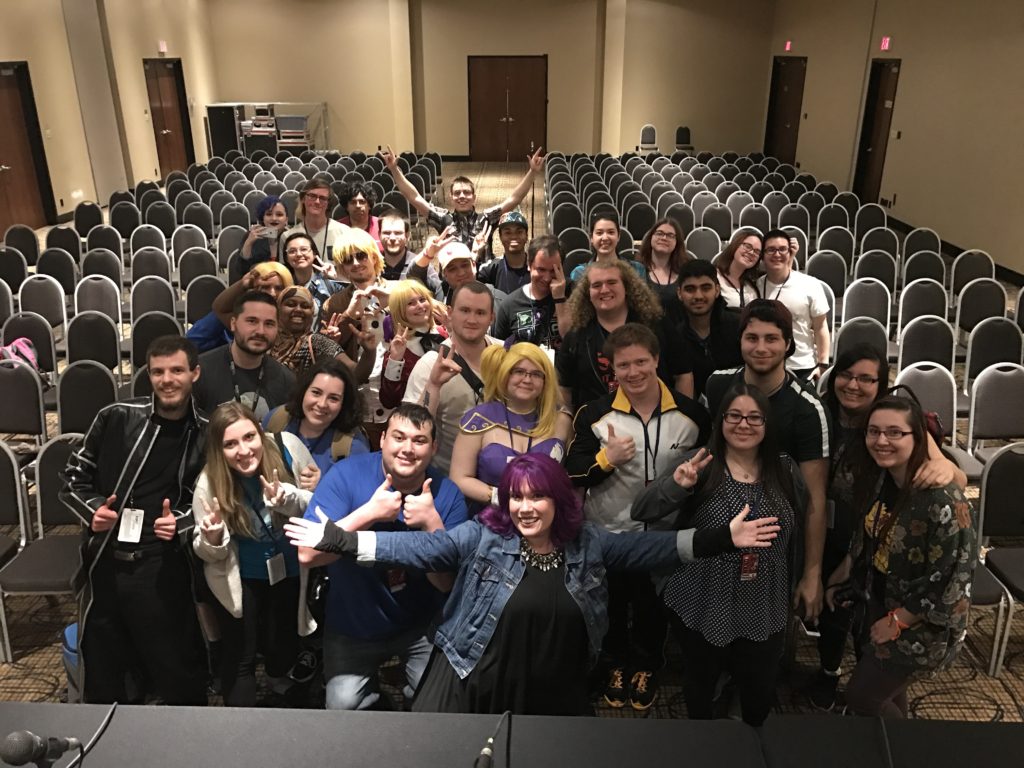 Thanks for coming guys!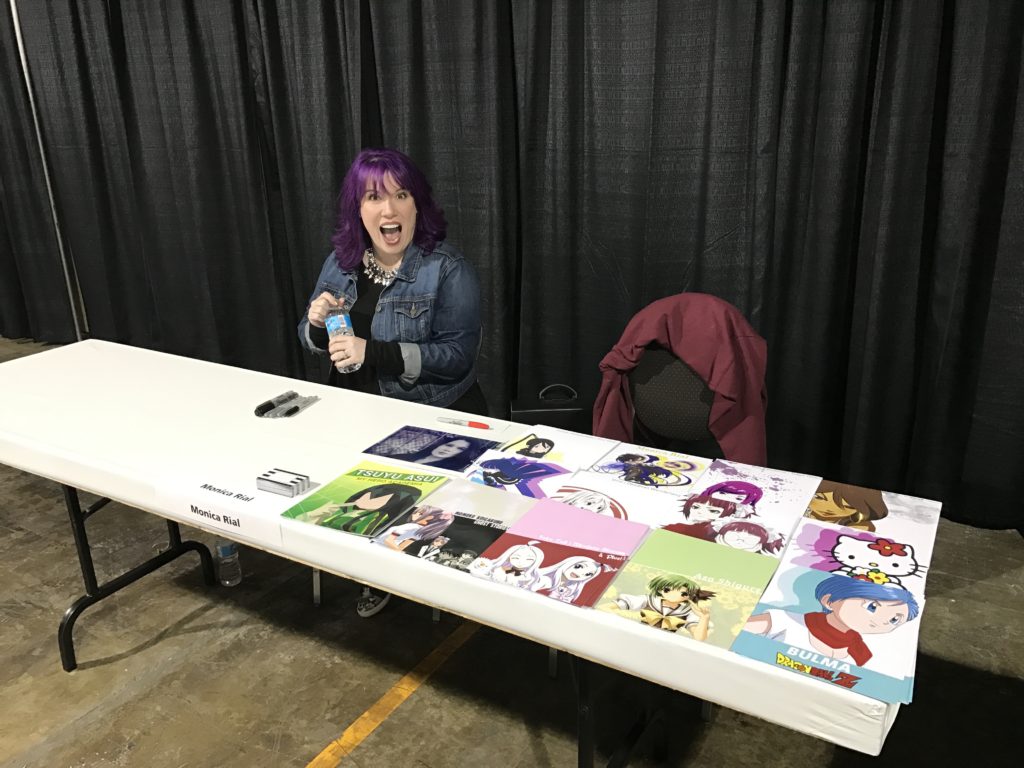 Ready for autographs!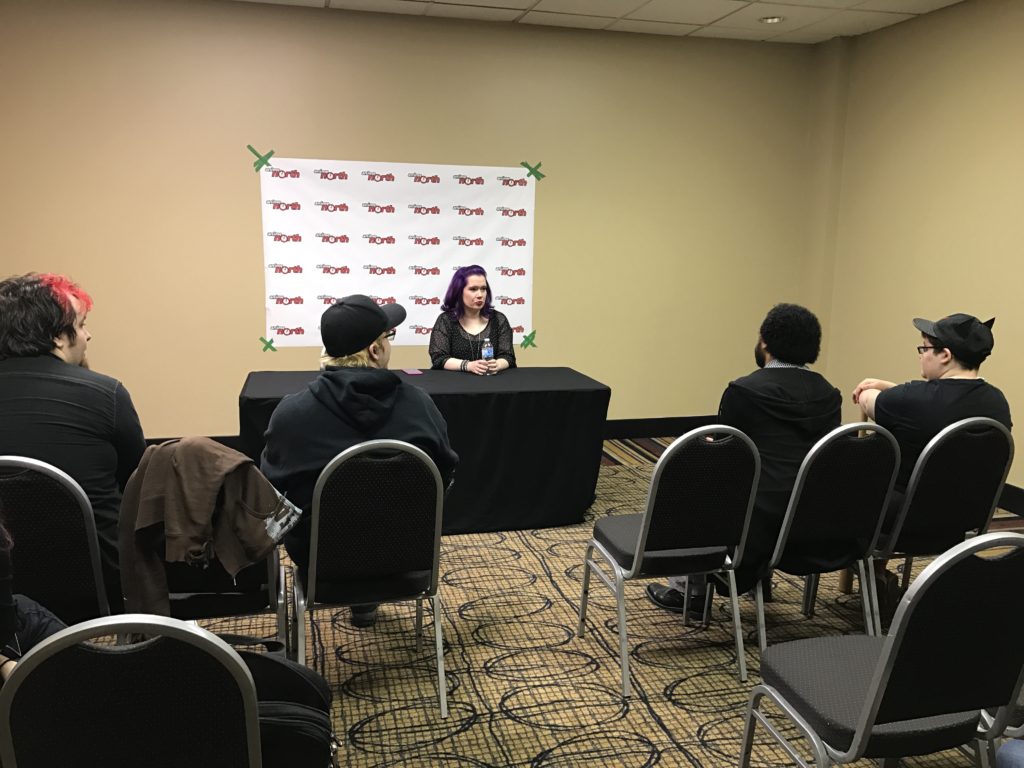 On Saturday morning I got interviewed by the folks at Thunder Geeks. Check 'em out!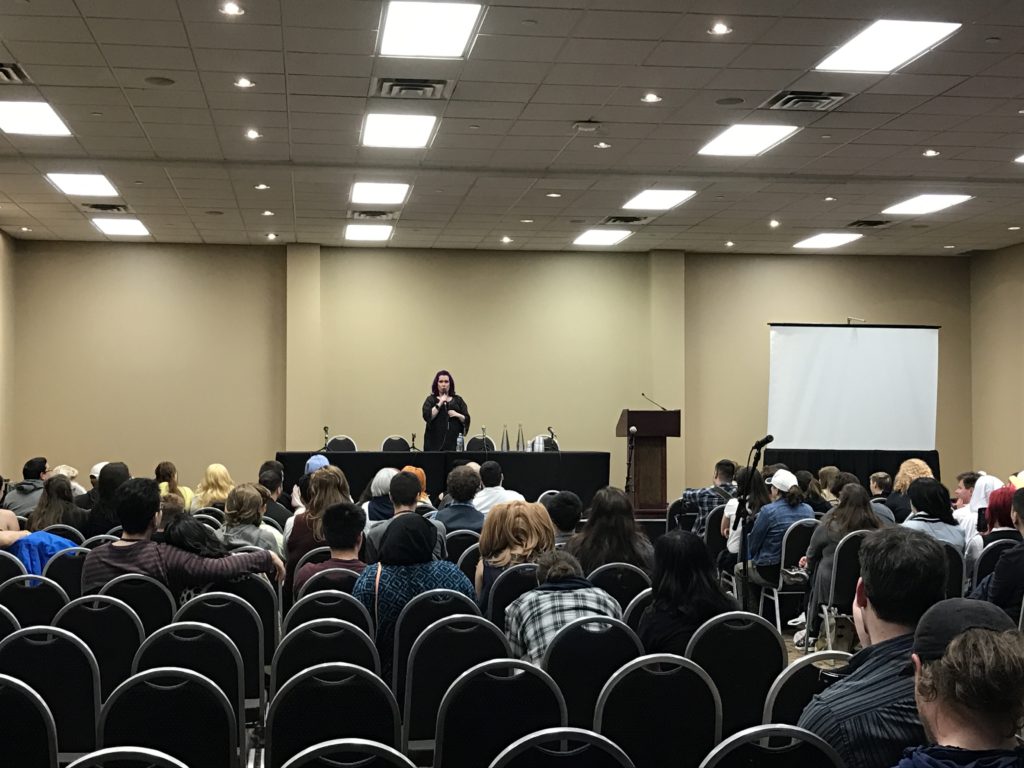 Panels, panels, panels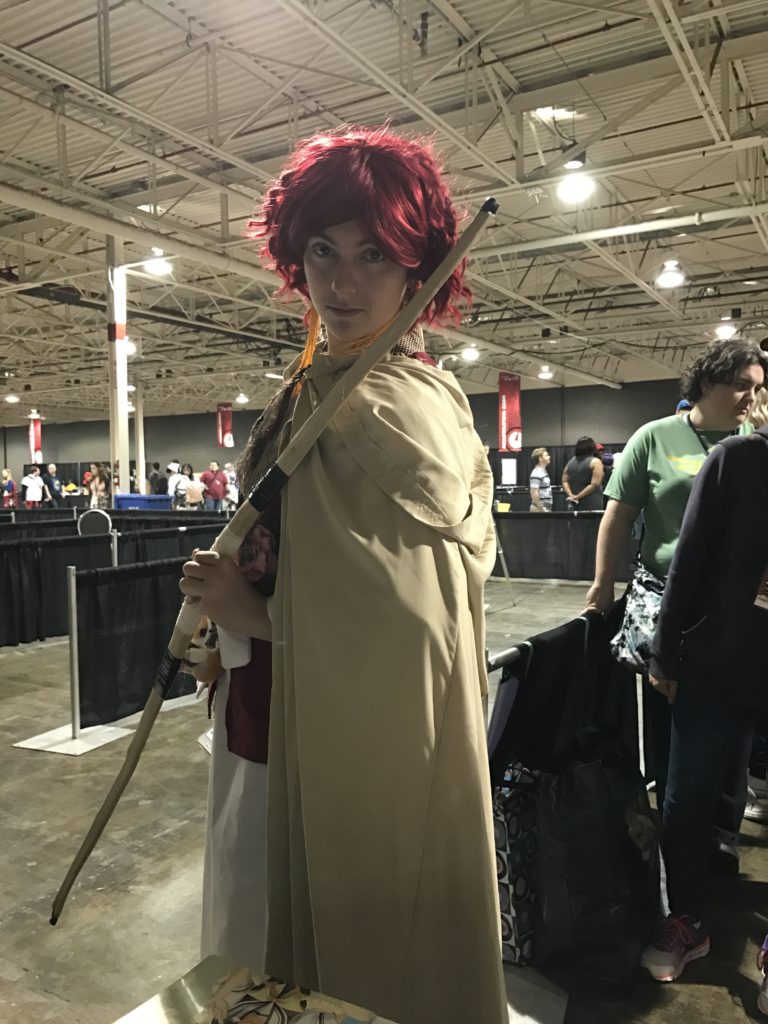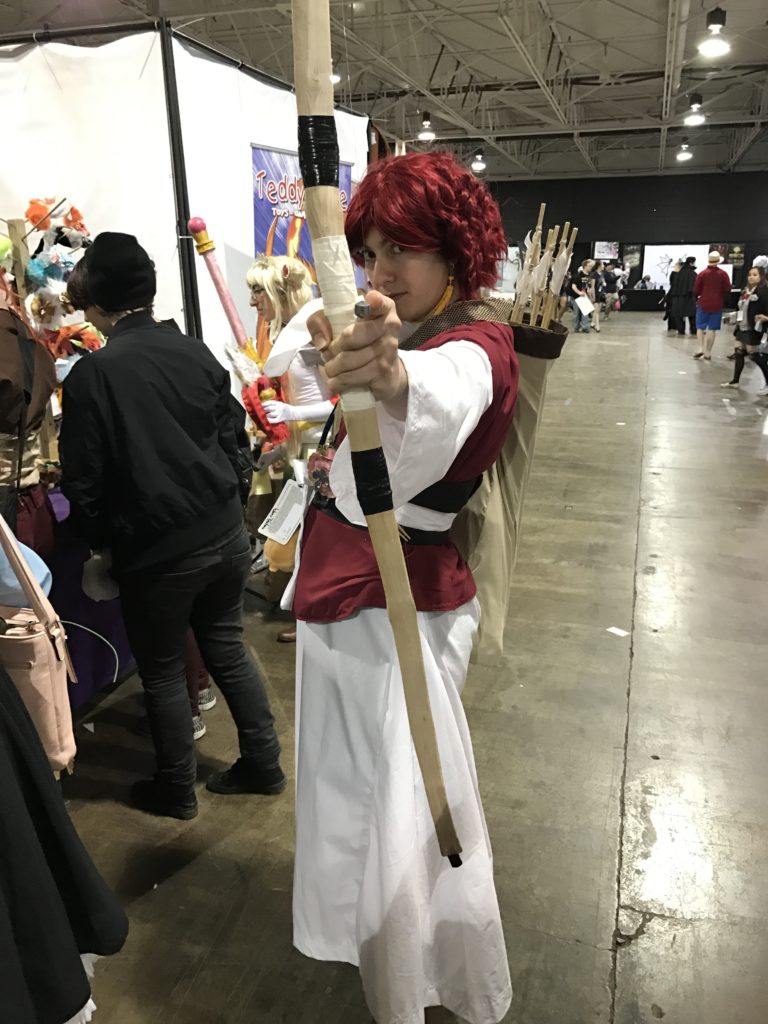 Yona cosplay!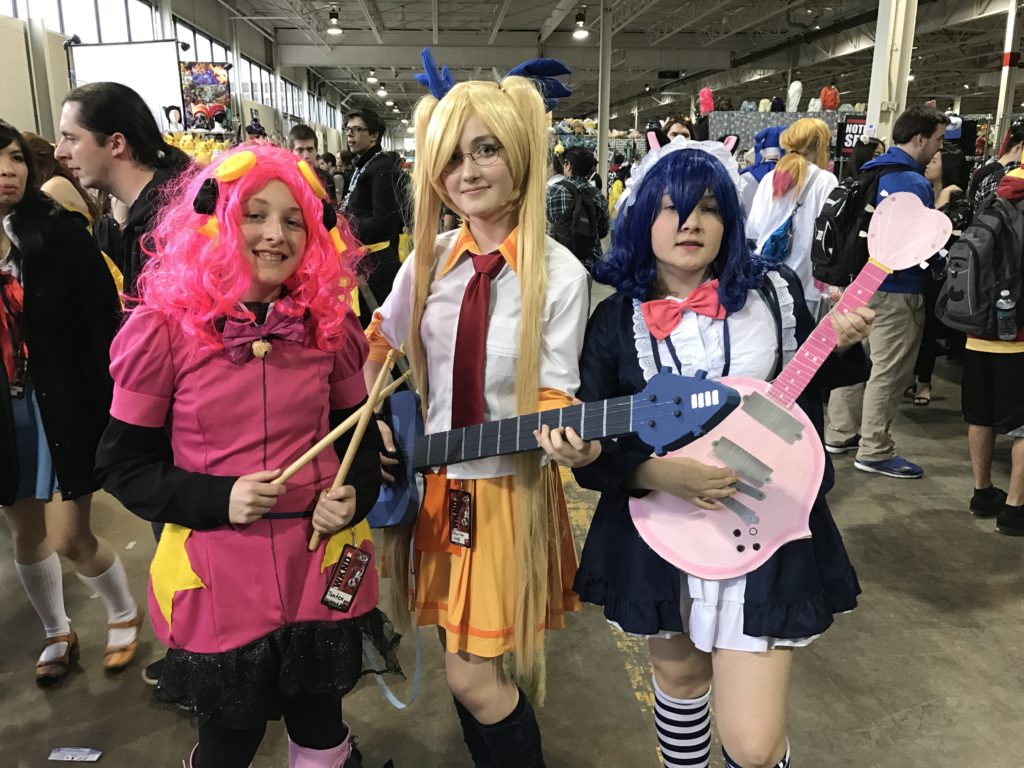 Show by Rock!! Yay Moa cosplay!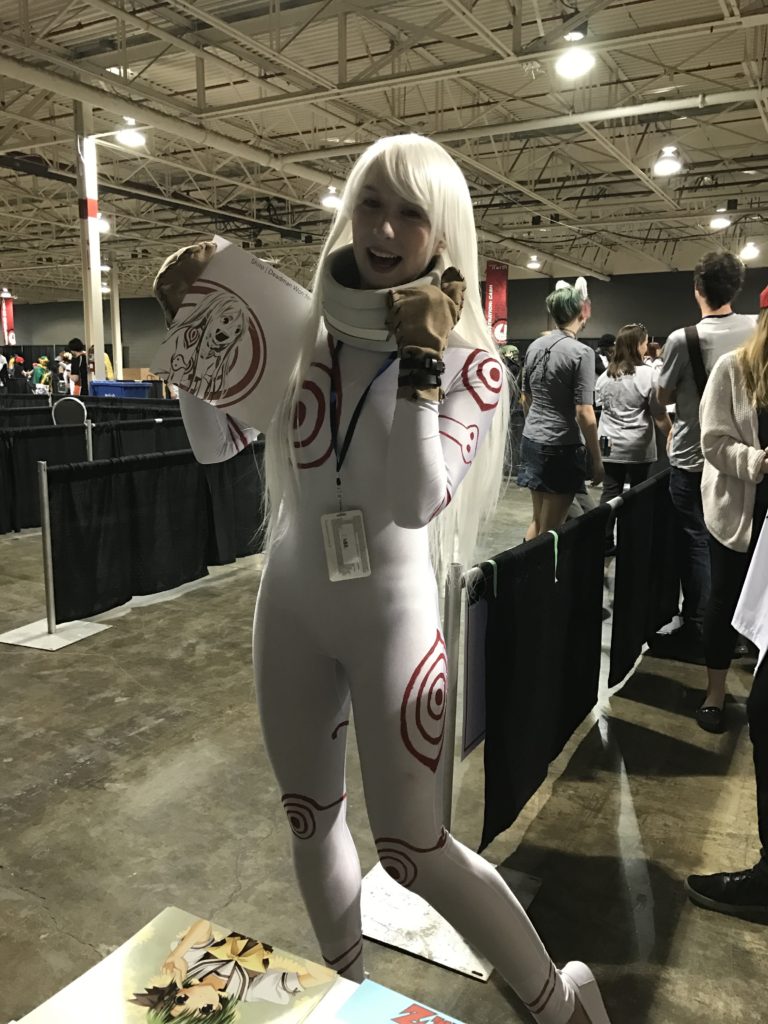 Shiro with the last Shiro card!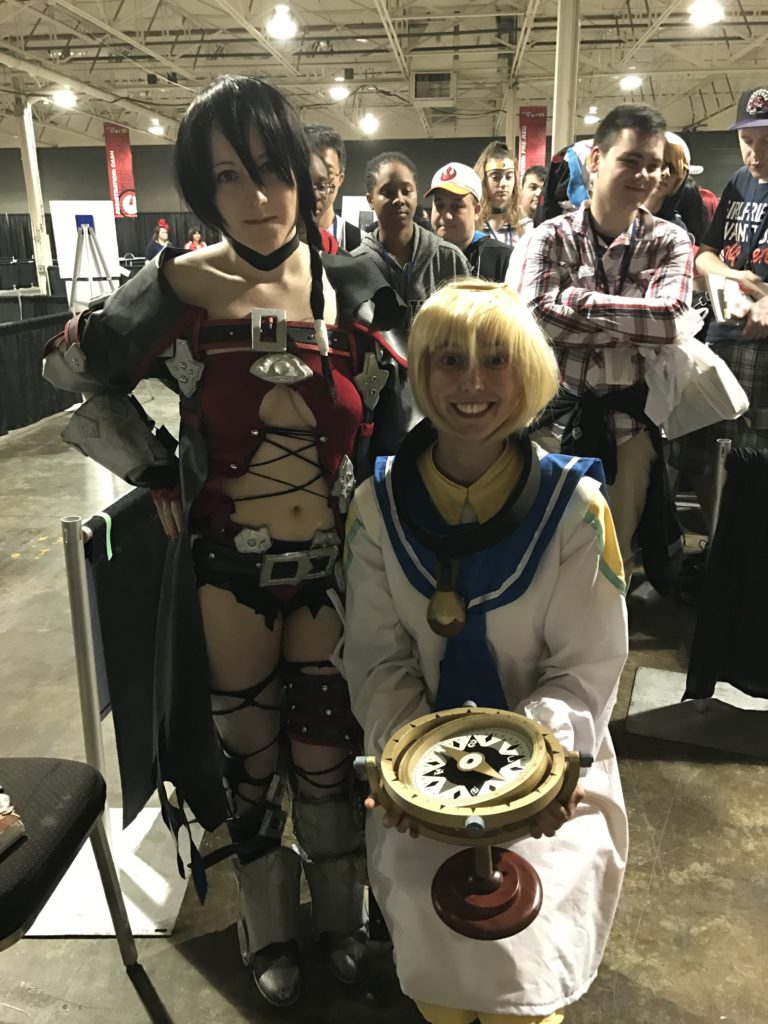 Tales of Berseria! Don't they look great?!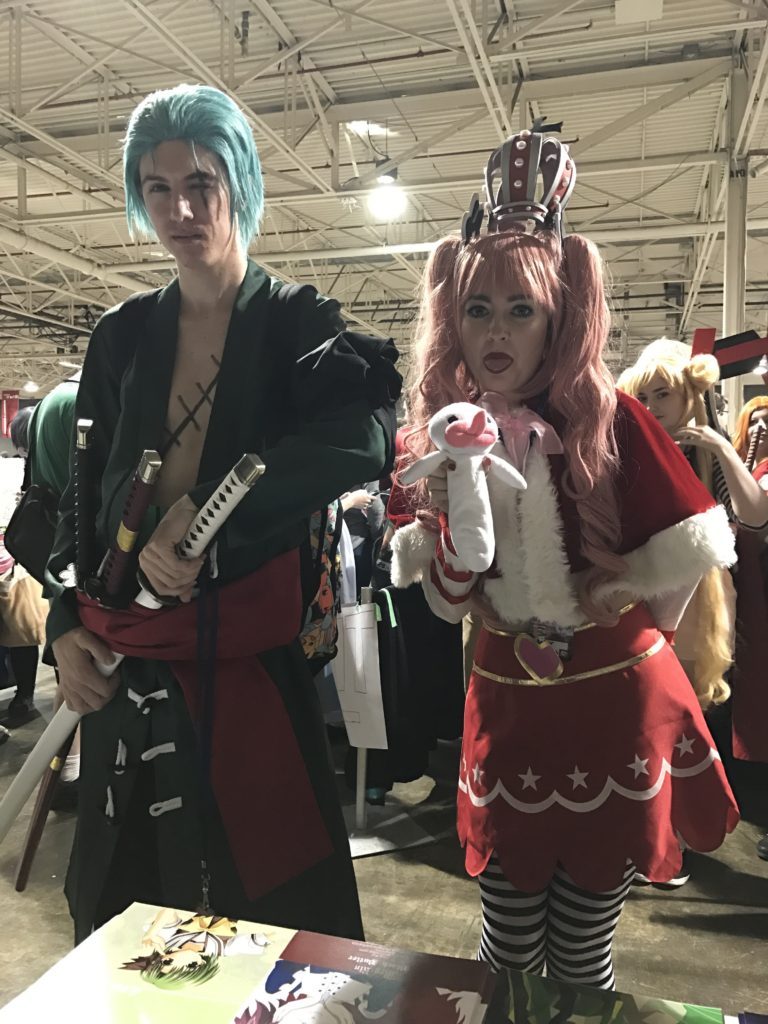 That Roronoa Zoro!!!!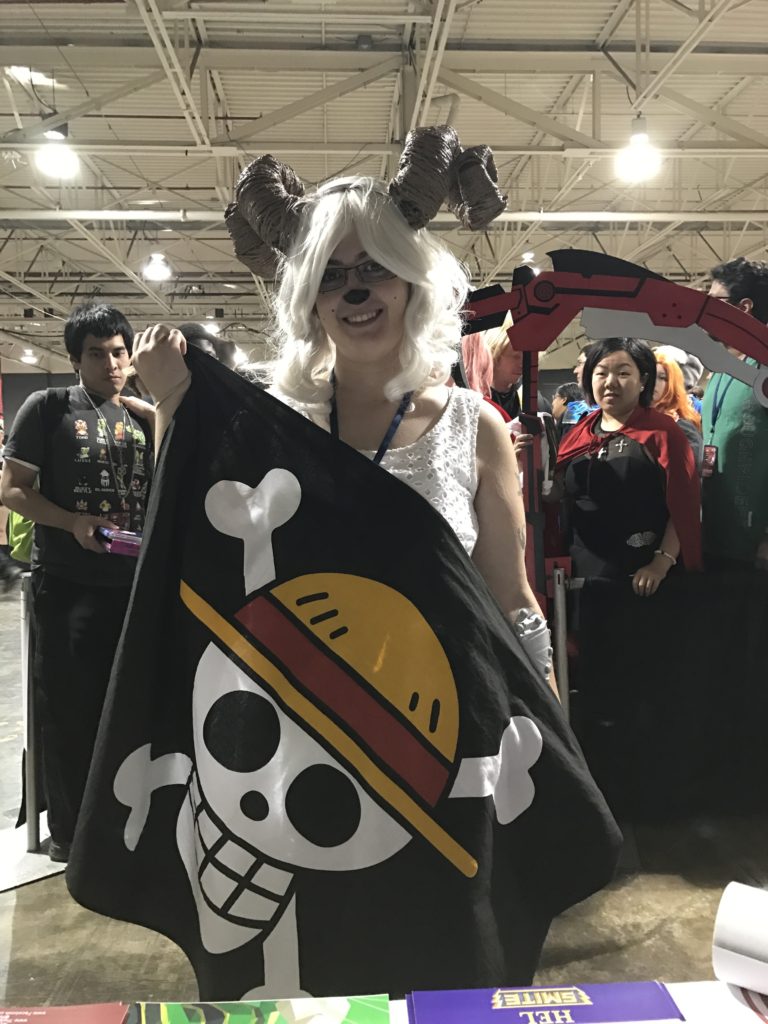 She was a Going Merry ship cosplayer! So cute 😀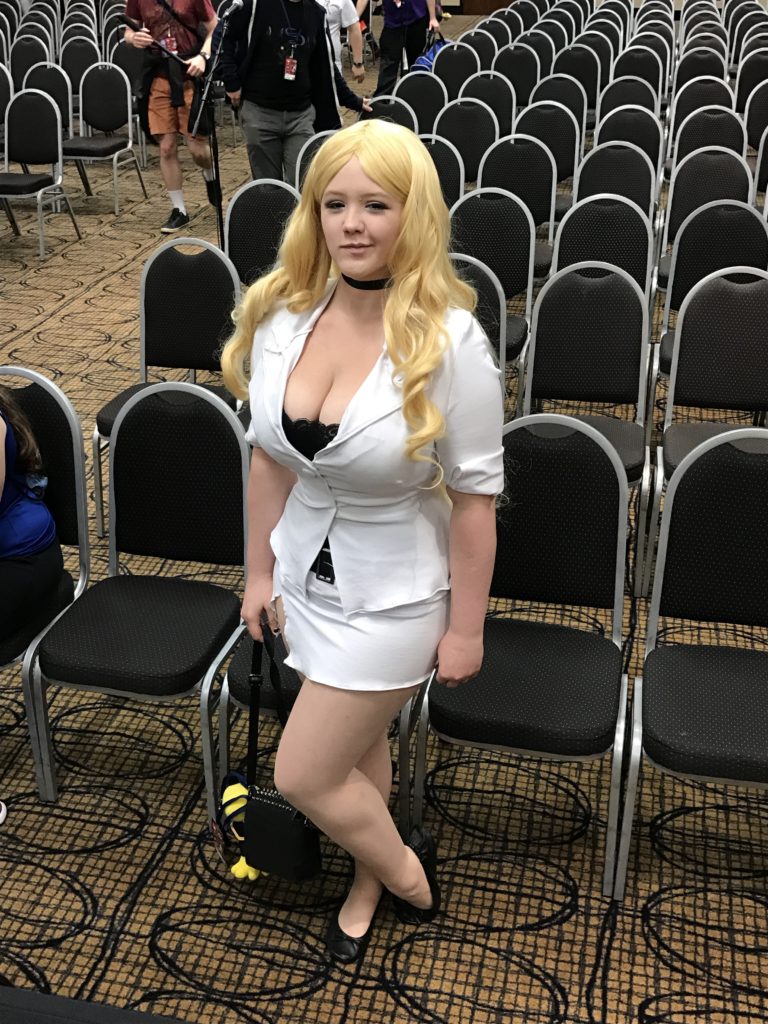 Aw the Assassination Classroom memories with Ms. Jelavic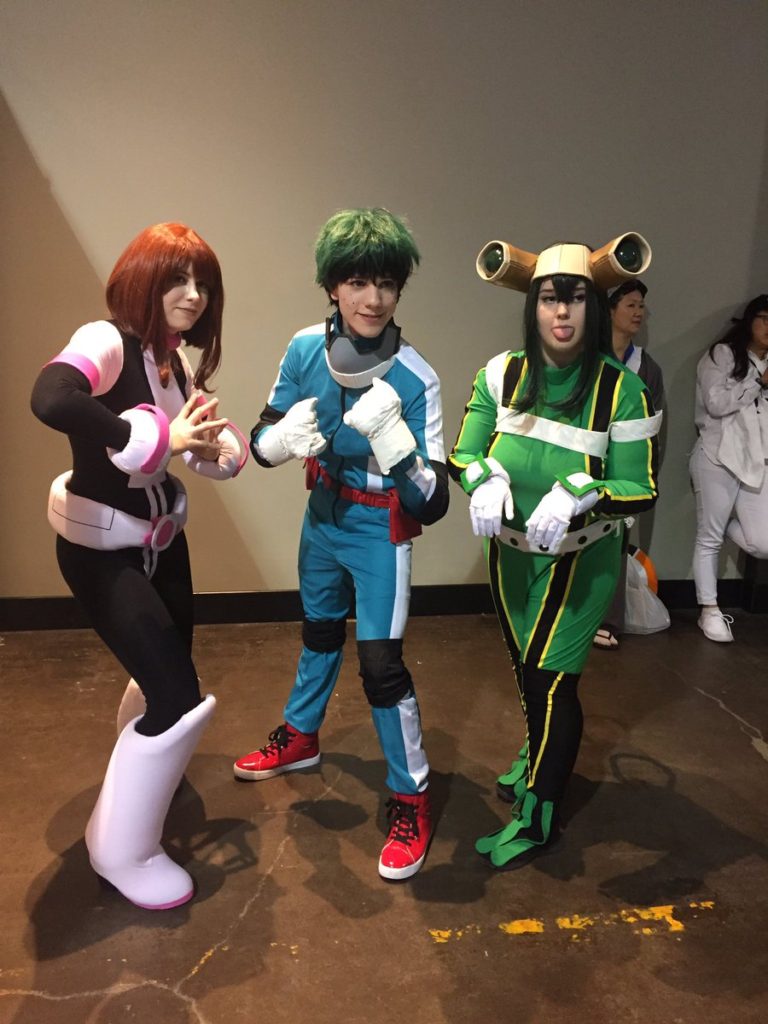 Great My Hero cosplays! Love me some Tsuyu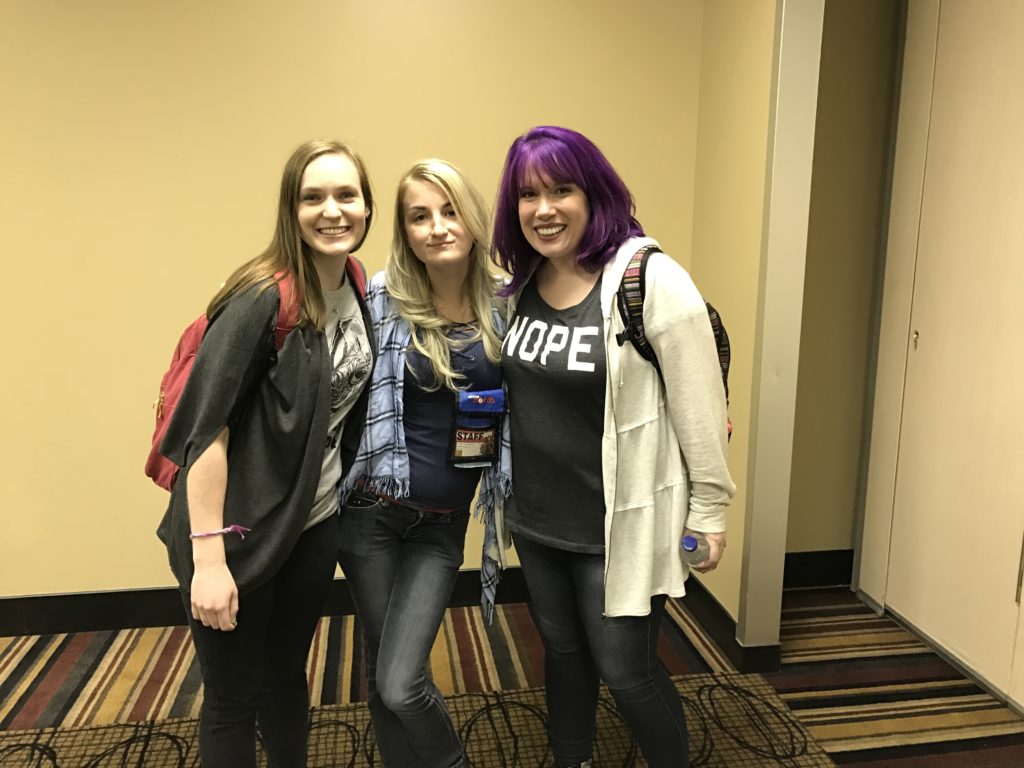 And our amazing handler, Kate! You were such a treat to hang out with for the weekend! <3