The cast of Dragon Ball Super + Virtual Reality = An amazing time!
San Francisco was wonderful! Plus, it was actually Ron's first time visiting the area, so that made it even more fun. I must say though, the coolest part was getting to hang out with my Dragon Ball  family in VR. Yelling and interacting with my anime husband (Vegeta aka Chris Sabat) was an interesting experience 😉
Check out some photos from the VR session bellow!
---
Of Course I needed a photo of Golden Gate Bridge 😛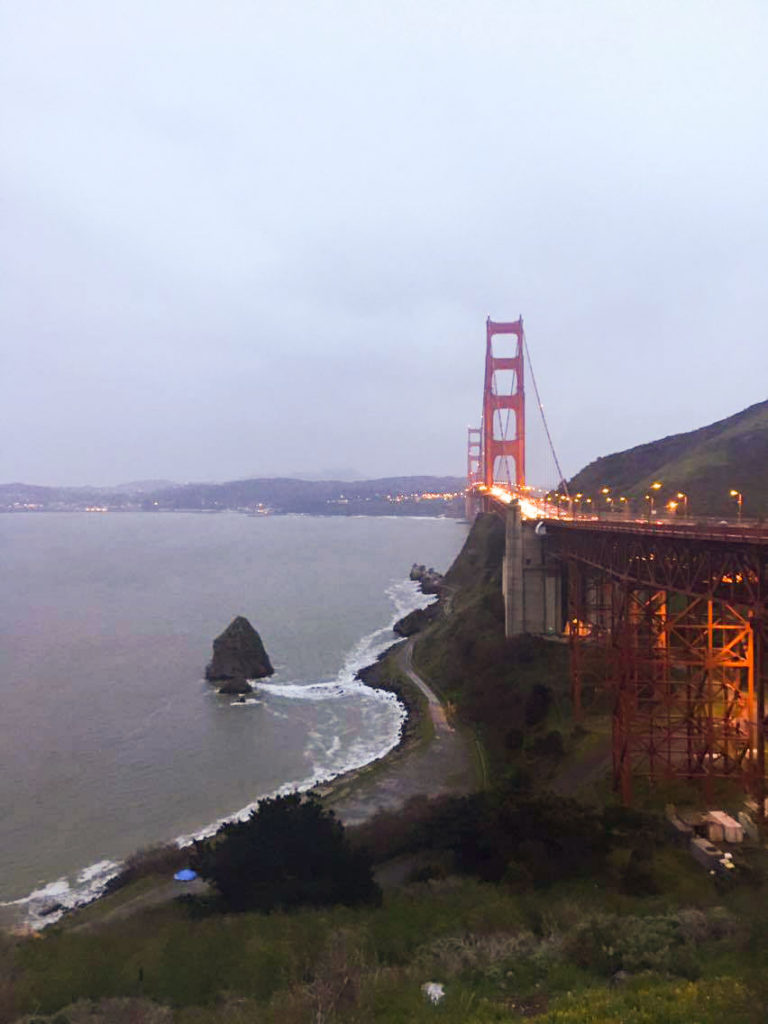 Ron enjoying his first time in San Francisco!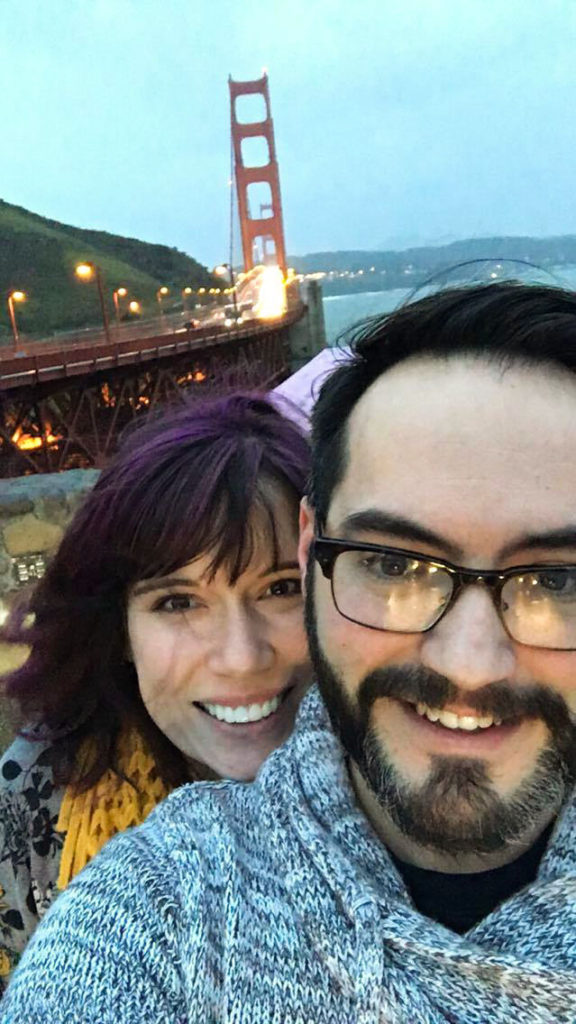 Getting everything ready!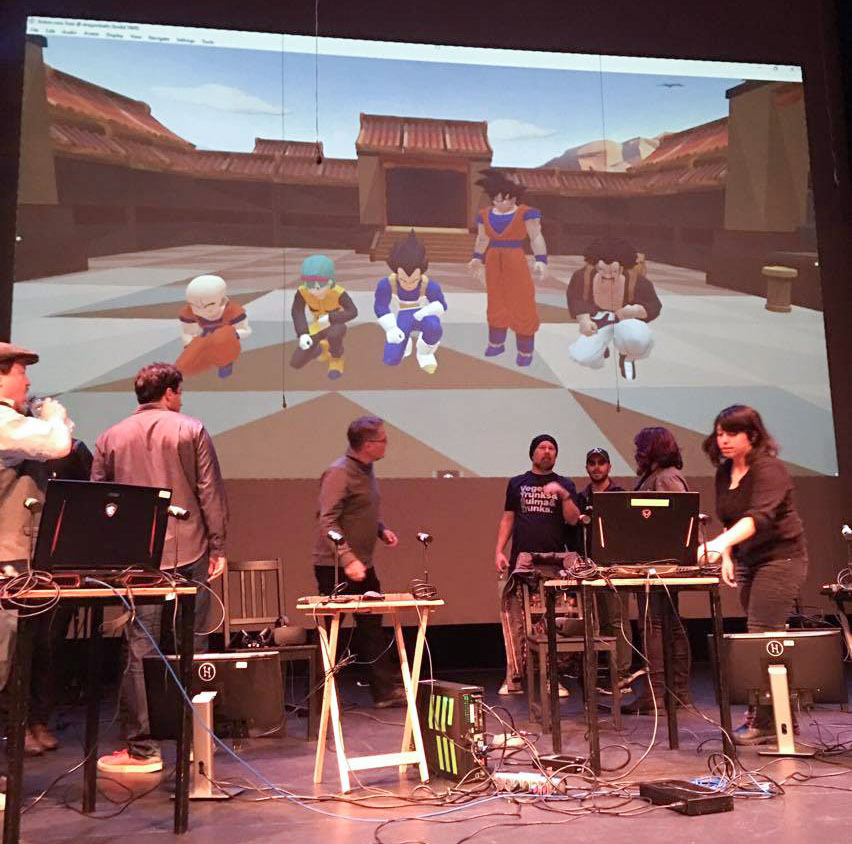 "Are my feet still there?"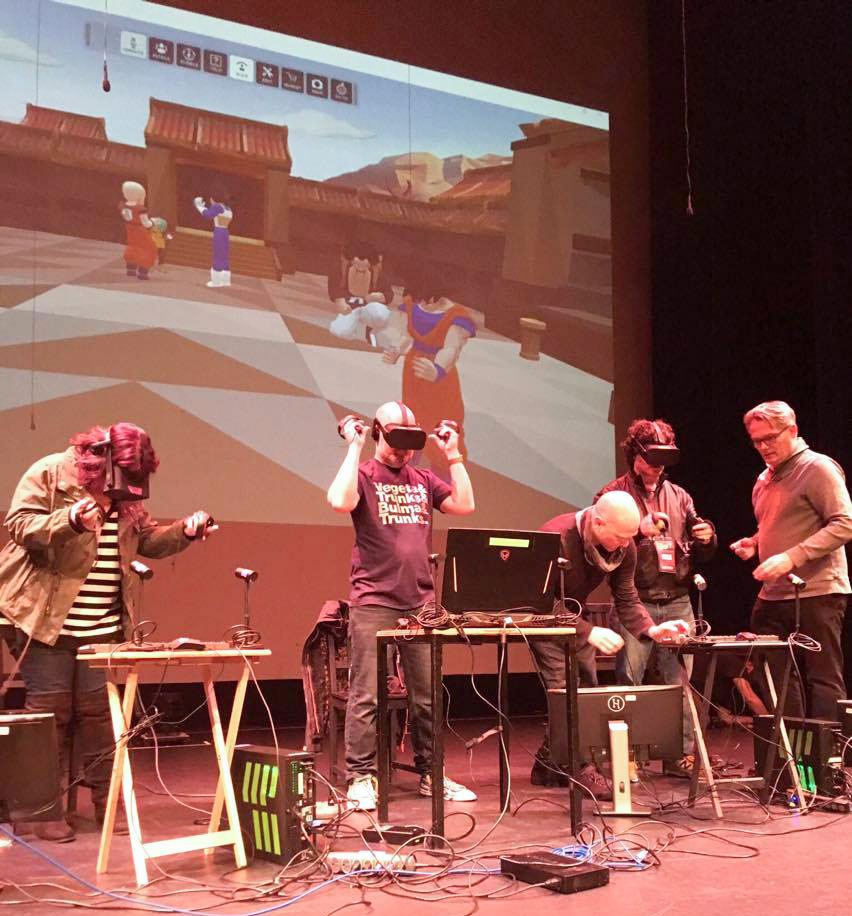 Someones about to get into it!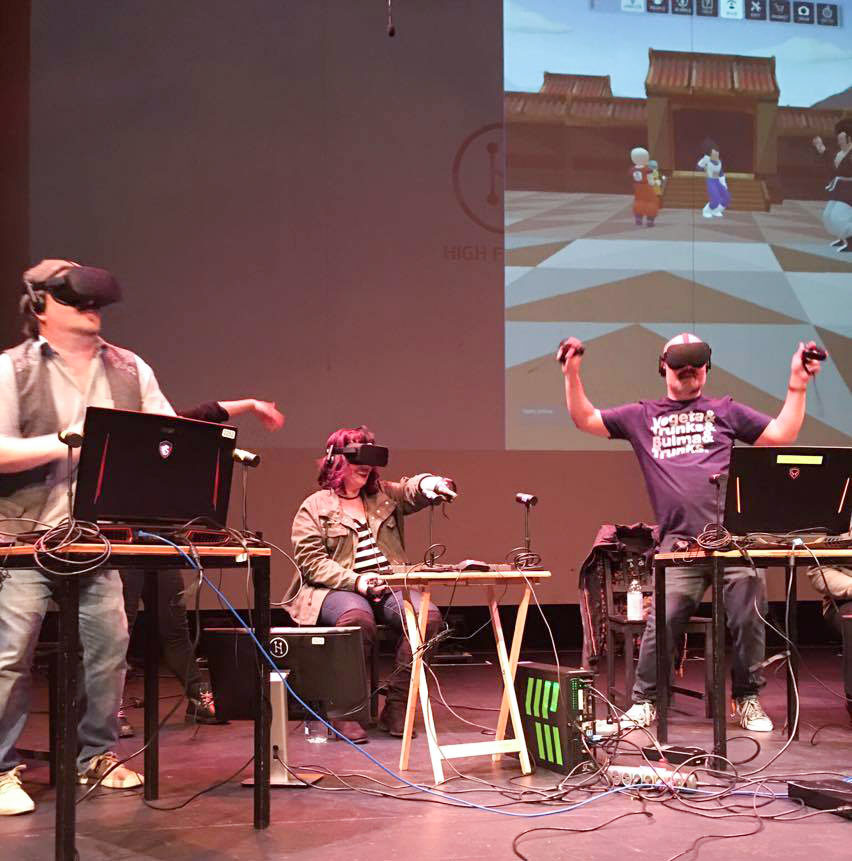 Can you see the resemblance!? 😛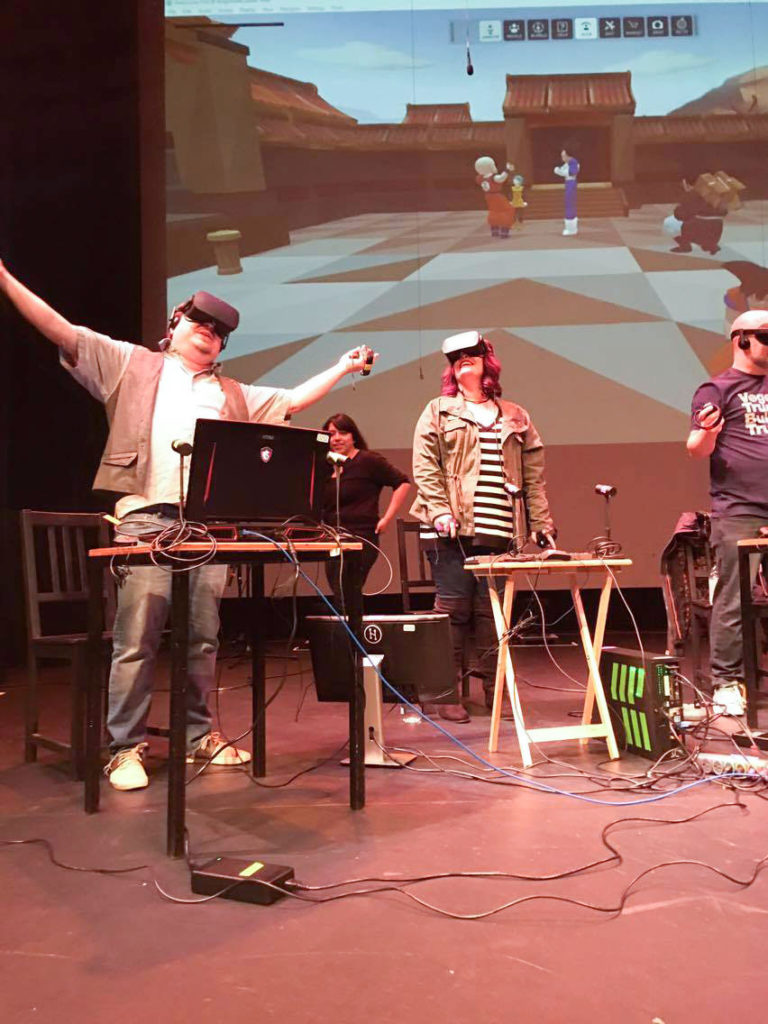 When you give your husband that "did you really just do that" look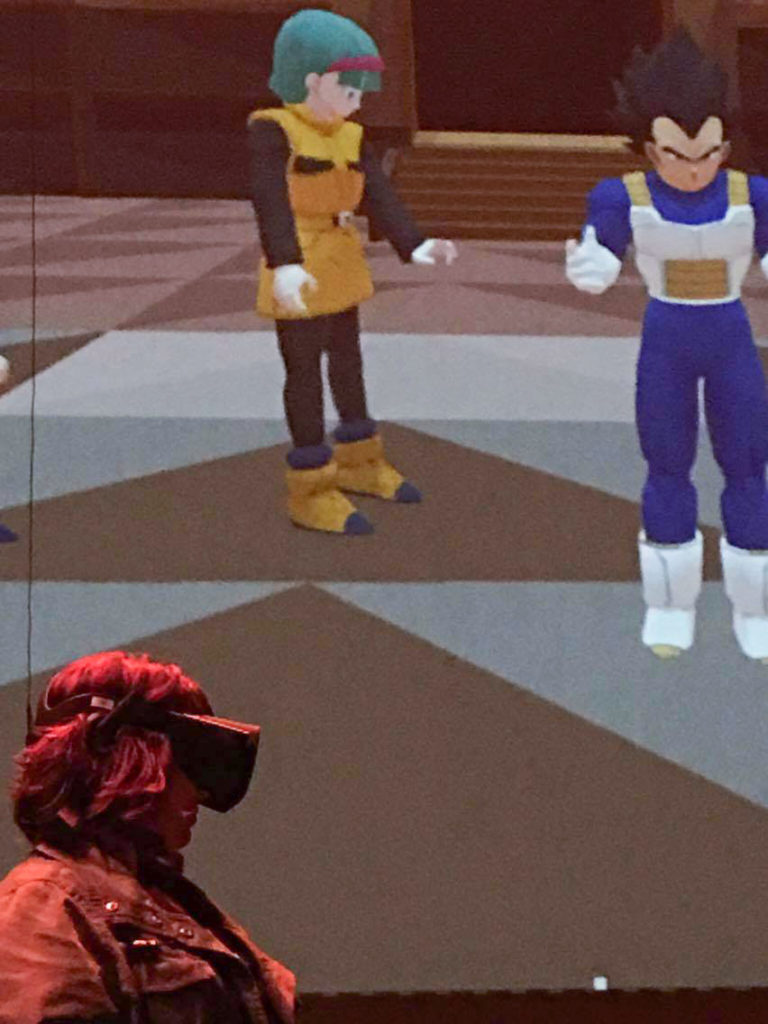 More marriage counseling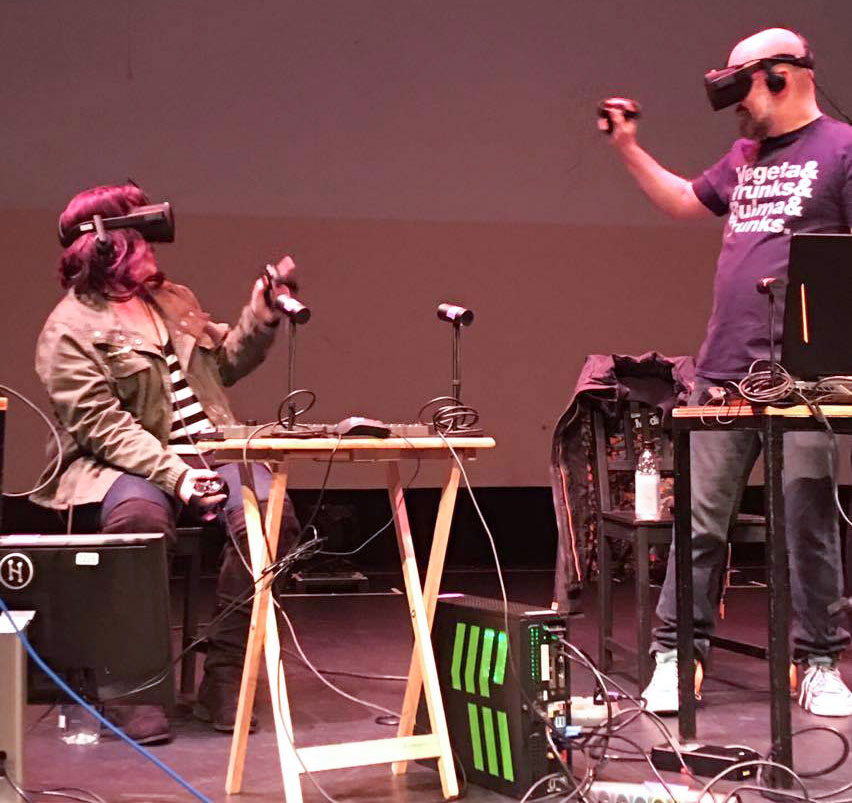 Love that family shirt!