Box #2 was even bigger and badder than our last giveaway box!Thanks for the pictures Armando! If you want to be included in the next giveaway don't forget to hit subscribe! And no worries, we will never EVER sell your info. It's just for us. 😉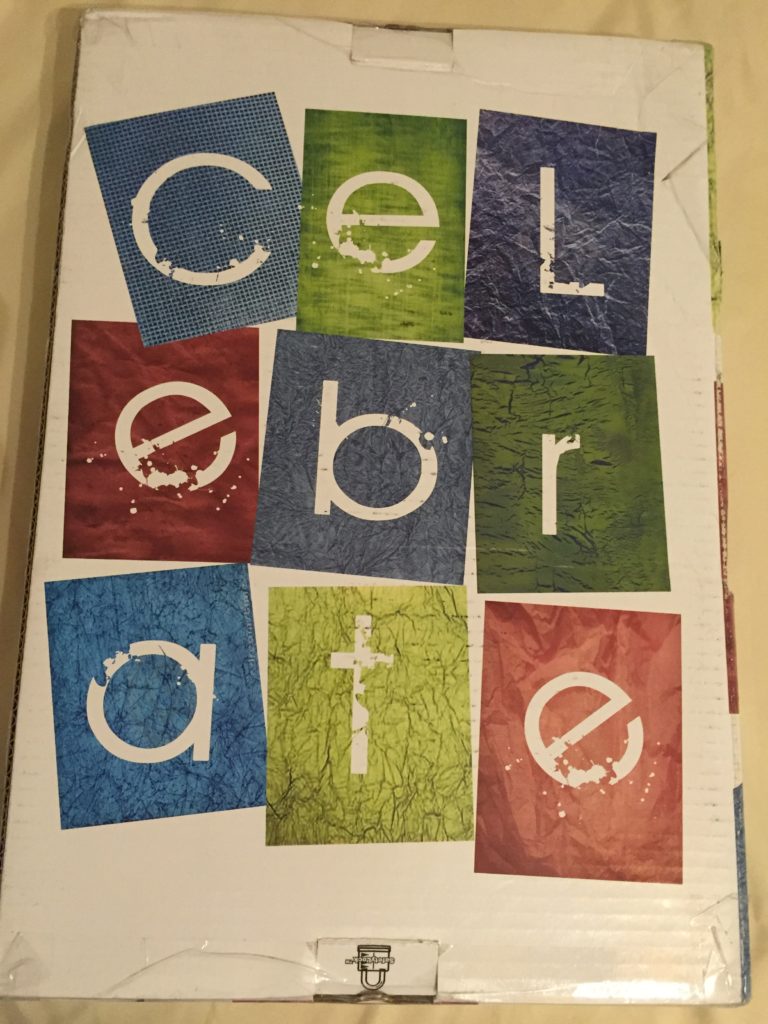 Time to celebrate! For reals!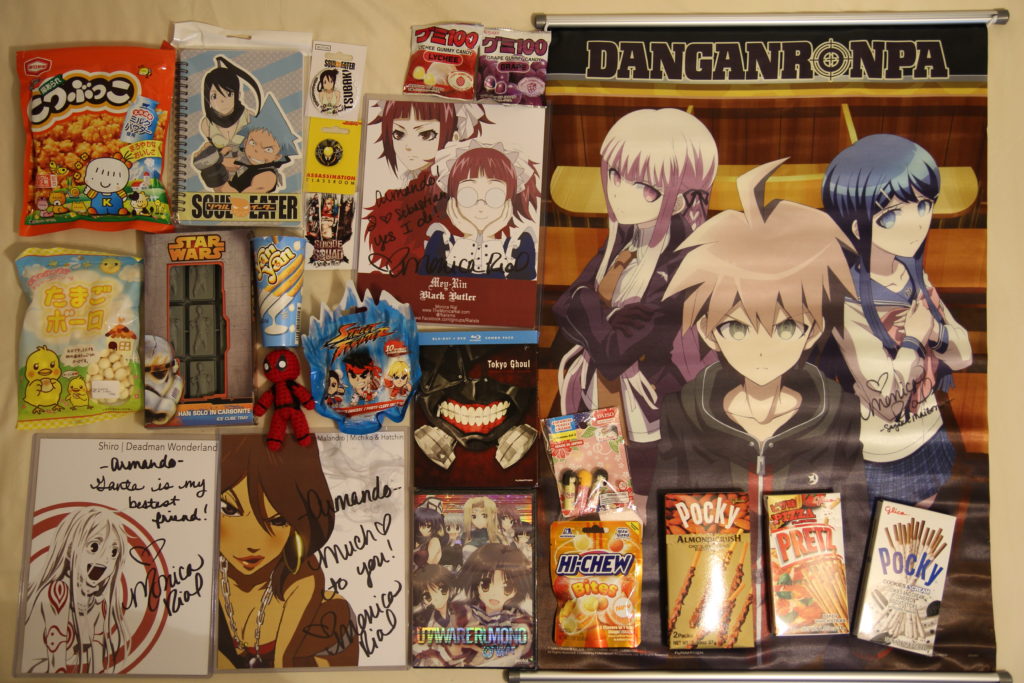 Check out all that swag! Congrats again, Armando!