Hey guys,
Ron and I had an absolute blast at Dragon Con this year. I want to thank everyone who came by the table and attended the panels. Y'all are awesome! Next up is Animate! Florida and I have a special surprise that'll I'll be announcing really soon. Stay tuned! Until then, check out all the amazing cosplay we saw at Dragon Con! Sorry about the photo quality. Next time we'll bring the REAL camera 😉
Much love!
-Monica-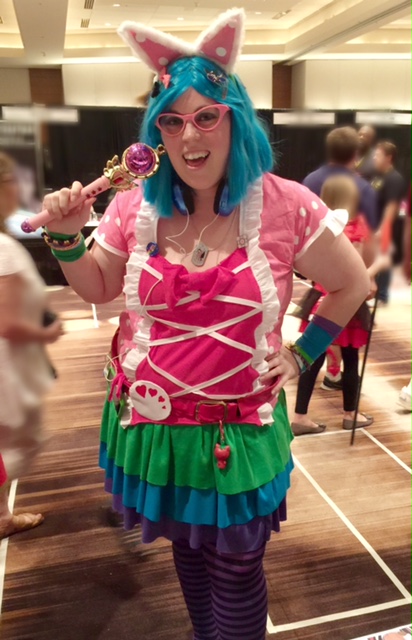 Kawaii Pop Bastet from Smite!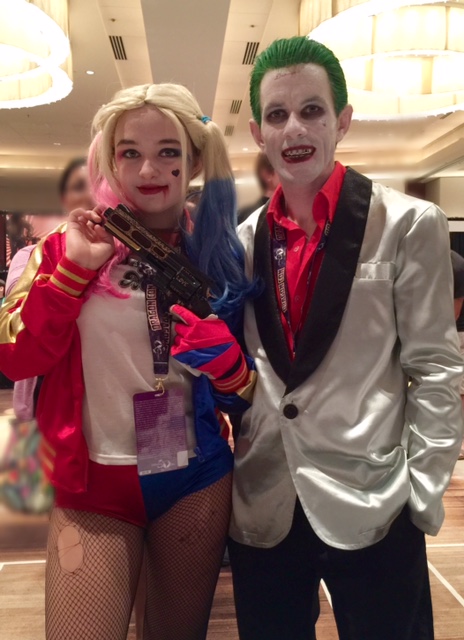 Harley & Joker!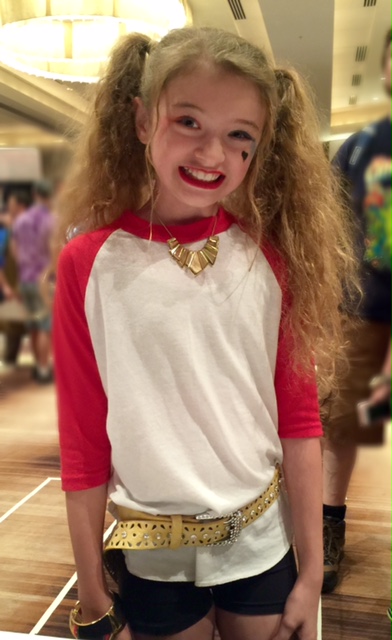 Mini Harley!
I found a Shiro in the hallway!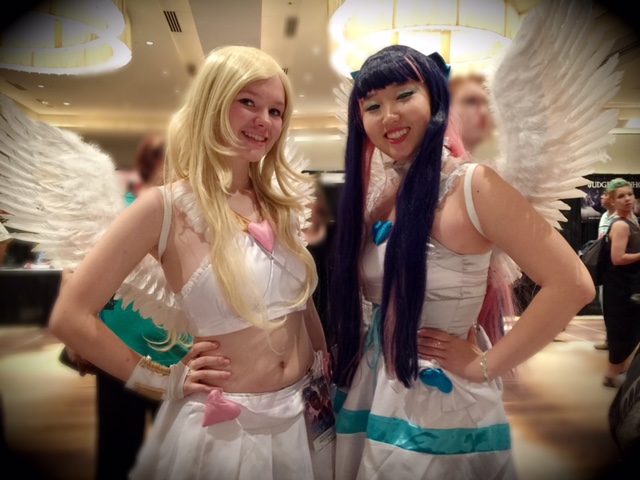 Panty & Stocking!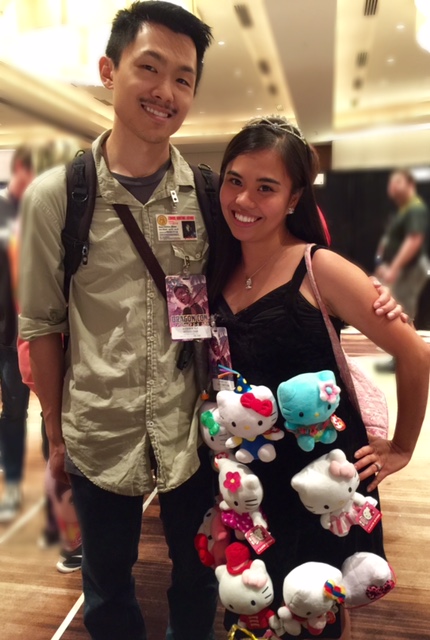 Check out her Hello Kitty dress!!!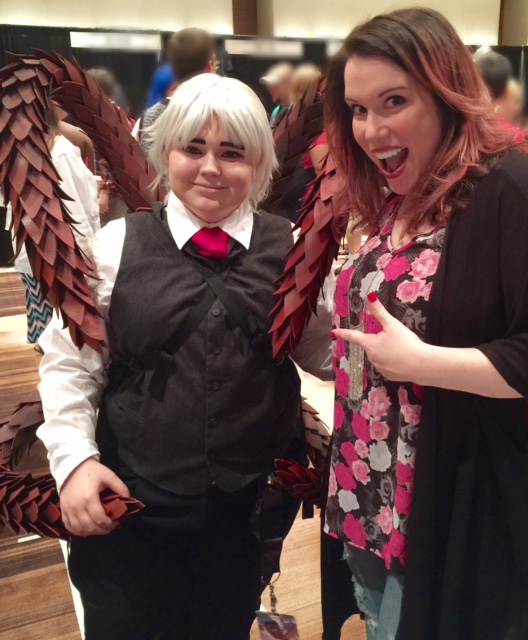 Kaneki from Tokyo Ghoul!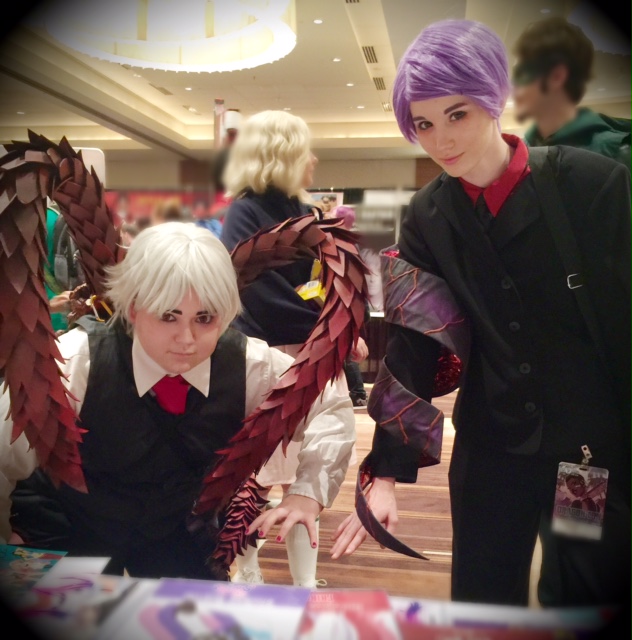 Kaneki & Tsukiyama!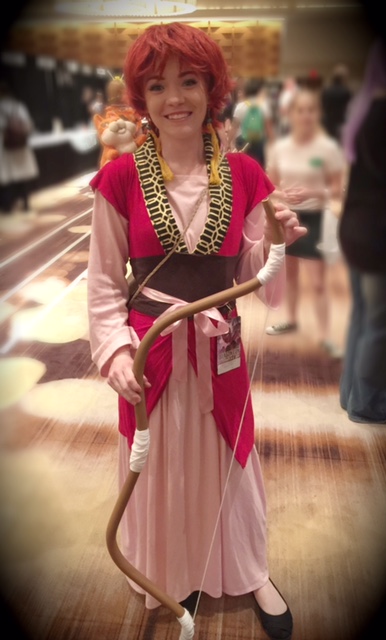 Yona!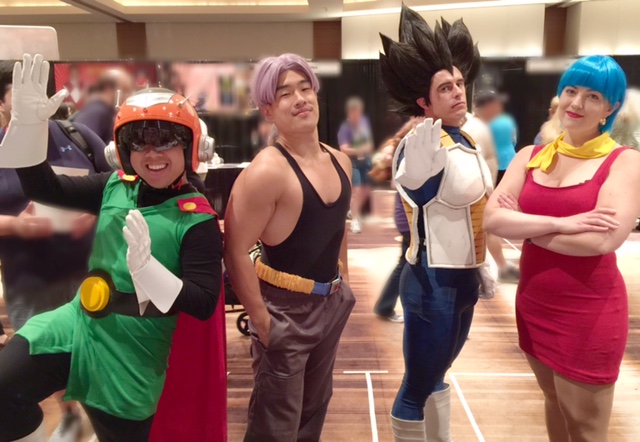 These guys were amazing AND international!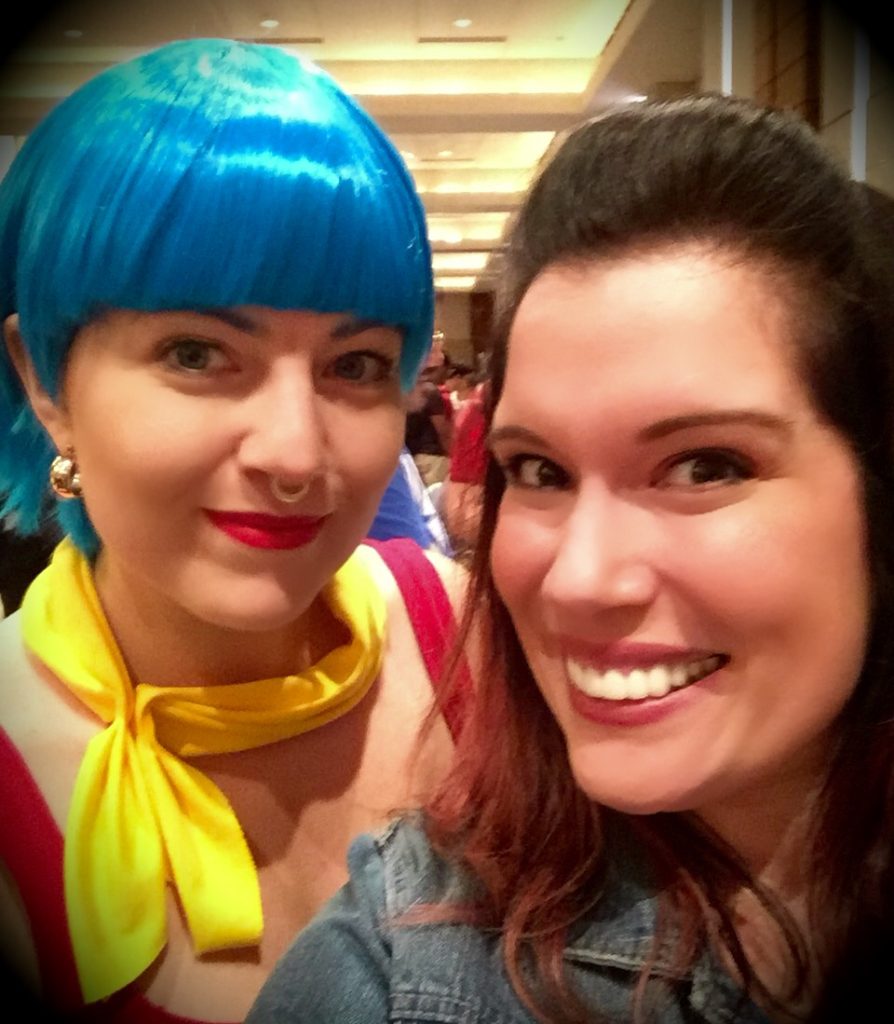 Bulma & Bulma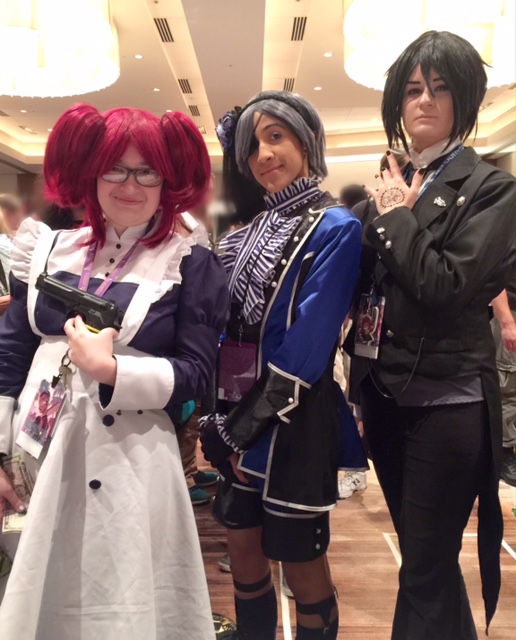 I definitely felt the Black Butler LOVE!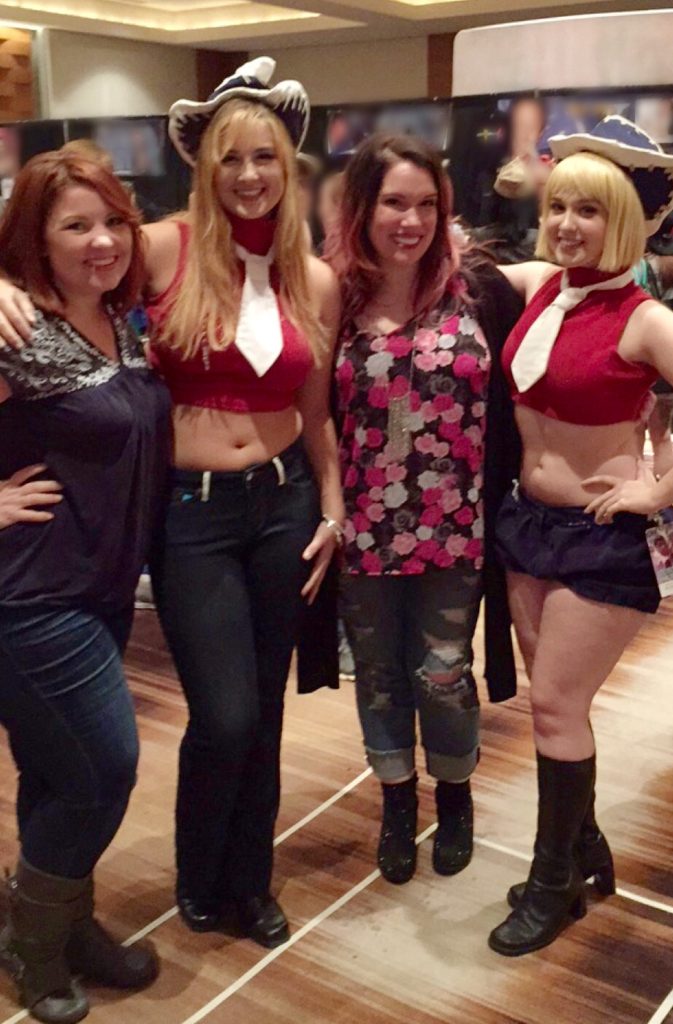 And the Soul Eater love, too!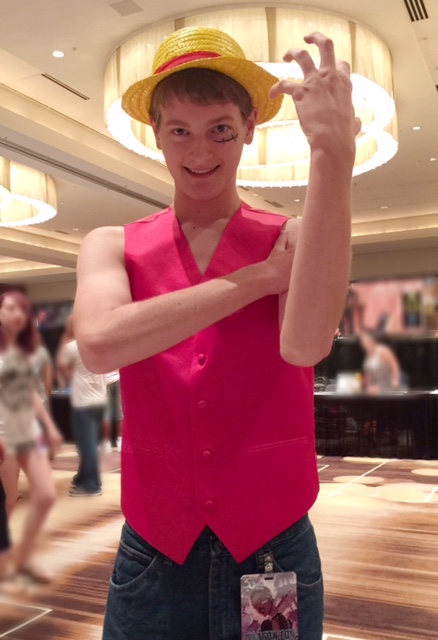 Luffy!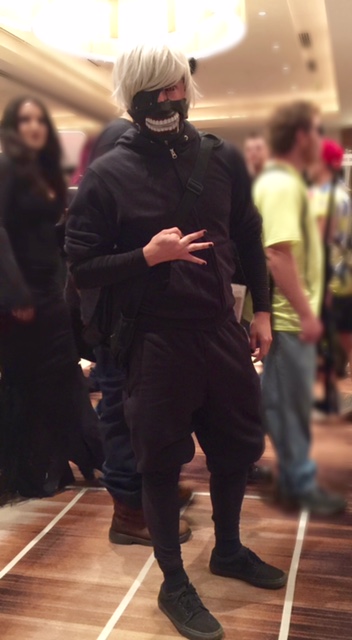 Kaneki from Tokyo Ghoul!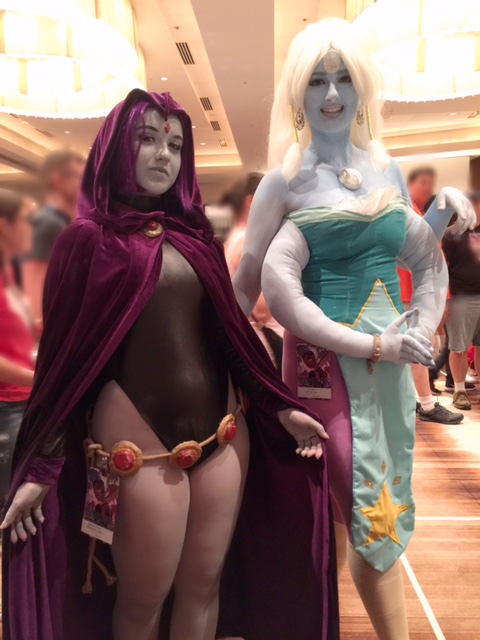 These ladies looked amazing!!!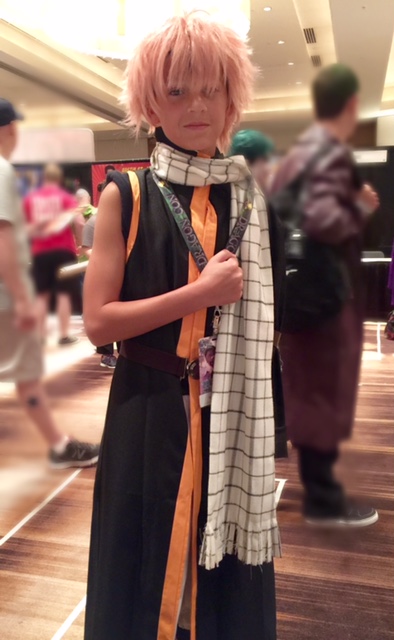 Natsu!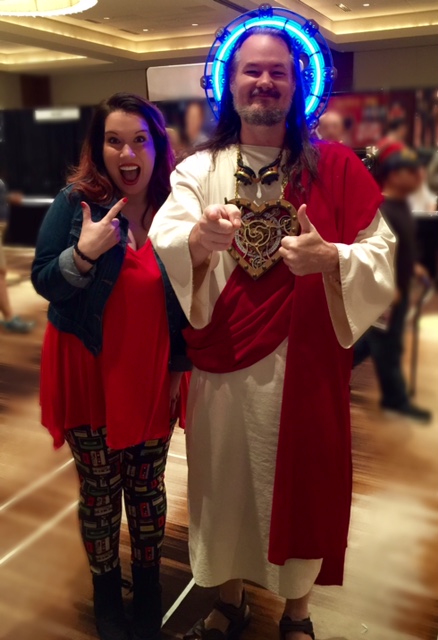 Buddy Christ! (I gave him a Ghost Stories card)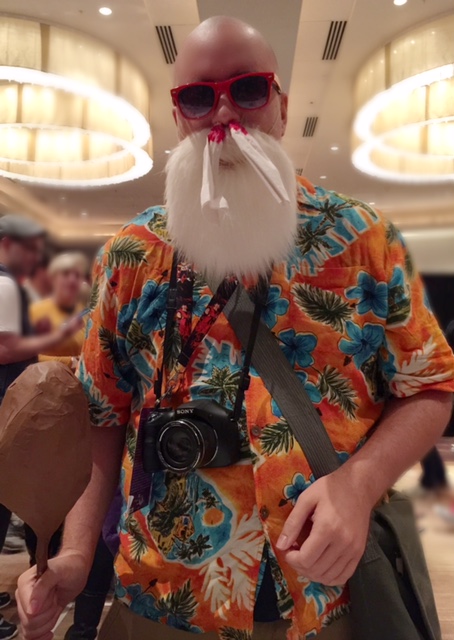 That old perv-, uh, I mean, Master Roshi.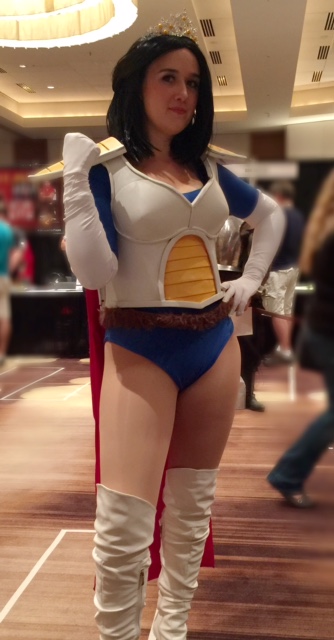 The princess of Saiyans!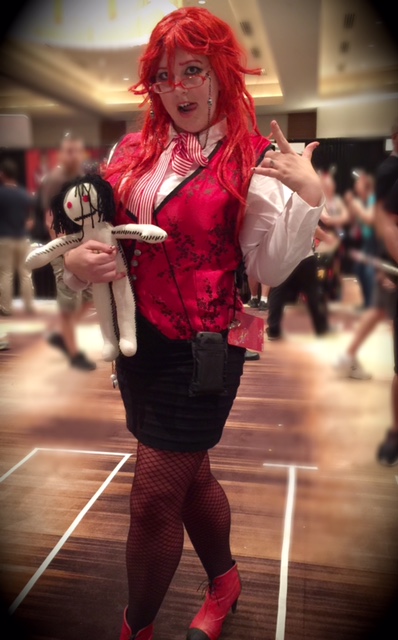 Grelle! (Sebastian's mine :P)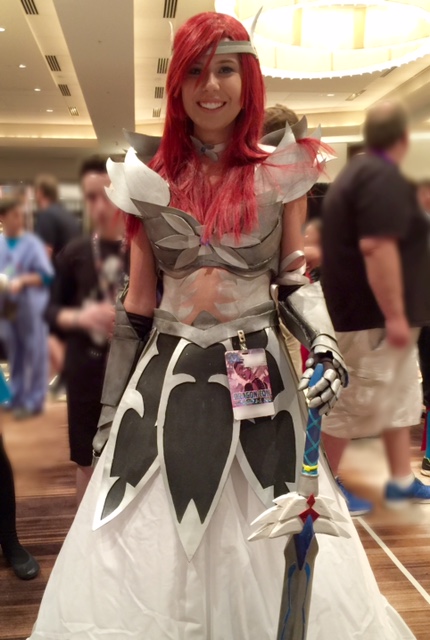 Ezra from Fairy Tail!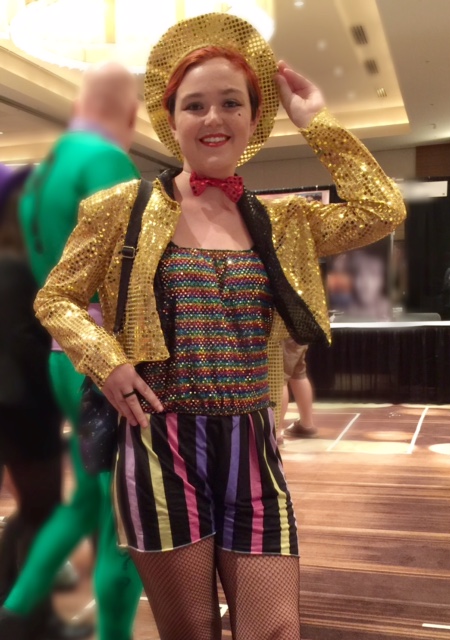 Columbia from The Rocky Horror Picture Show!