Hey guys! Sorry for the late review but I was down with the sickness all week. Today's the first day I'm starting to feel like myself again. I had a blast at Animate! Thank you so much to everyone who came out to see us! The Rialist Roundup was a ton of fun! We'll definitely do it again in the future! Much love to all of you! Now excuse me while I take another NyQuil… ?
P.S. Catch me and Ron at Realms Con this weekend! We love seeing and taking pictures of everyones awesome cosplay's!
With Ron and my lovely liaison Anne Marie!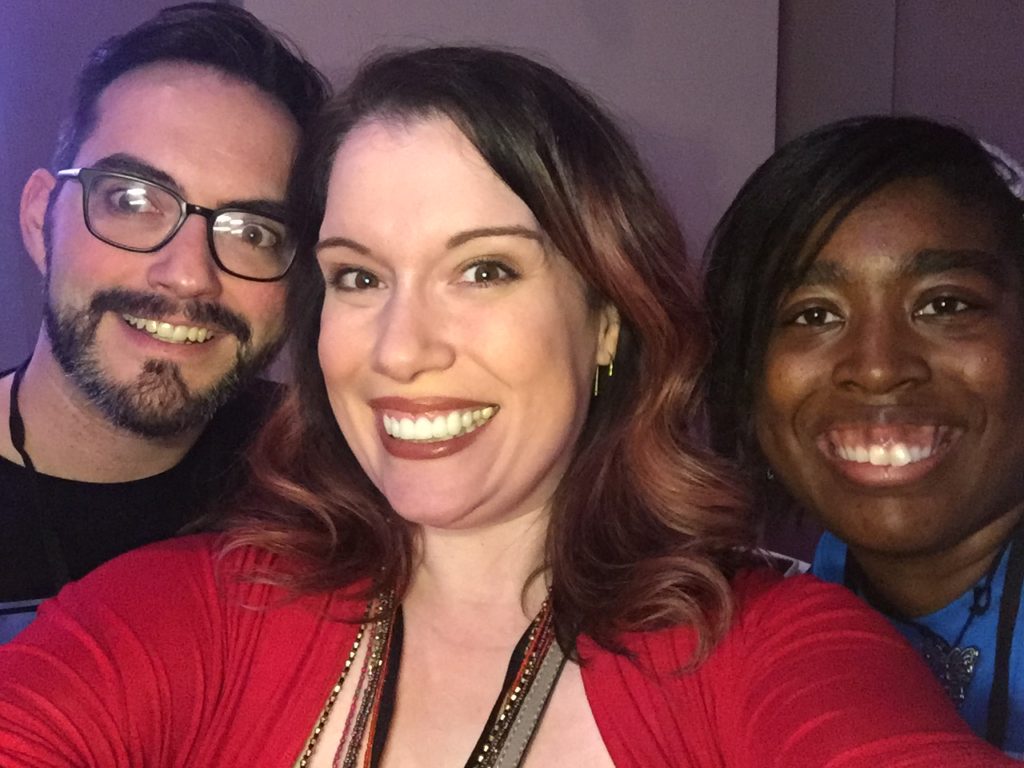 <3 <3 <3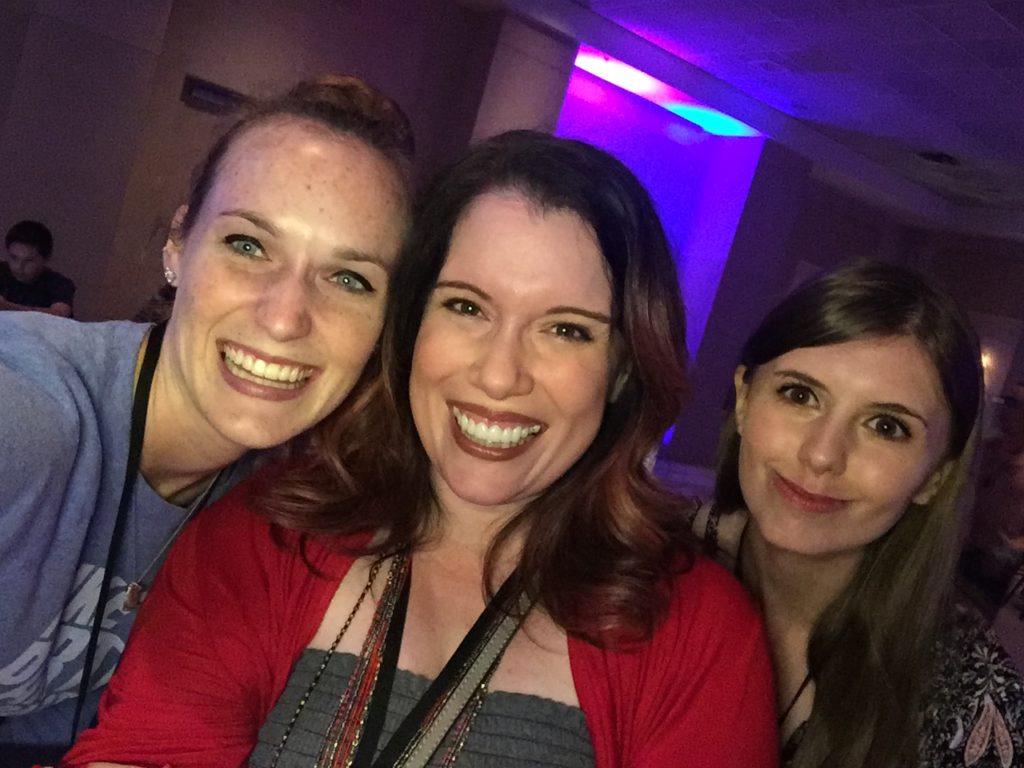 Jamie is frightened by my selfie light.
Sing it, Anne Marie!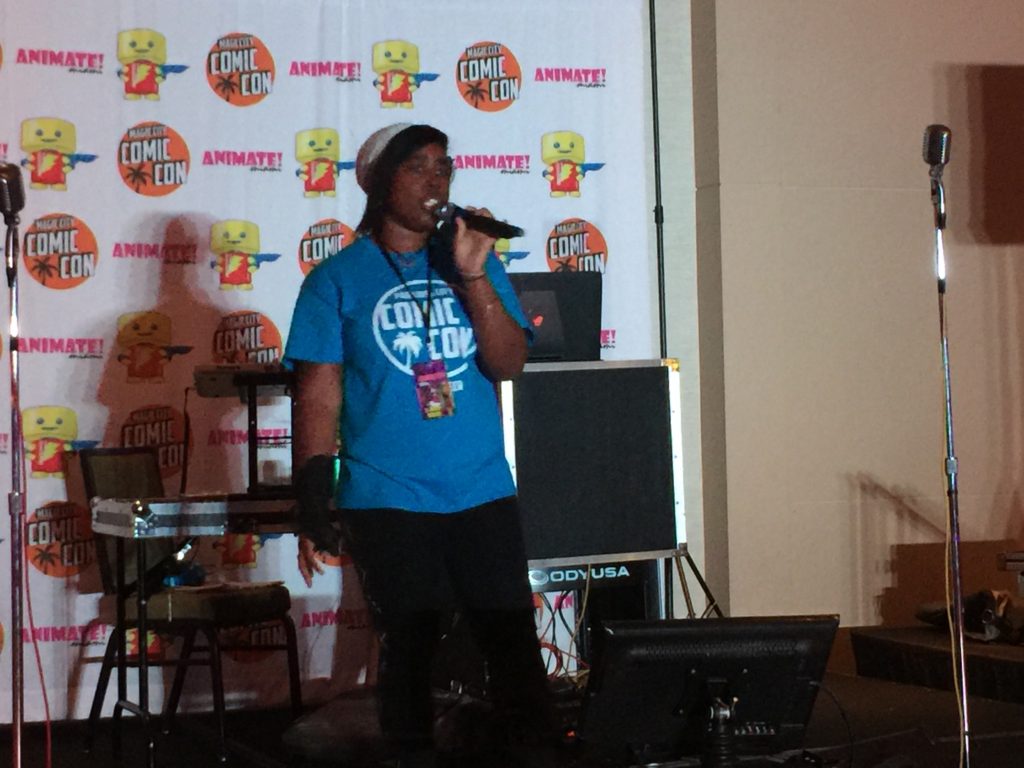 Jamie and Debi singing 9 to 5!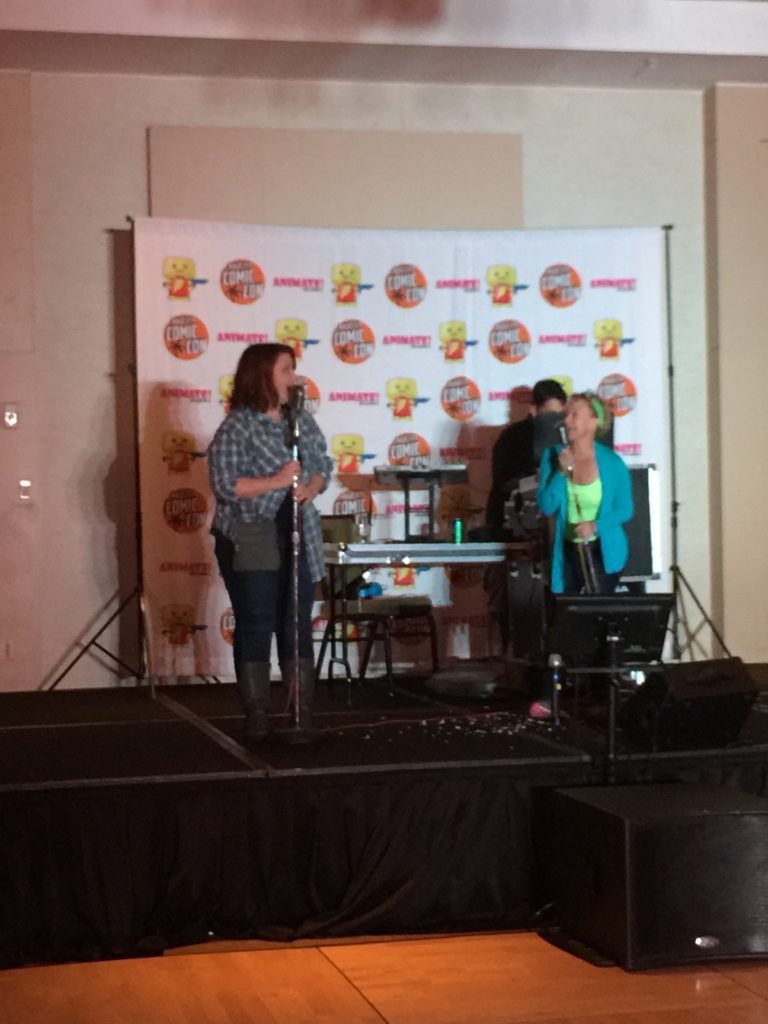 All my Rialists at the Roundup! Woooohoooo!

I got attacked by Pikachus. It was awesome.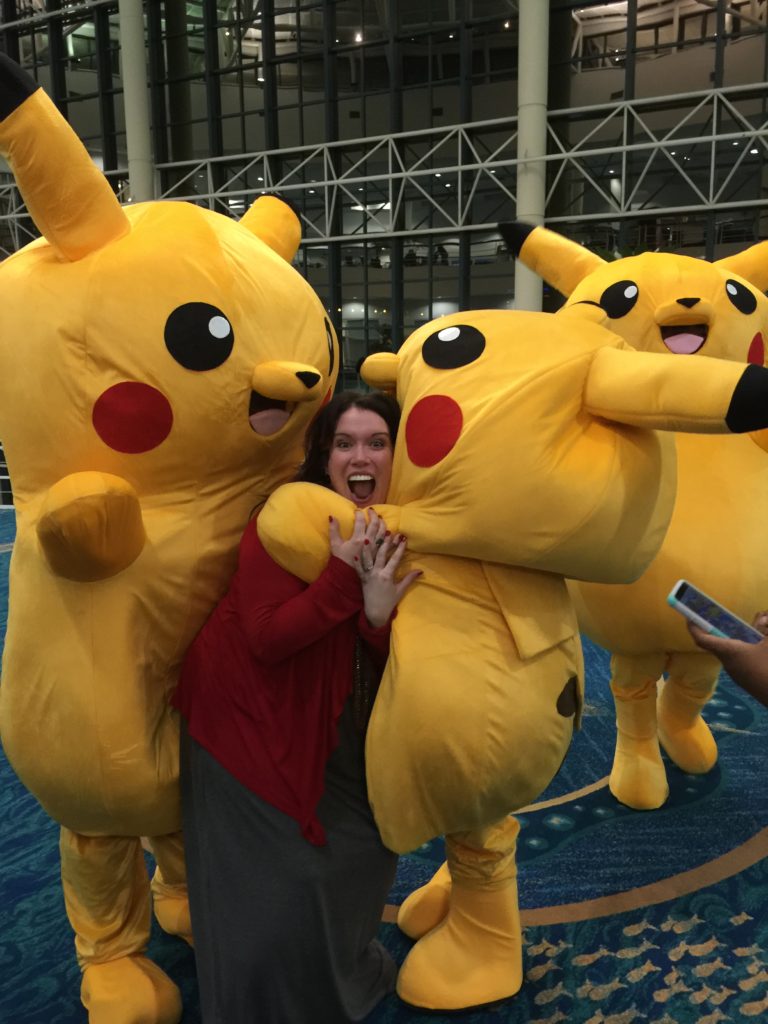 I found Jesus!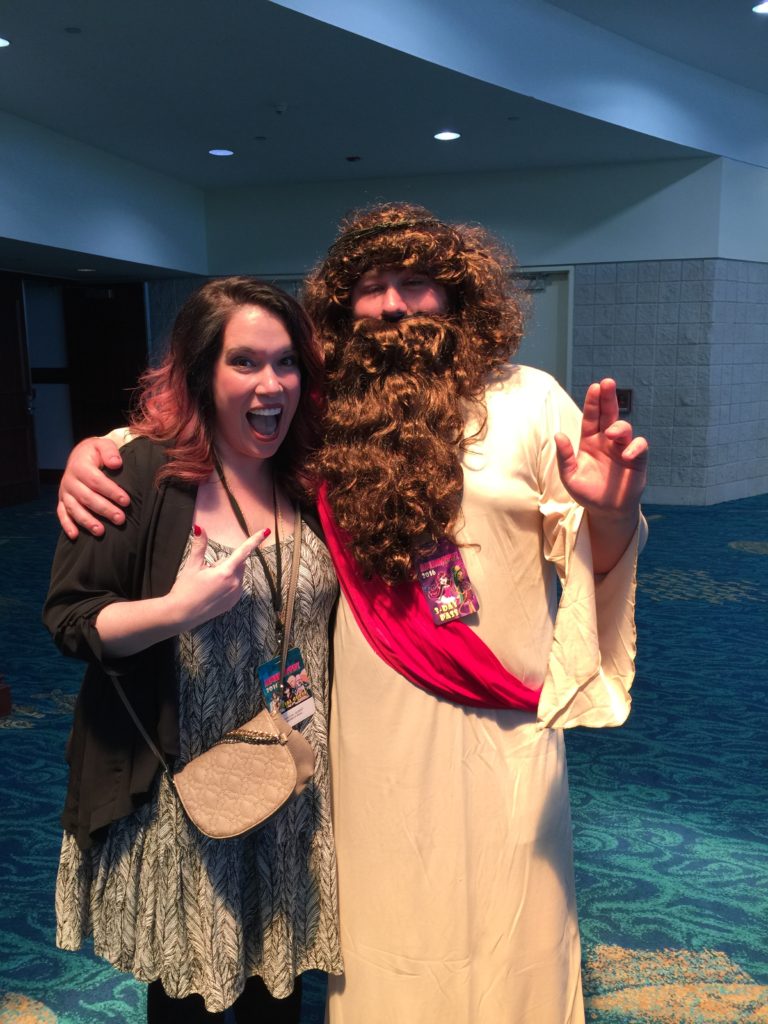 With the fam.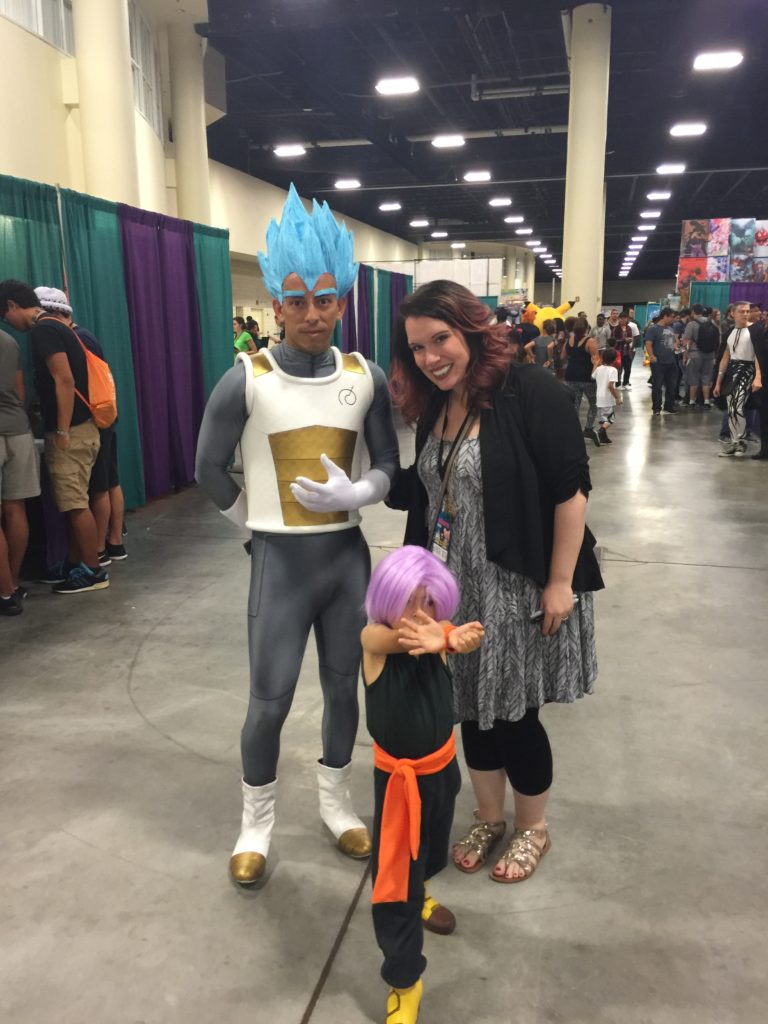 My favorite hosts!!!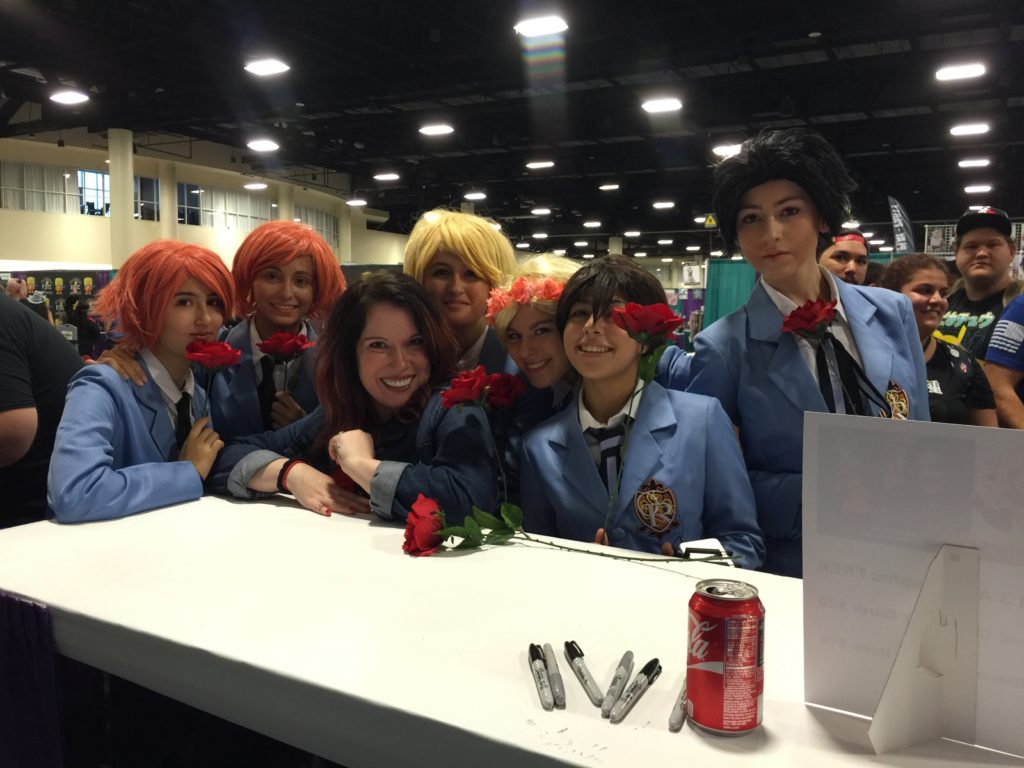 Ron. ❤️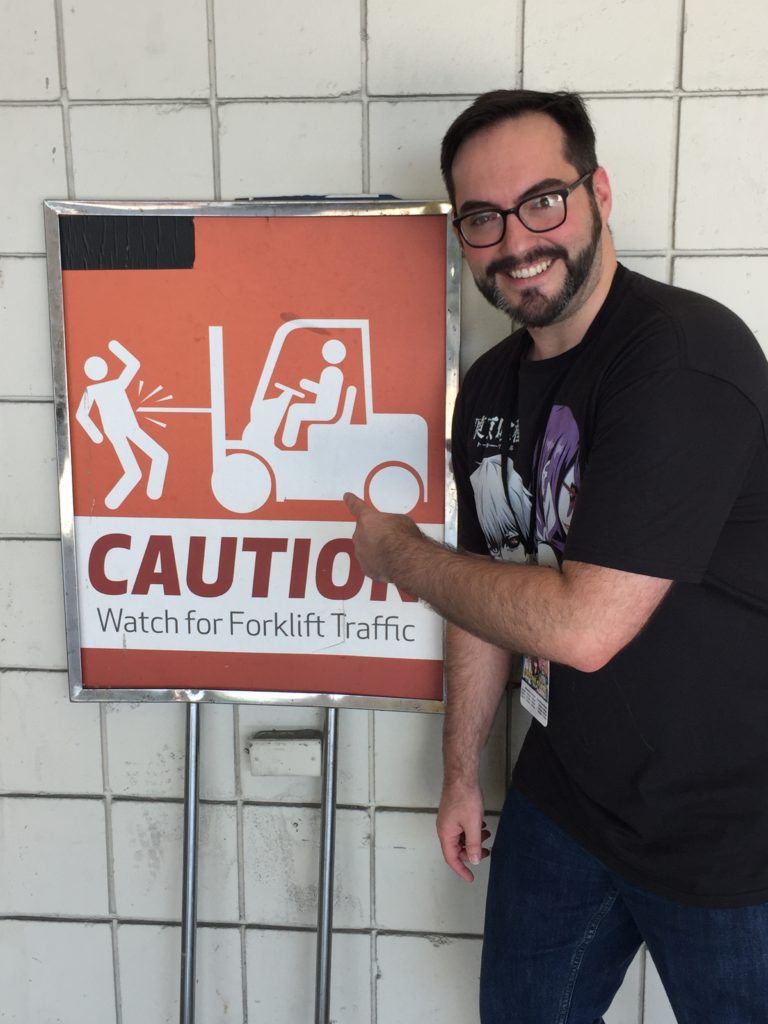 Ready for the PJ party!!!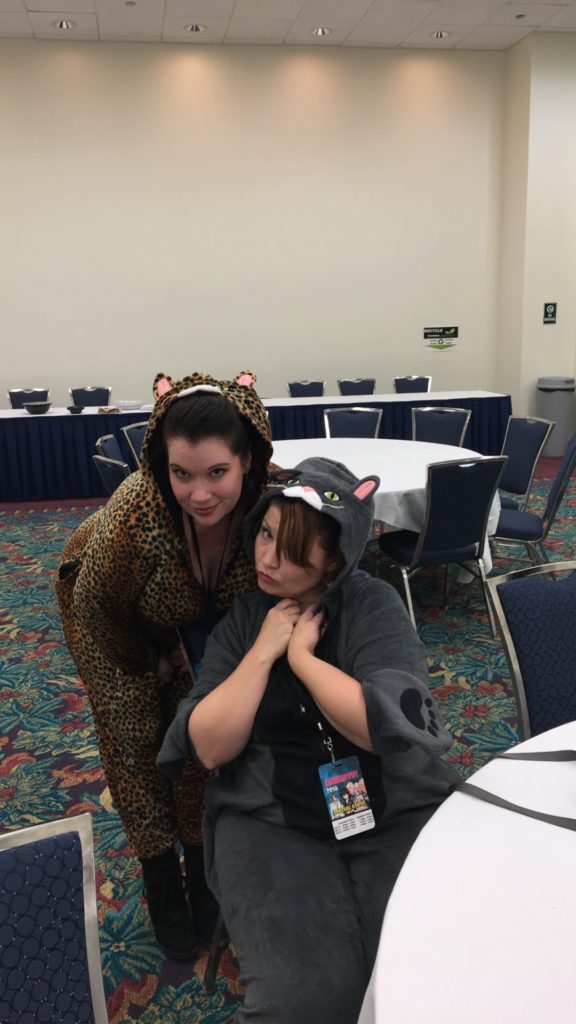 With the whole fam!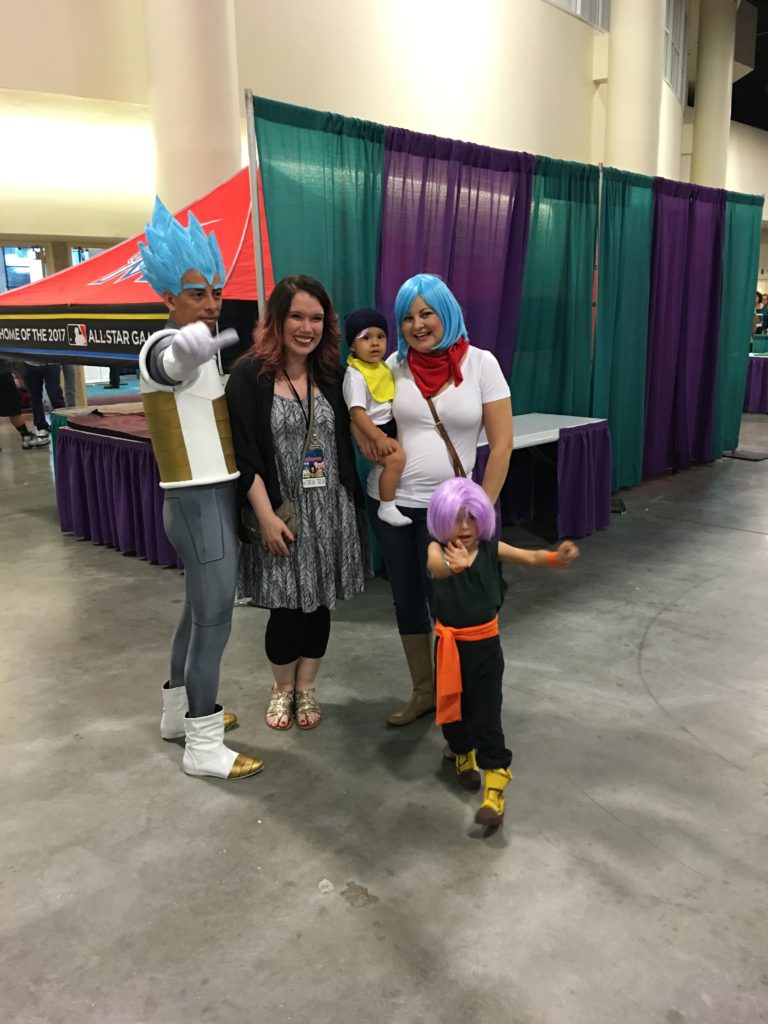 Thanks for everything Ft. Lauderdale! -Love, Monica & Ron