Hey everyone! All the mystery box prizes went out and have now arrived at their new homes! We thought it would be fun to show everyone what some of the winners received this time around. Some winners posted to Facebook, but the grand prize hadn't arrived by that time yet, so check out Fay's prizes below!
Make sure to subscribe to the website, because you could win prizes like these in the next giveaway!
---
Runner-up winner, Amy Martin, received these prizes! The May Chang autograph card is on the backside of the clear file folder.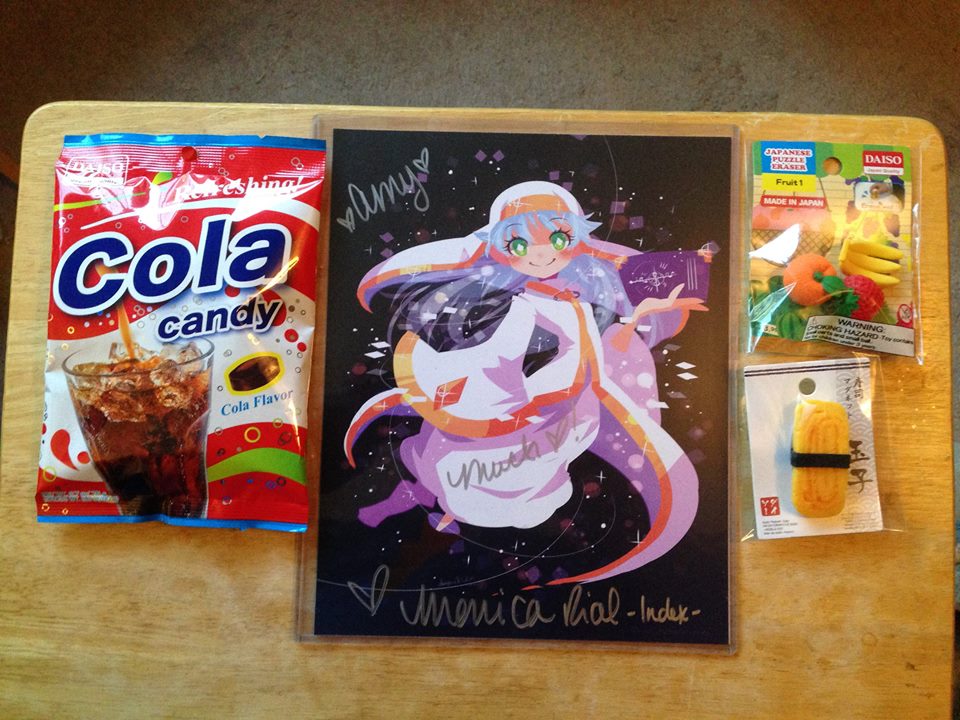 Runner-up winner, Bob Wood, got this box of loot!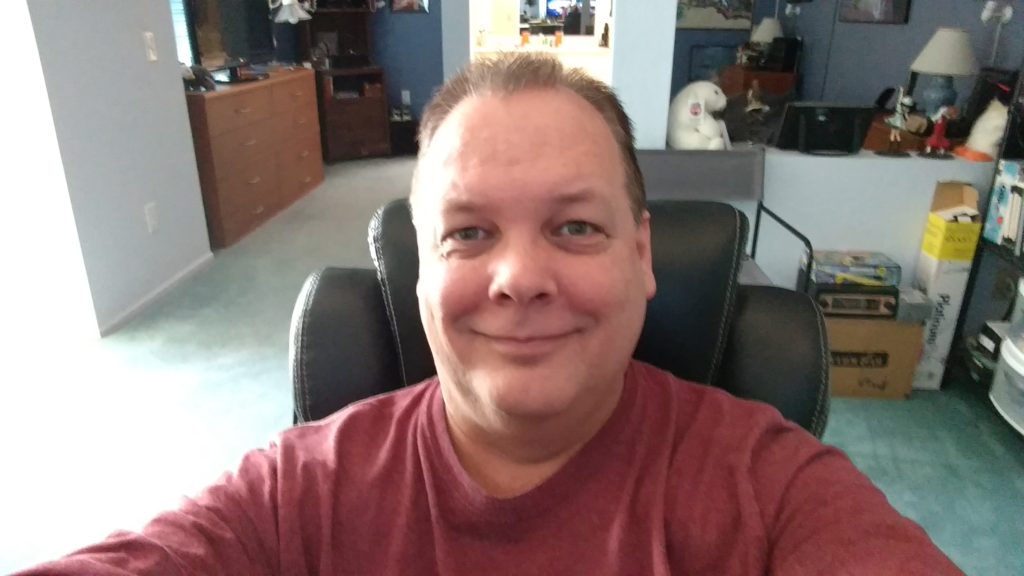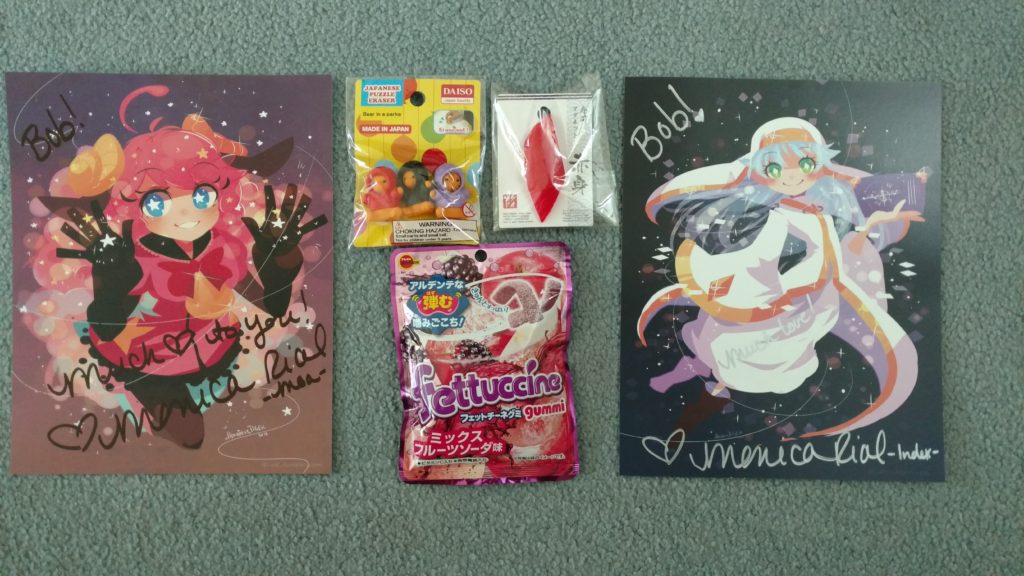 And the grand prize mystery box, that went to Fay Lyth, contained all this goodness!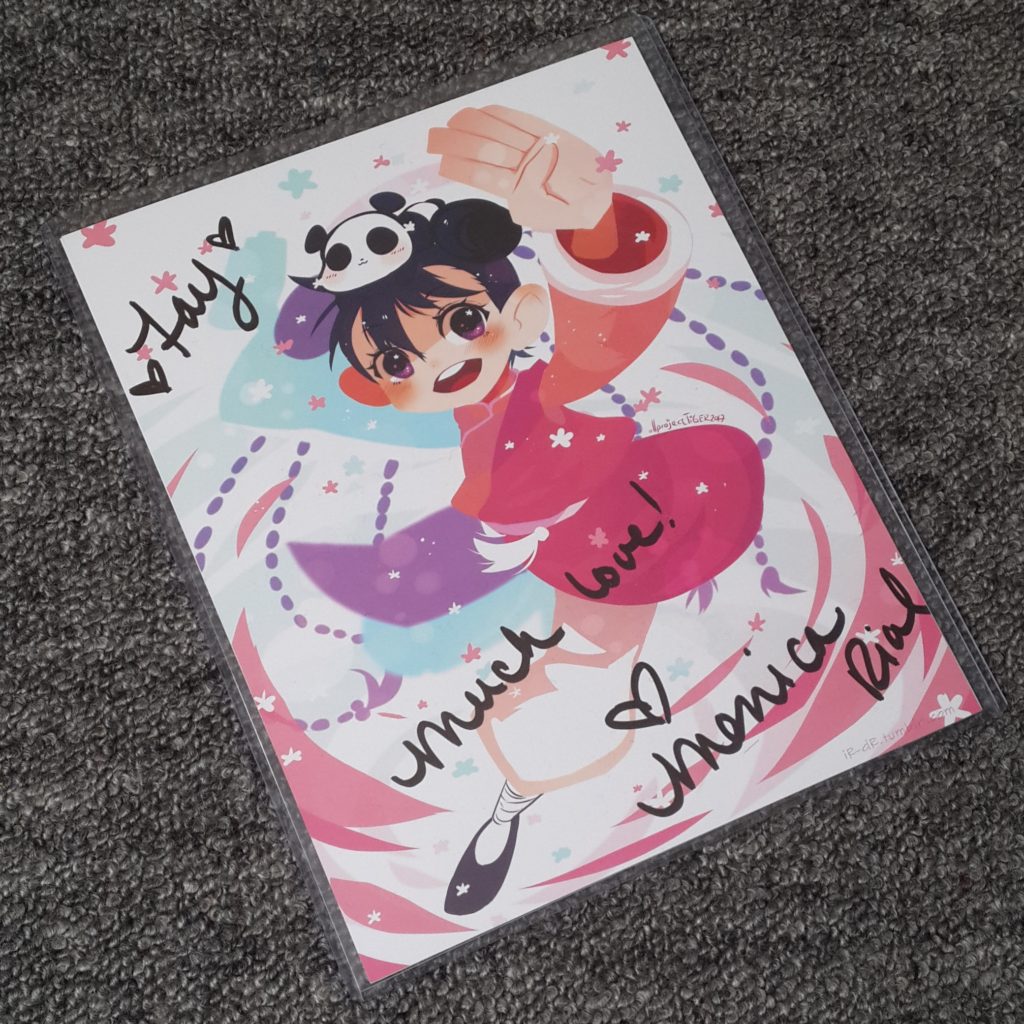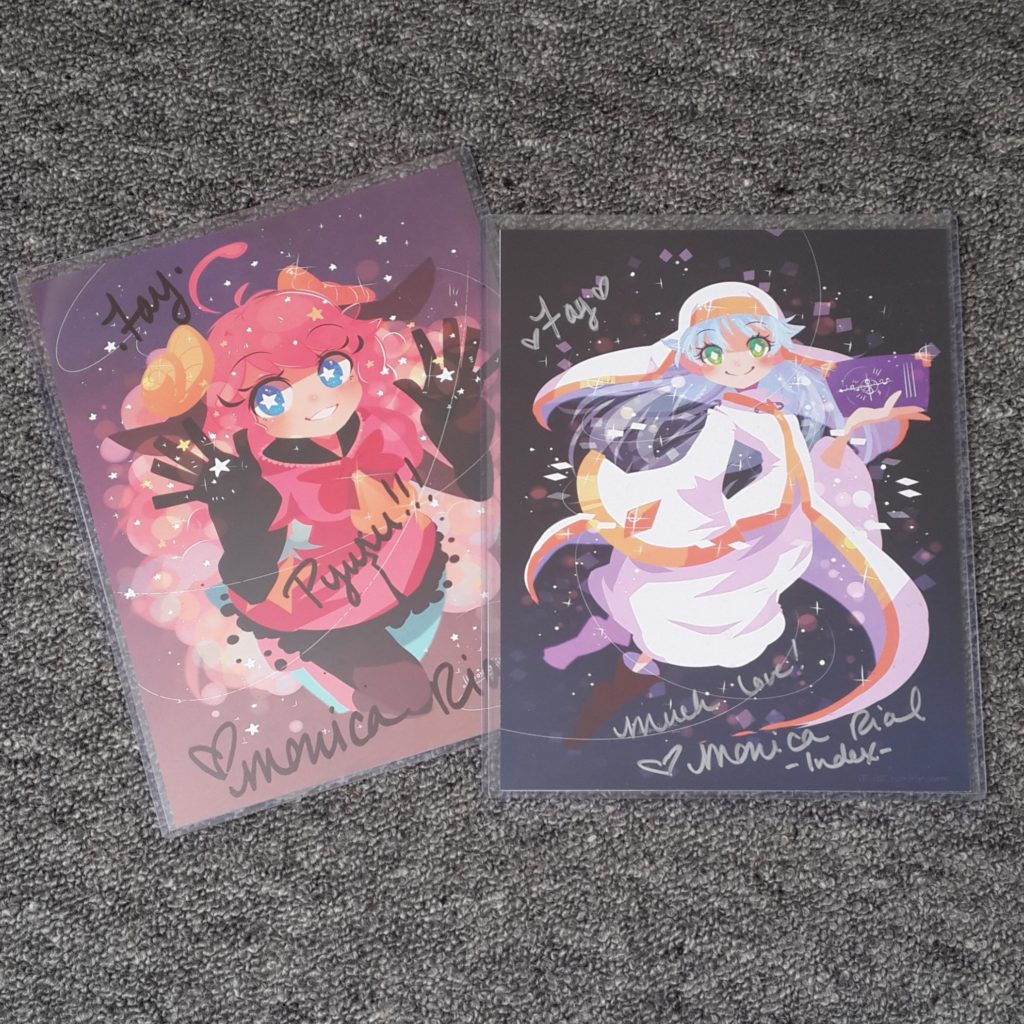 Three new autograph cards!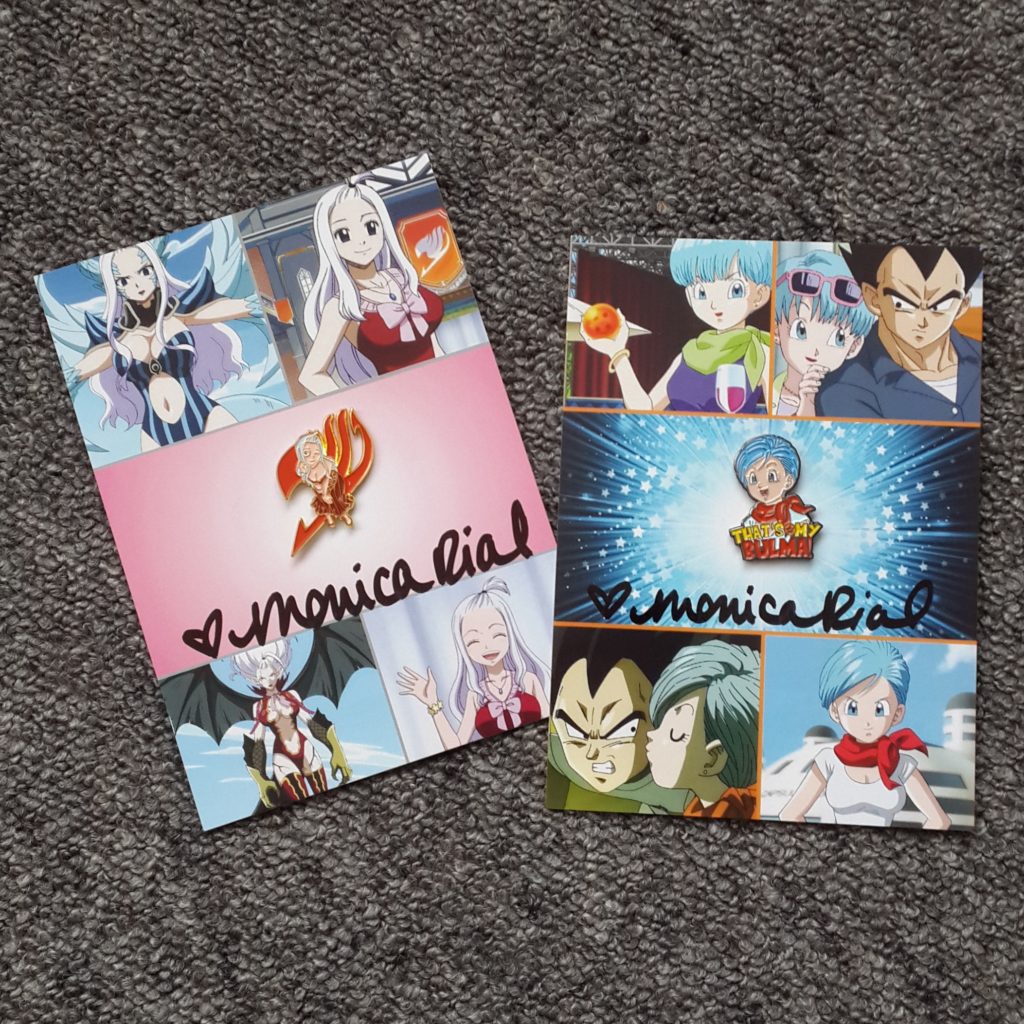 Both new character pins!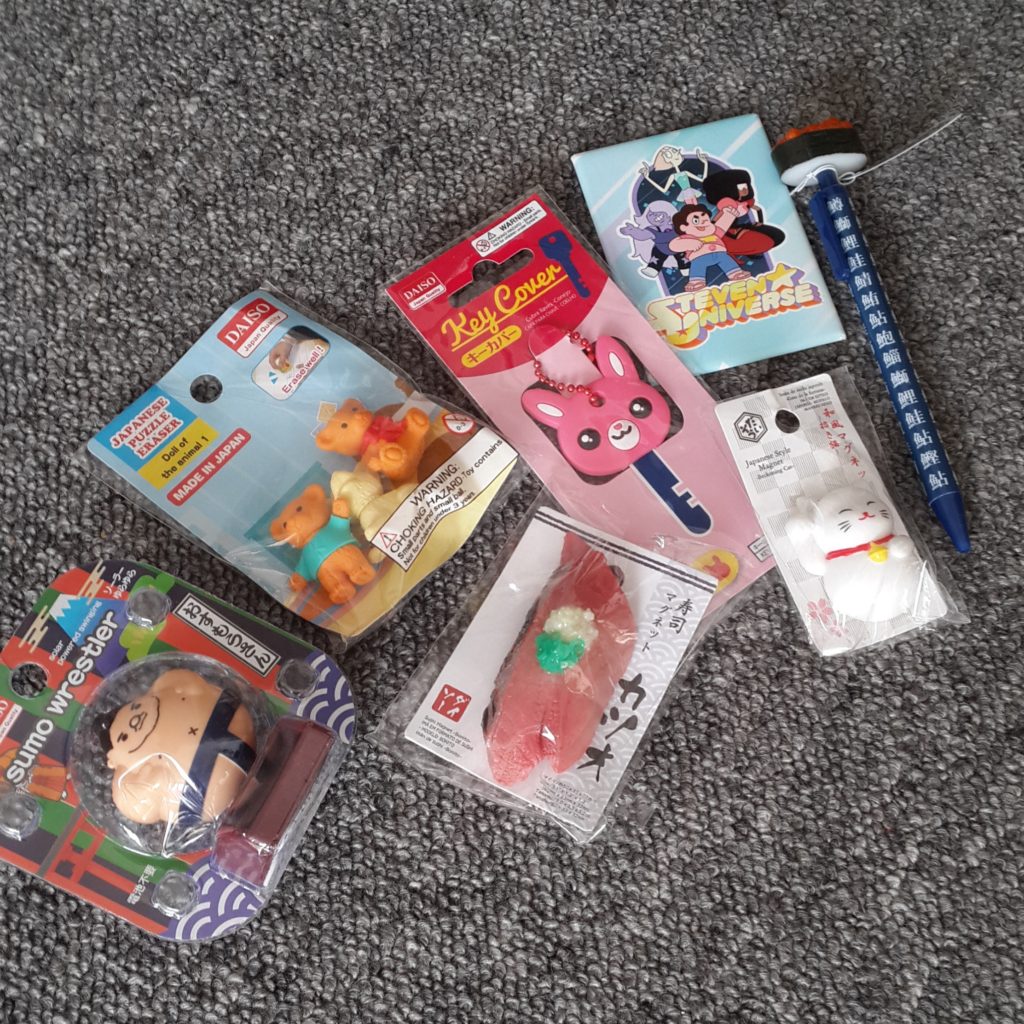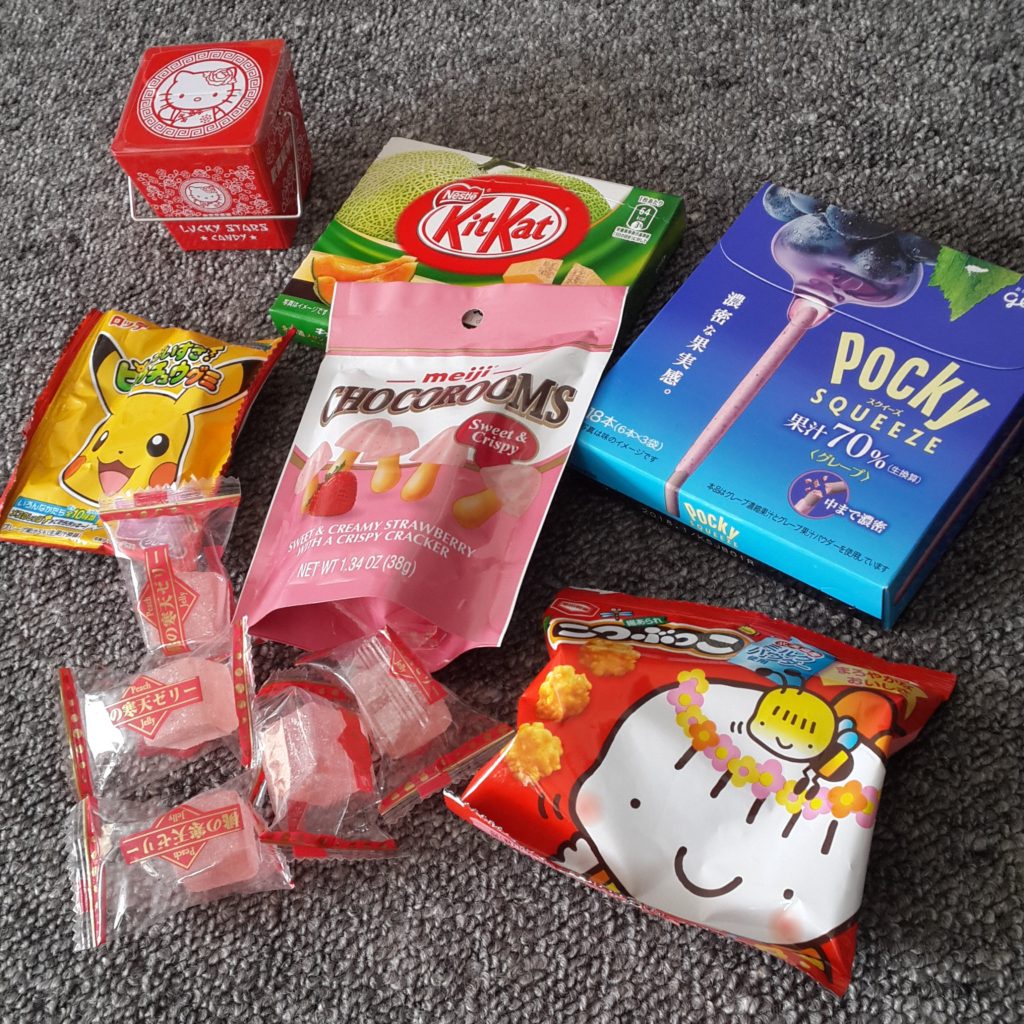 Snacks and toys!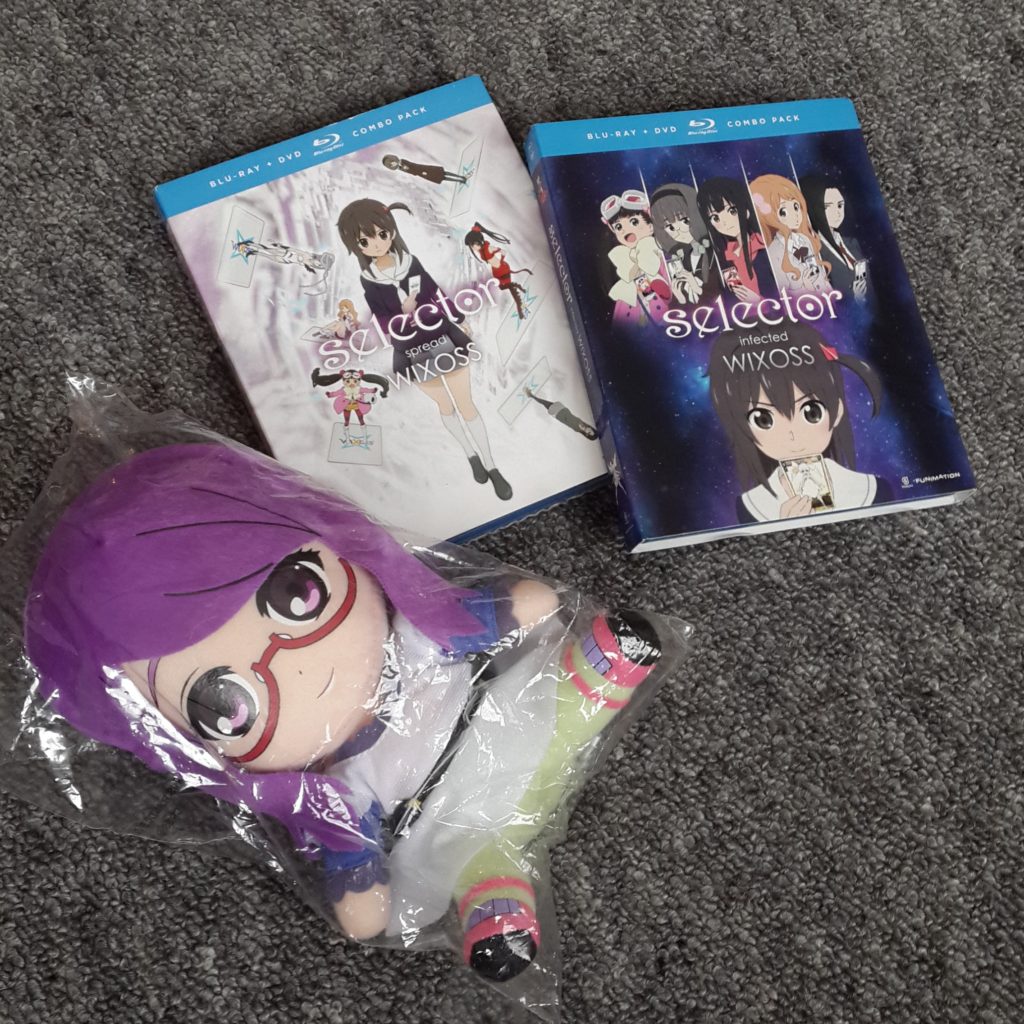 A Rize plush, and two DVD/Blu-Ray boxsets!
---
Congratulations, again, to all the winners!