Hey everyone! A couple of weeks ago, Ron and I went to New York Comic Con and it was a crazy good time! Thanks to everyone who came and saw me that weekend, and thanks for all of the Dragon Ball Super love. It was great seeing my friends, but also awesome that Funimation could bring so many DBS cast members for the fans. New York wasn't a bad place to spend my birthday either. 😉 Here are some photos taken that weekend!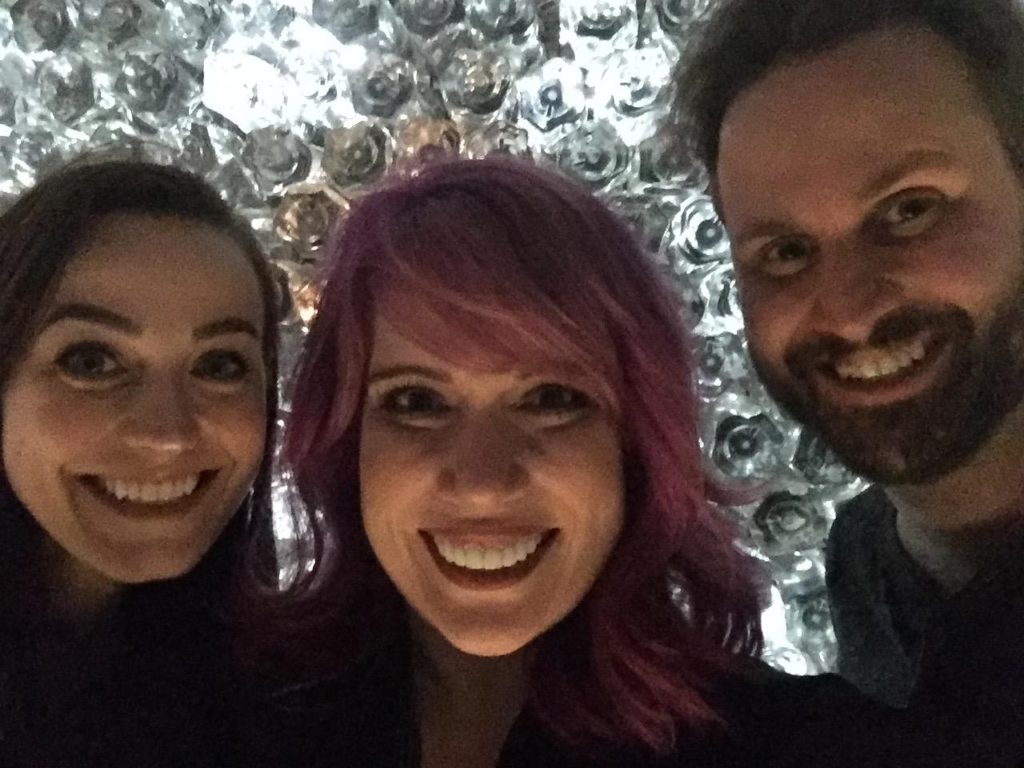 Birthday dinner at Morimoto featuring Ian and Sara 😀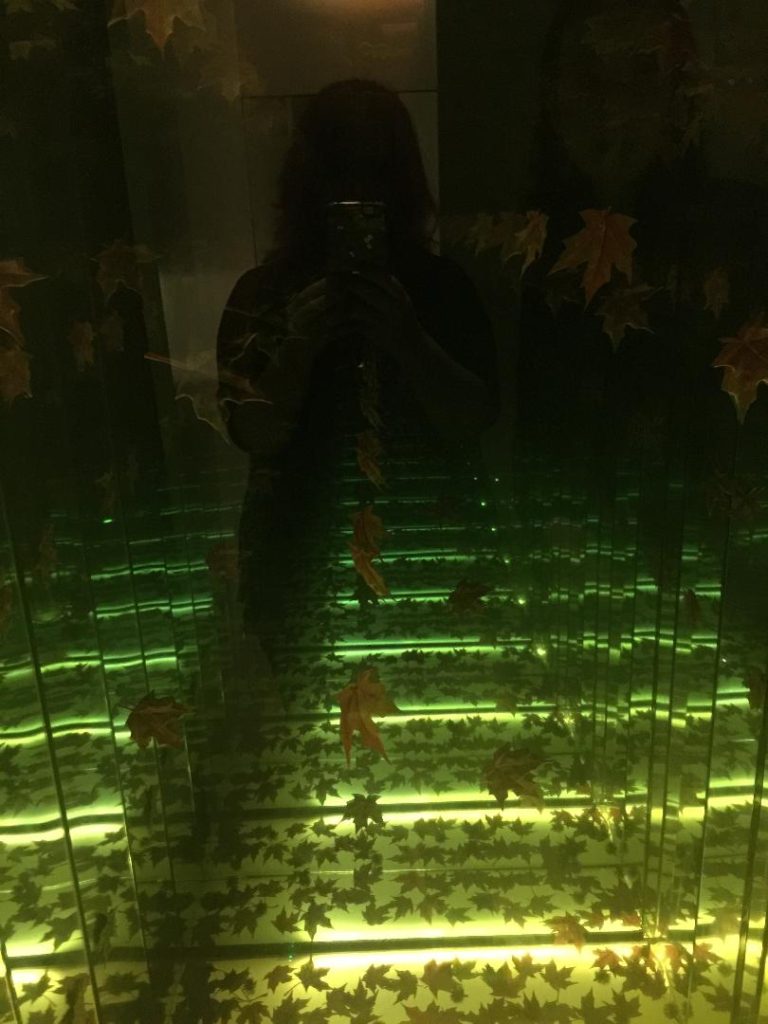 Trippy bathroom wall at Morimoto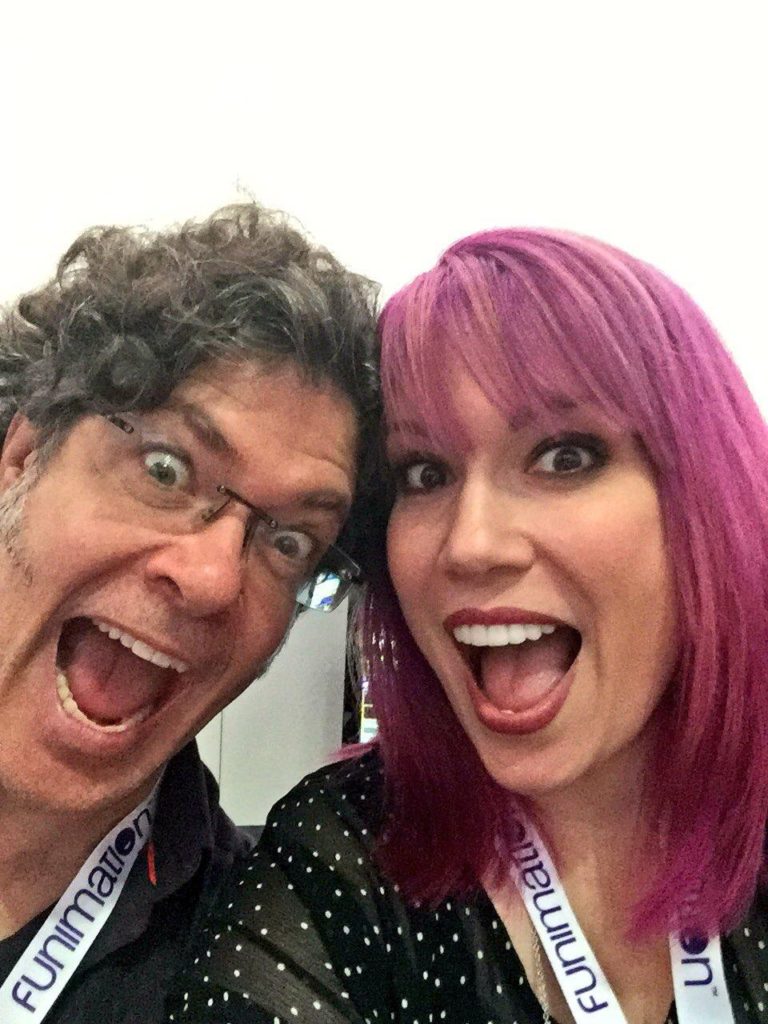 Being silly with Sean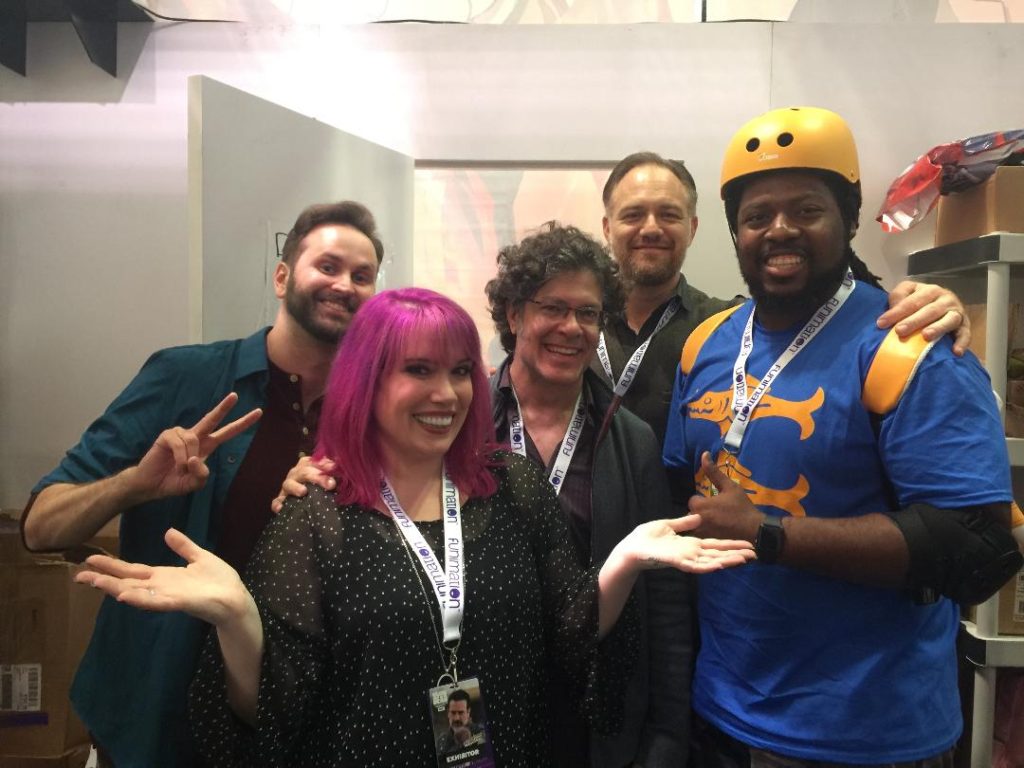 Football players watch anime?! Whaaaaaat?!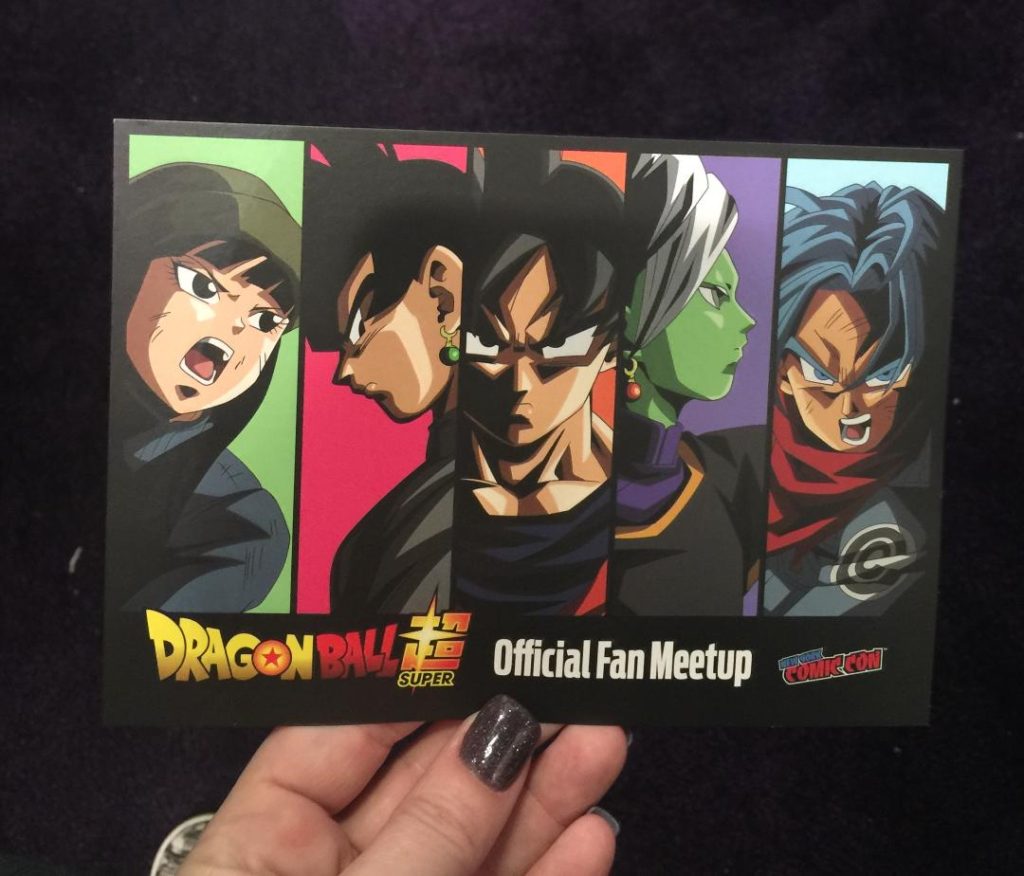 Fan Meetup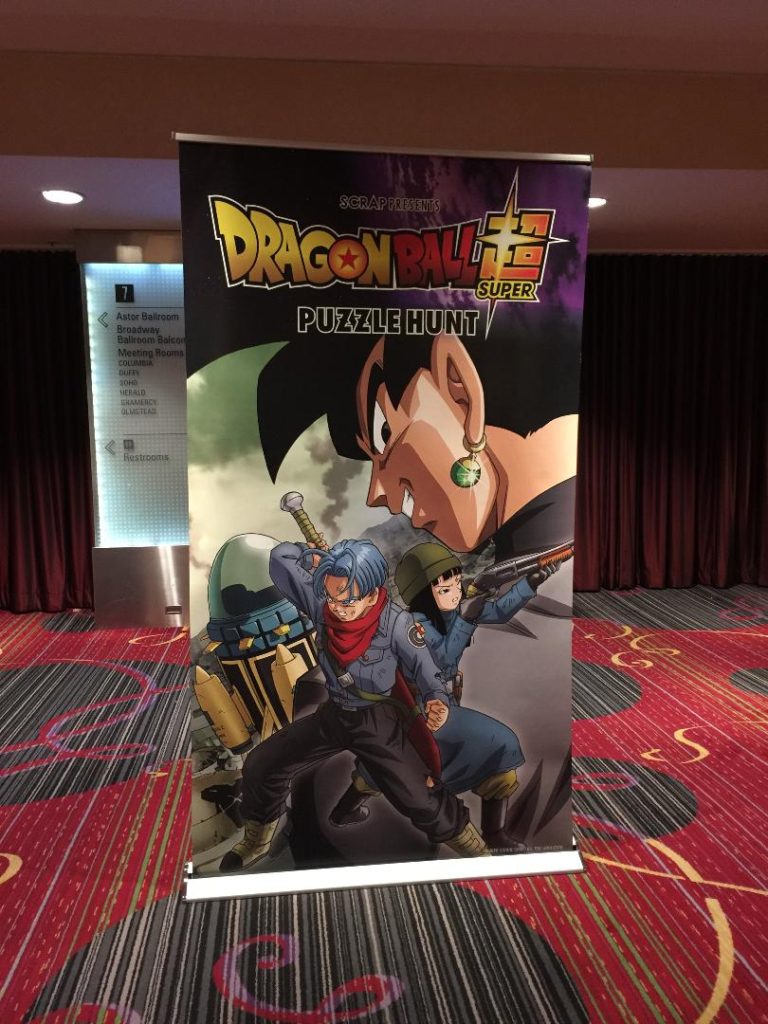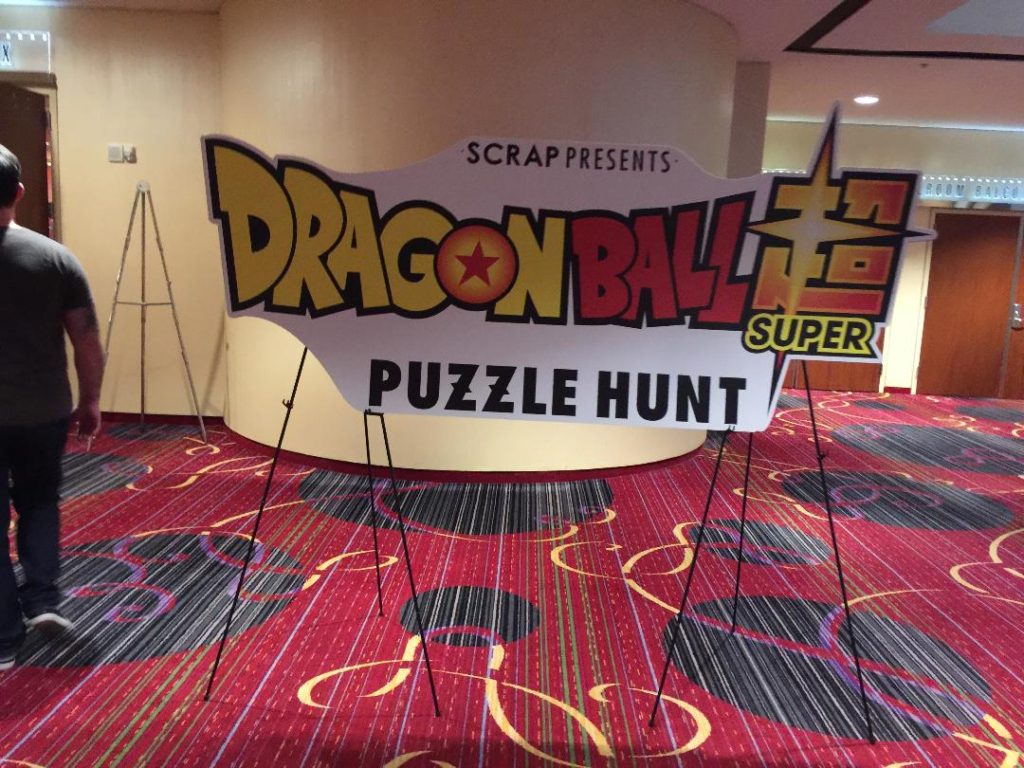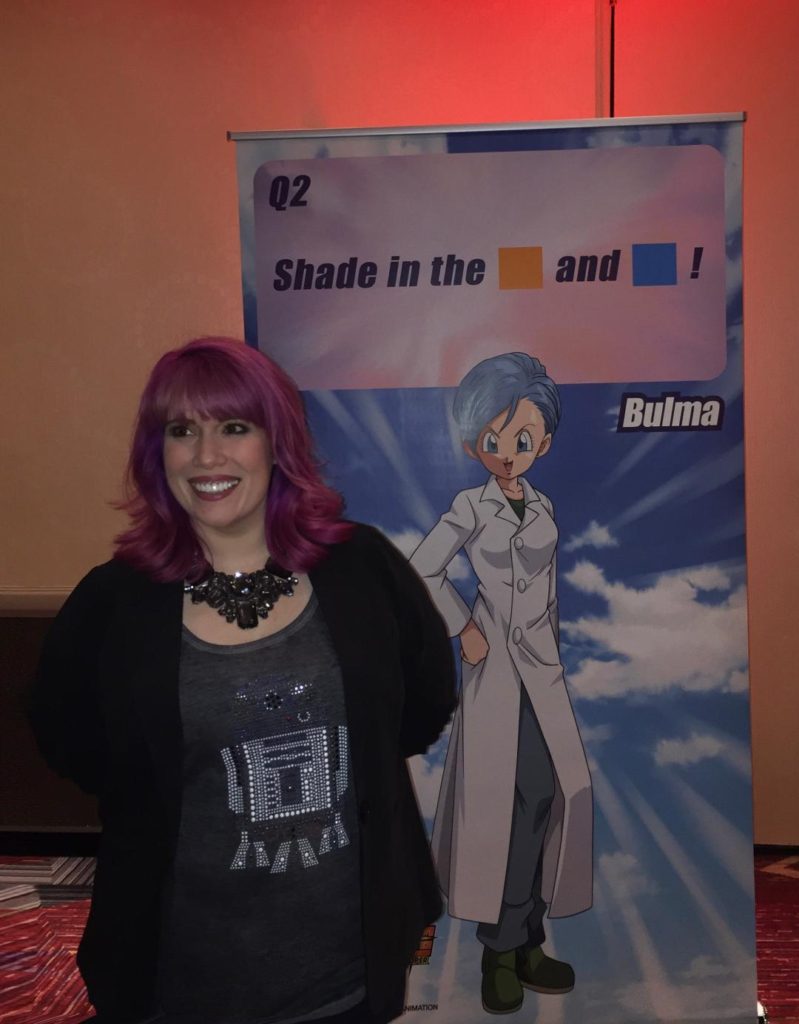 With my girl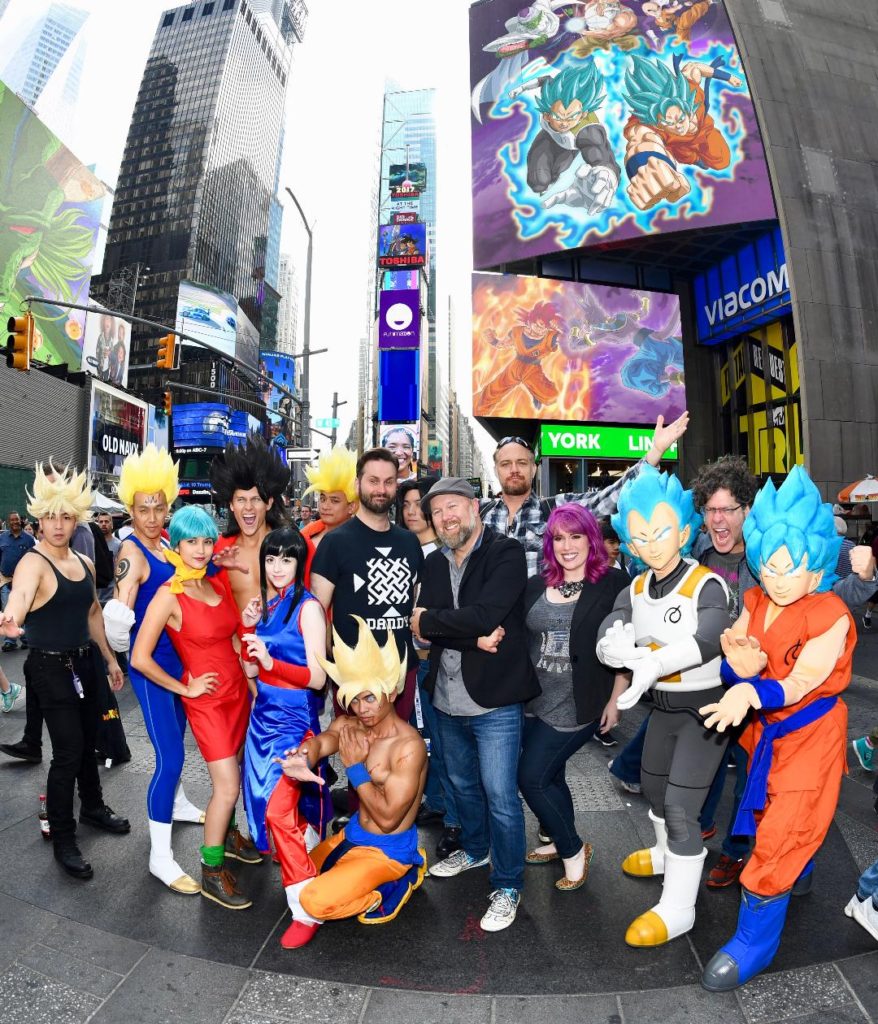 Taking over Times Square!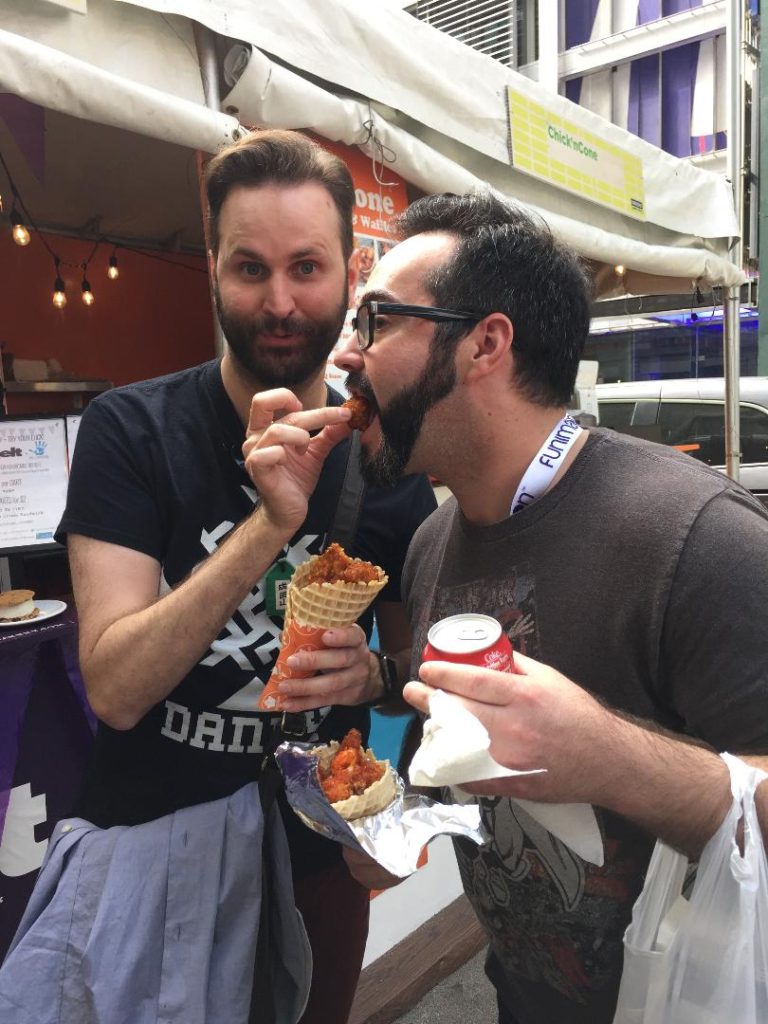 Chicken in a cone bromance 😉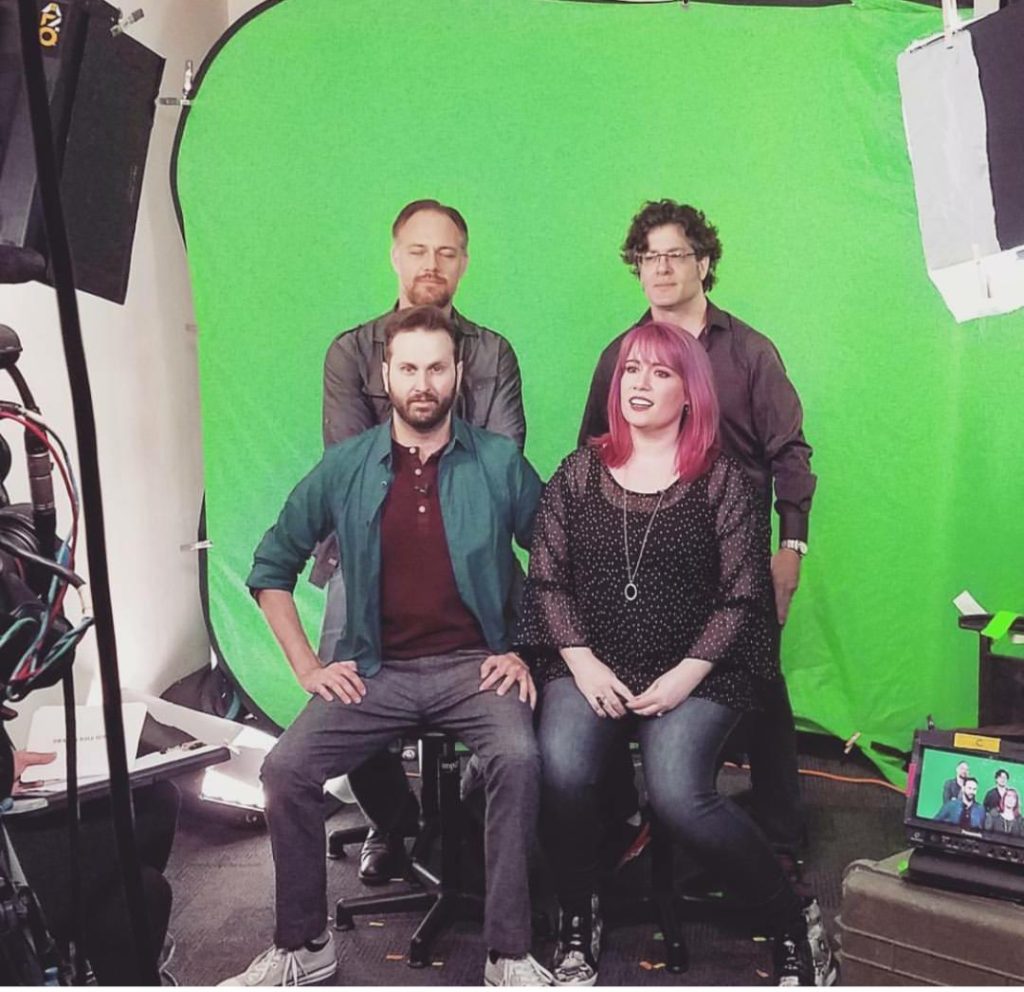 IGN interview (soooooo early!)