My most recent con was Supercon Retro in Miami! It was a busy weekend filled with writing a script, hosting a pajama party, fun panels, and autographs.I had a rad time and it was great to see you, Miami!
---
The con staff drew Stocking for me!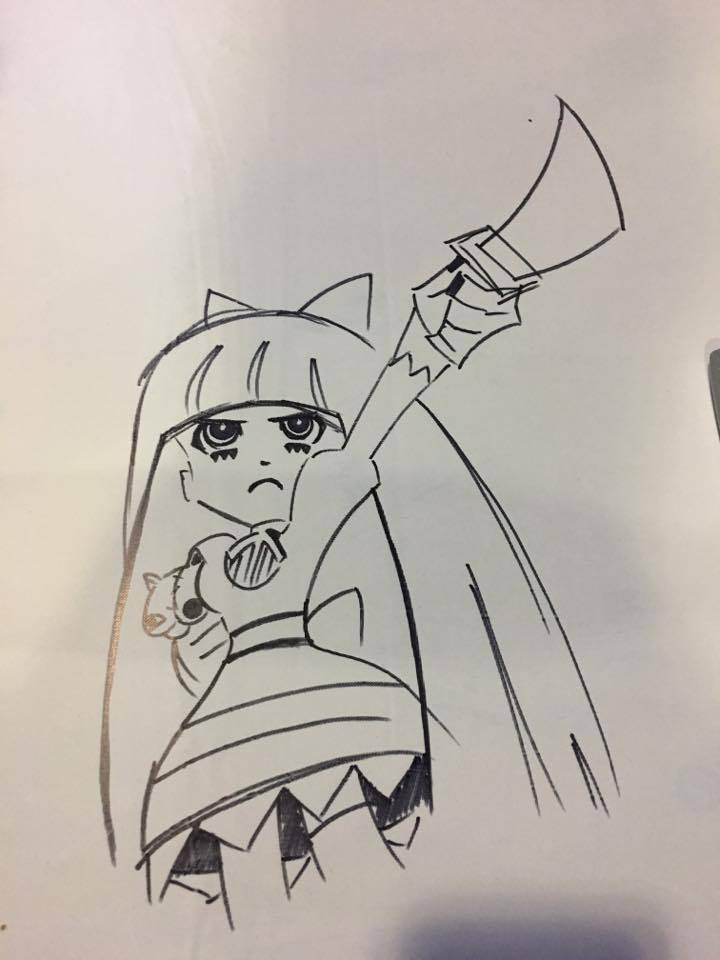 Purple hair, don't care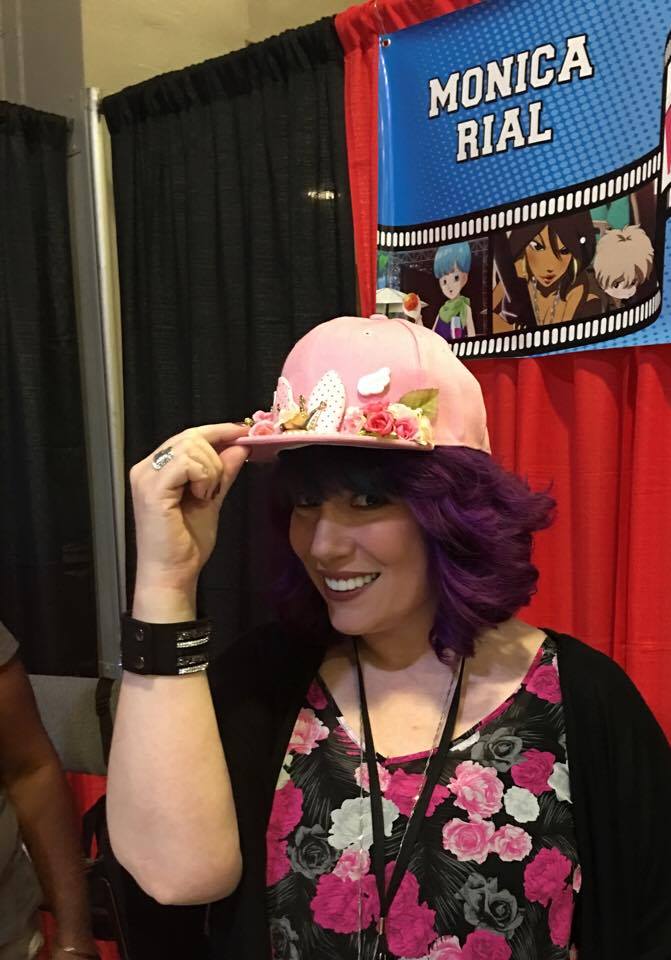 We hosted a dance party and had snacks 🙂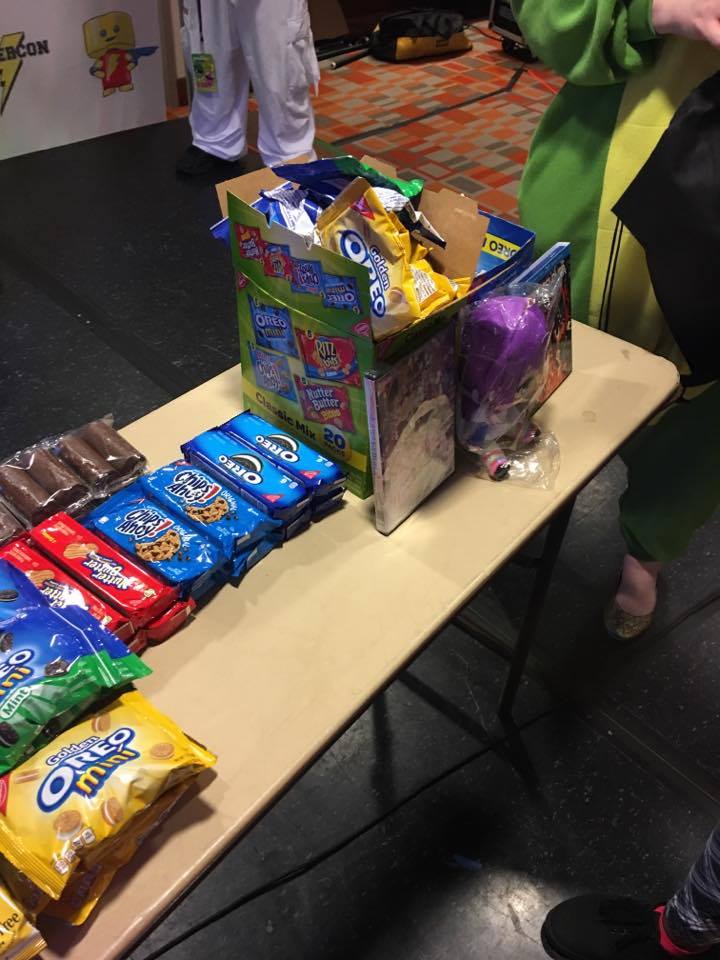 "Cha cha now, y'all"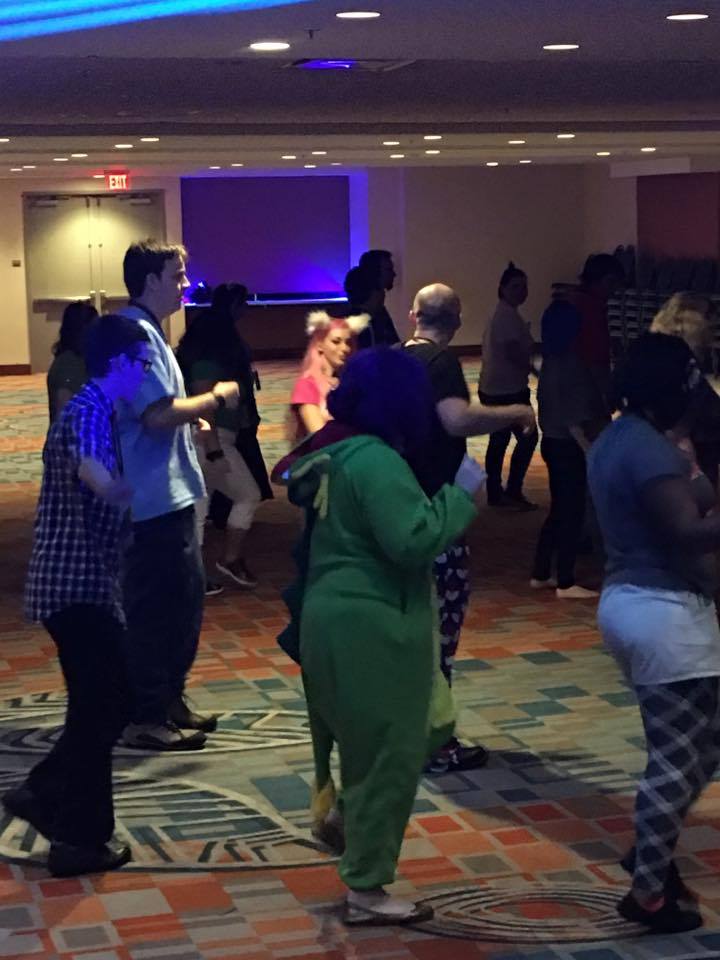 Thanks for coming guys!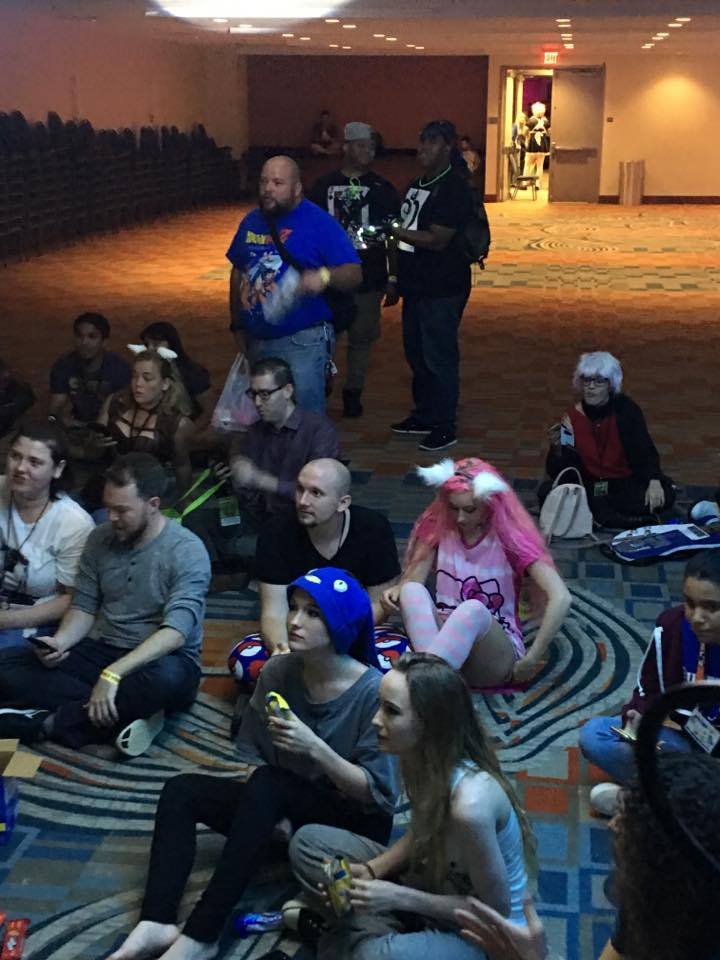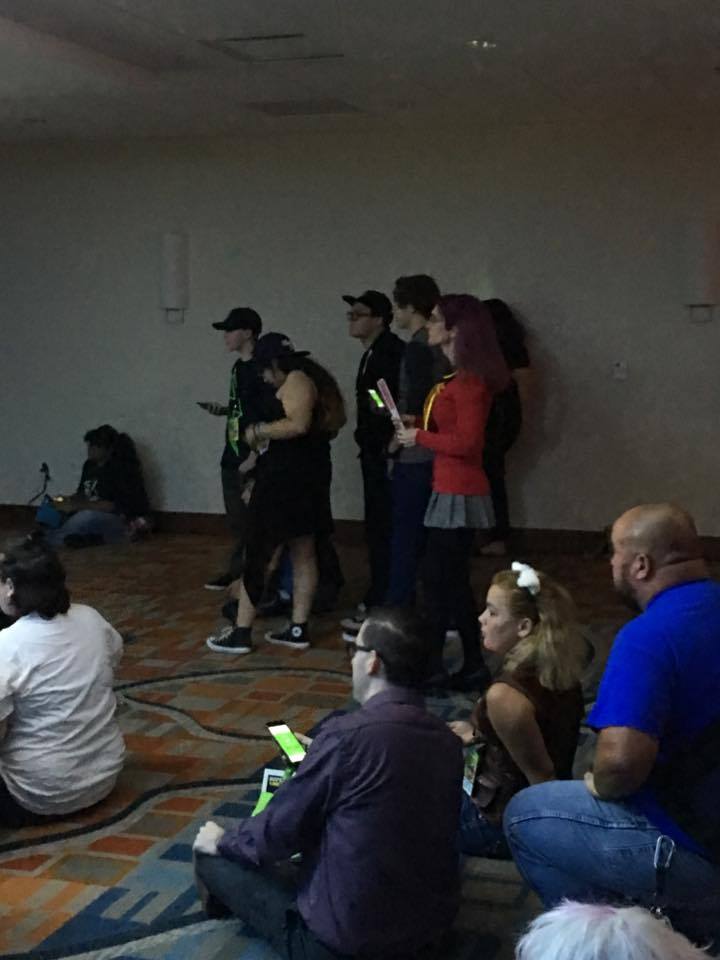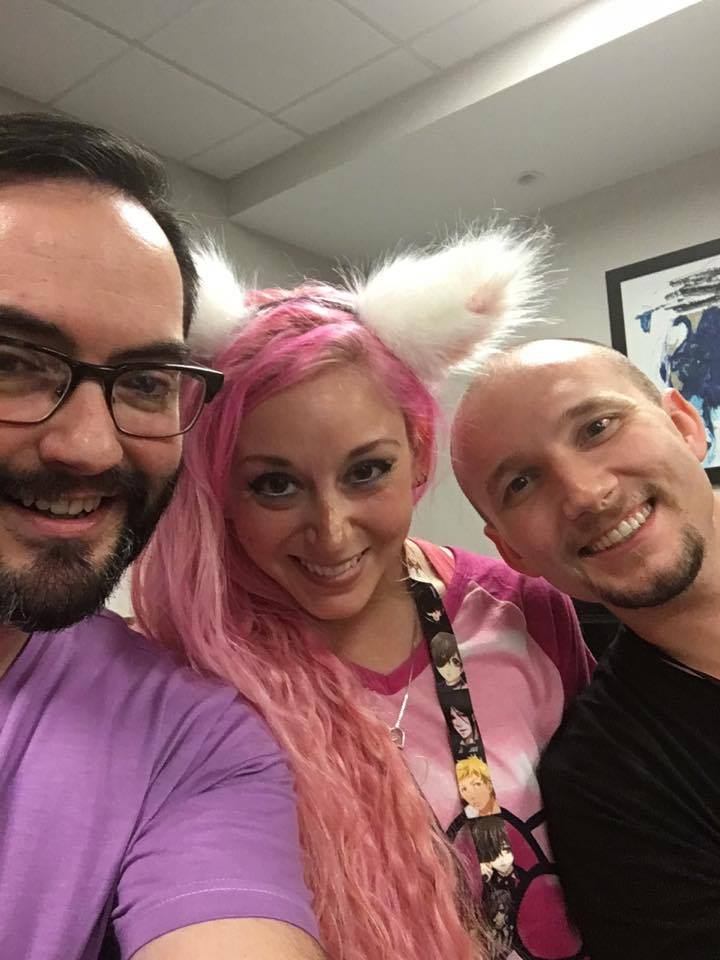 We also hosted trivia!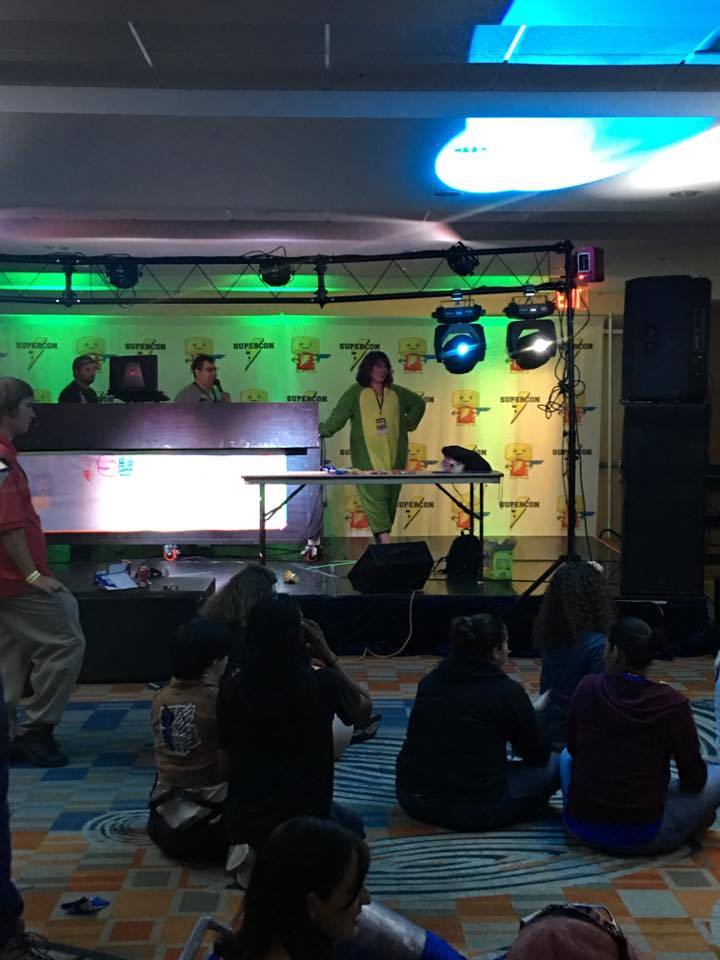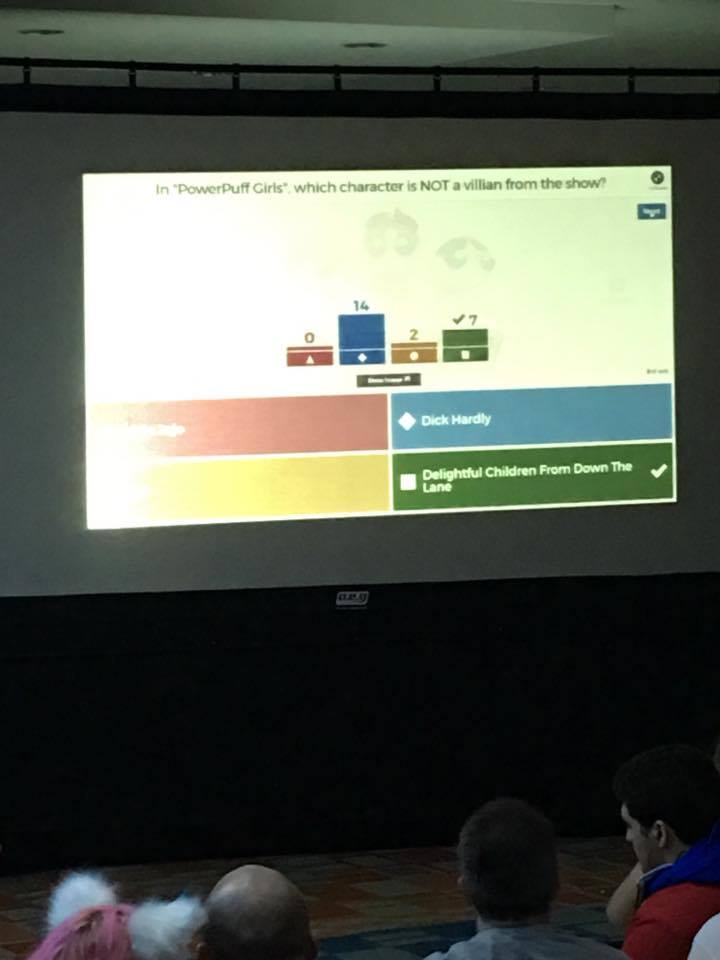 DBS love! <3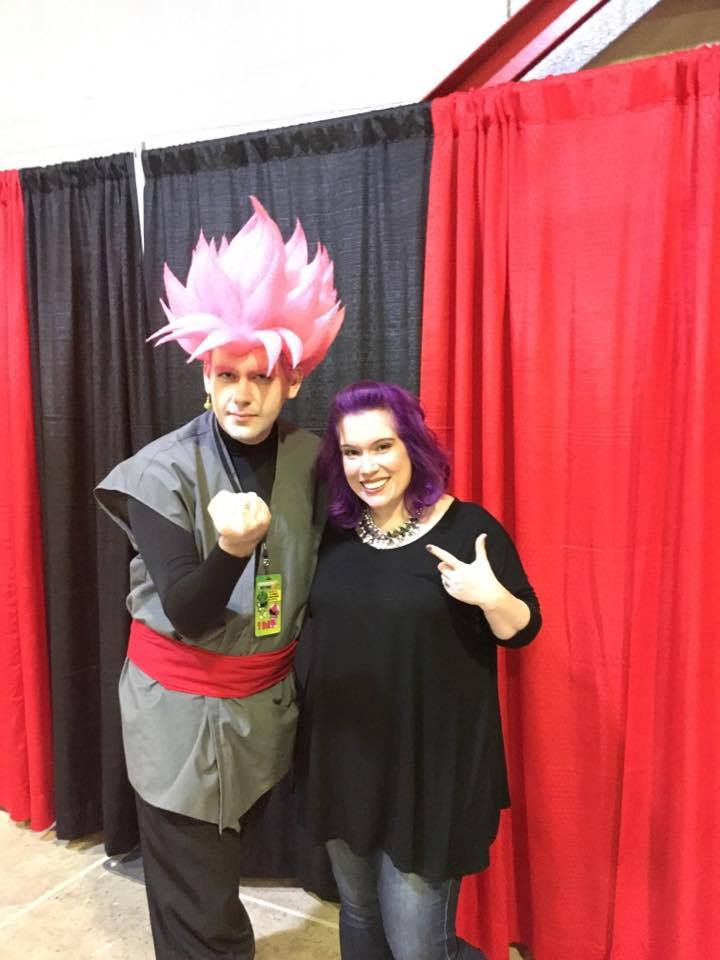 Photo from Stephanie Symone-Germanotta Paz, one of my Rialists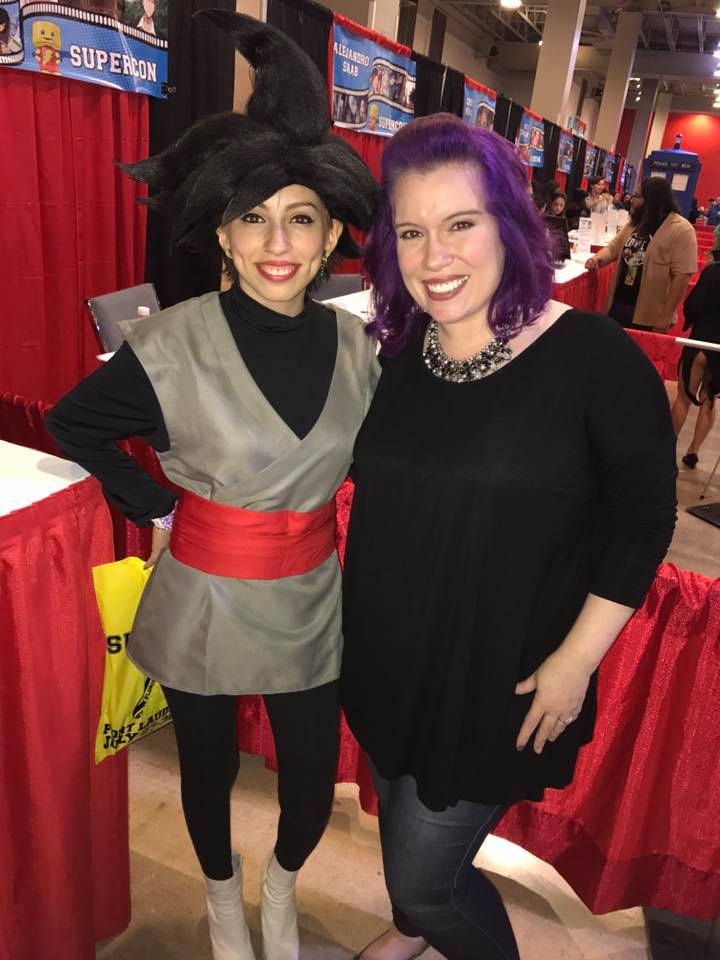 Photo by Jonanthony Daog, another awesome Rialist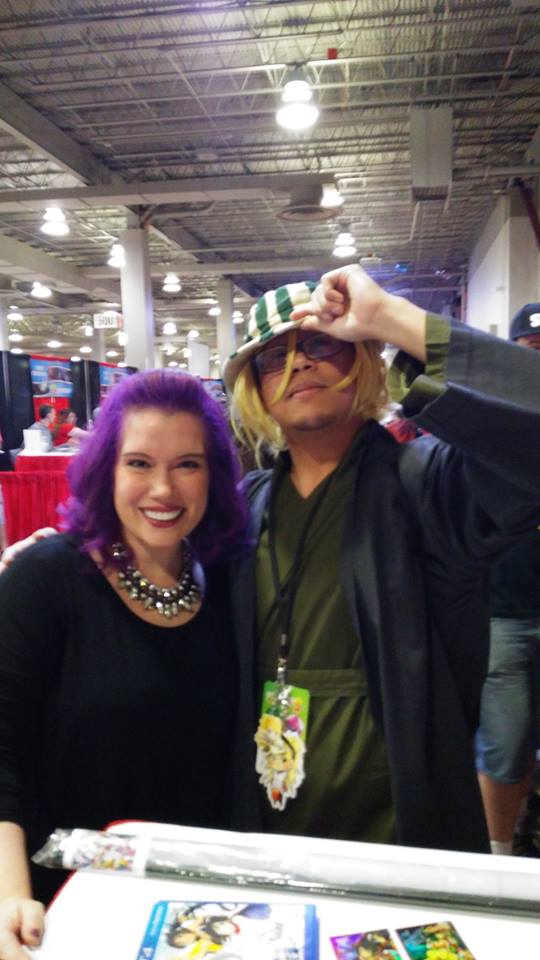 All the characters!!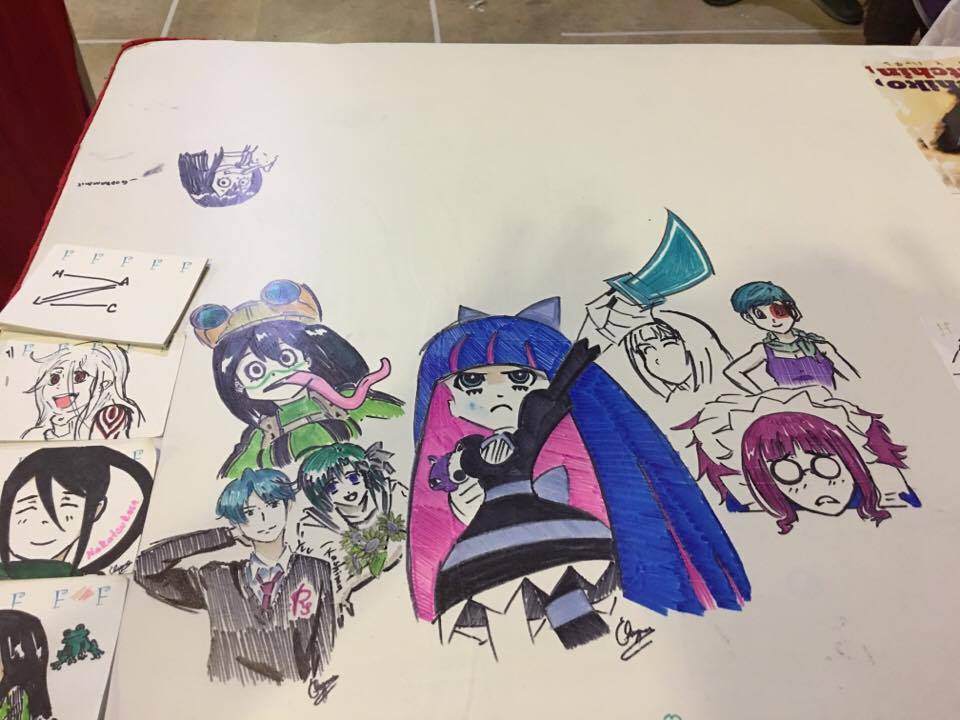 Panel with Austin Tindle. Tokyo Ghoul anyone?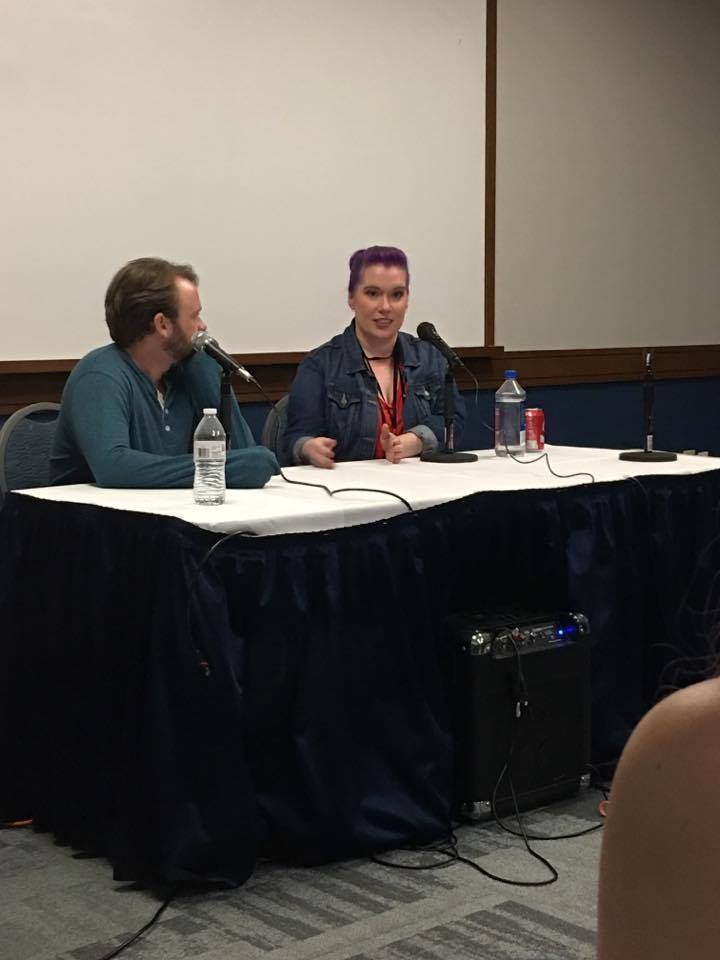 Rize and Kaneki 😛