I've said before how crazy busy my schedule has been lately, but finally I can tell you guys about some of the non-simuldub work I've been doing!
It was announced earlier this week that I play Jun Shiomi in Sentai Filmworks' dub of Food Wars! The boxset for season 1 will be available on August 15. For more of the cast and to watch a dub clip, click here. I'm super stoked to be a part of this popular cooking show!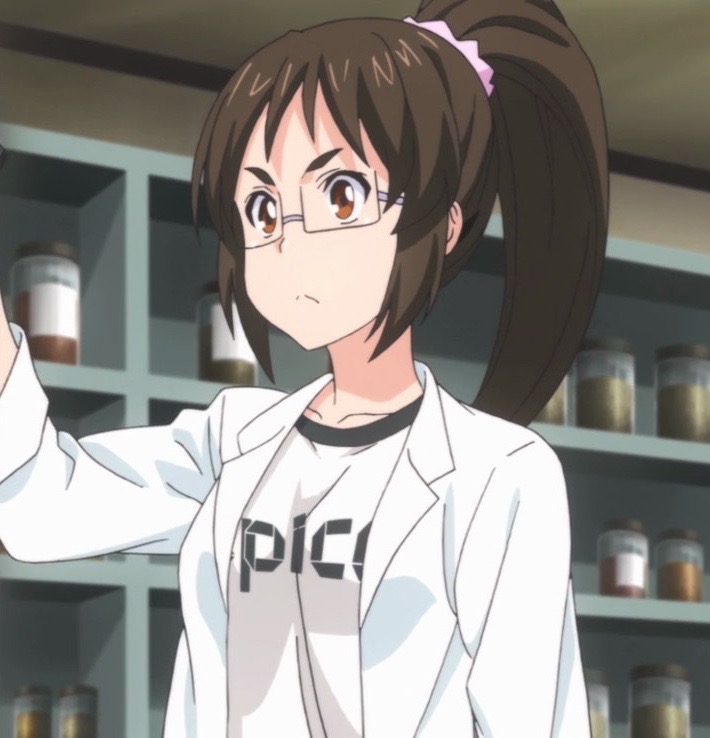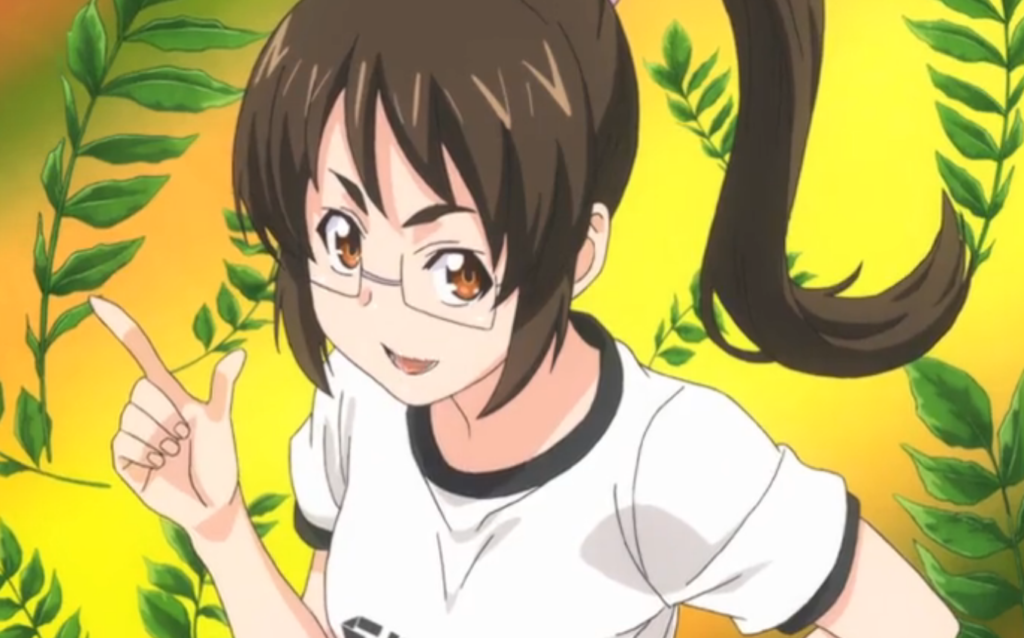 It was also announced that I play Lalaco Godspeed in Funimation's dub of Space Patrol Luluco. I am so happy to share this wild Space Pirate with you guys! The boxset will be available on October 10. For more of the cast, click here and scroll to the bottom.