On March 11 I was at Mississippi Anime Festival. Although it was only one day, it was worth the trip. I had lots of fun hanging out with Brina Palencia, Colleen Clinkenbeard, and all of you who joined us. I wish I had more photos to share but we were pretty busy 🙂
Photo credit to Brad Harris, an awesome member of the Rialists!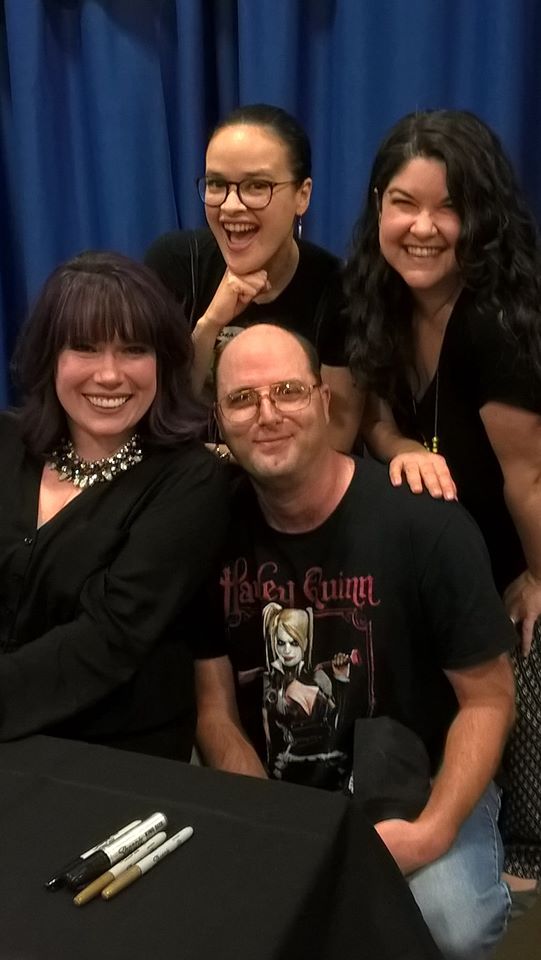 All other photos credited to the Mississippi Anime Festival Facebook page, and their staff photographer Mugen Photography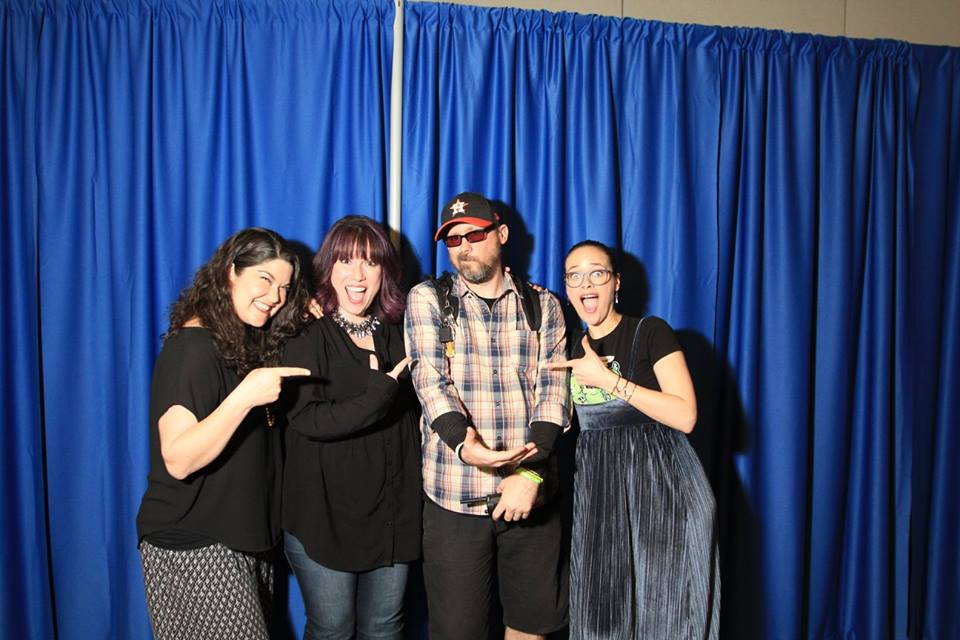 I always love seeing Shiro fans!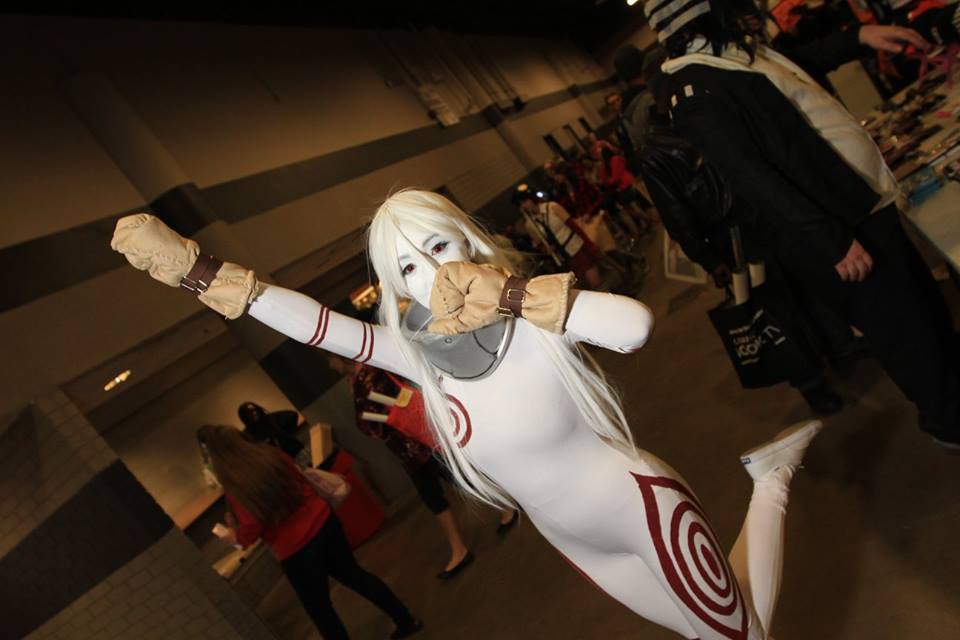 This Rize was on point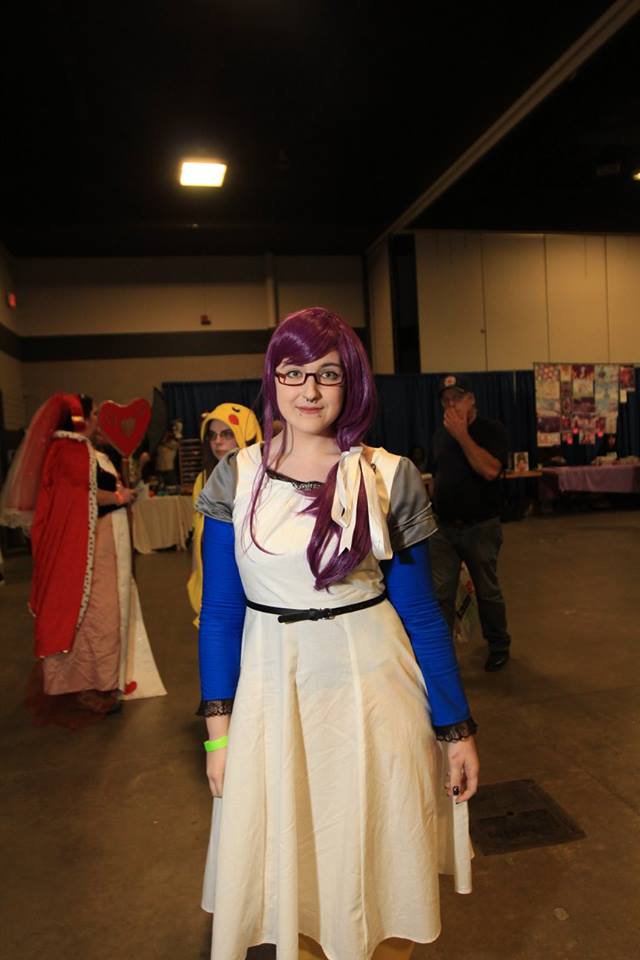 Panels!!